Veterinarian parents pets of owners outside Wuhan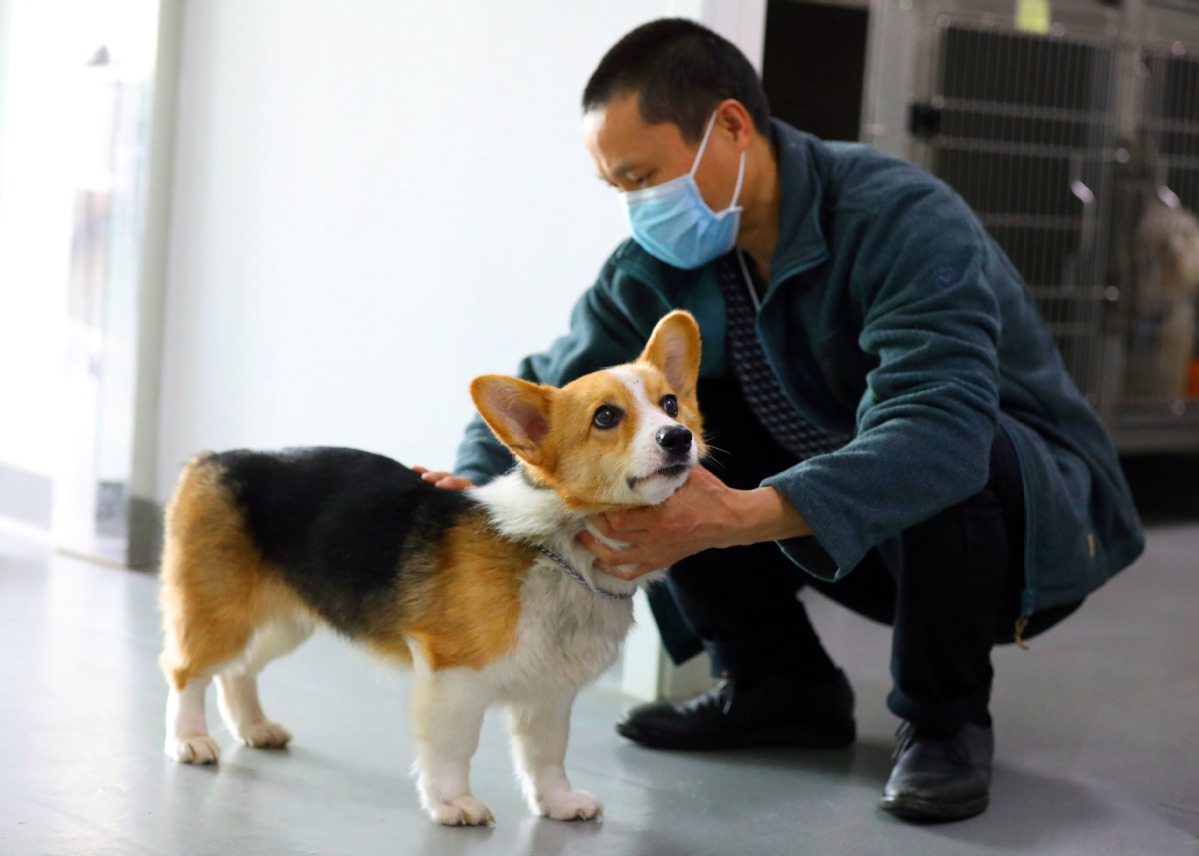 With the lockdown of Wuhan two days before the Spring Festival to contain the spread of the novel coronavirus, large numbers of migrant workers who left the city for the holiday before the lockdown have found it difficult to go back to Wuhan, as have employees working in the veterinary hospital.
Some of Gao's colleagues who are in Wuhan have also been unable to go to work due to the lockdown measures, he said.
"As there is no one else who can take care of the pets, I have to look after all of them. I cannot abandon them," said Gao, who is also vice-president of Wuhan Animal Science and Veterinary Medicine Association.