Veterinarian parents pets of owners outside Wuhan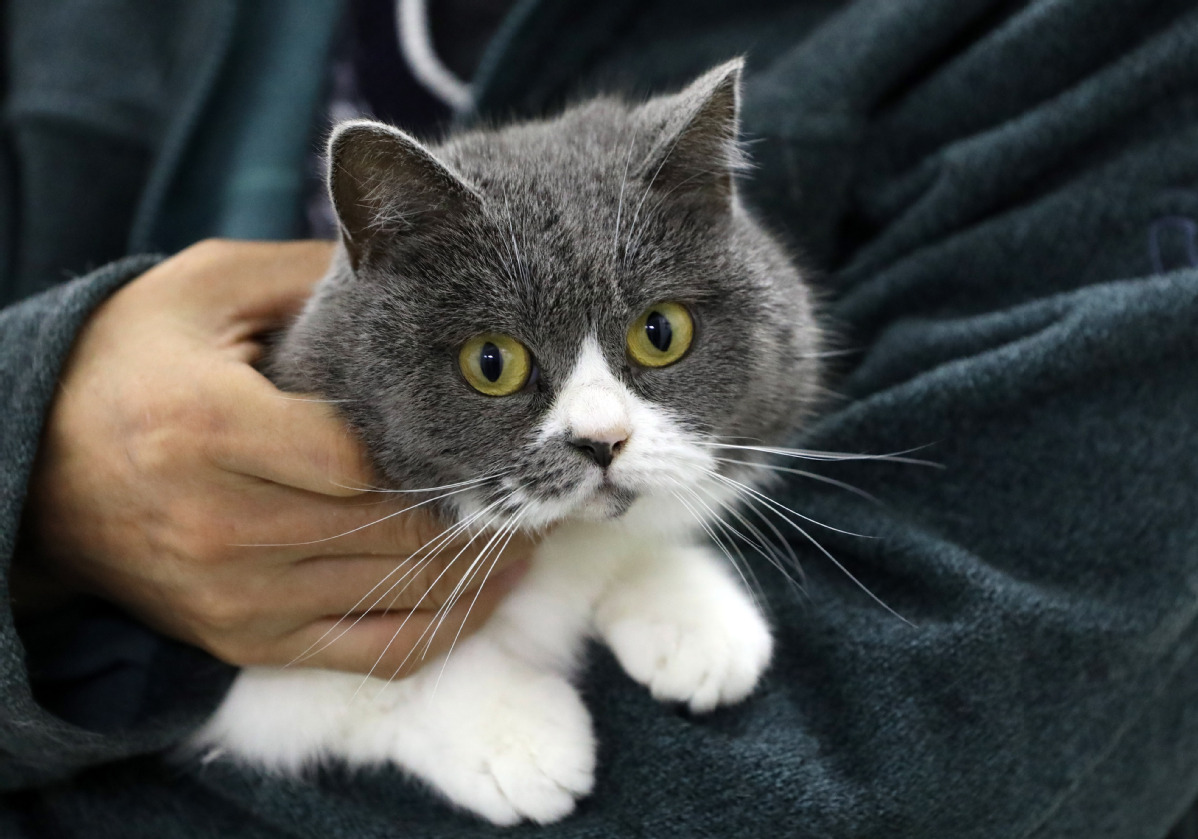 Transitioning from a veterinarian to a pet keeper was not difficult for Gao, but the most challenging thing for him over the past month has been the inconvenience caused by the lockdown.
"It is difficult to buy food because most shops are closed, and I do not have any helpers, so I have to do everything myself," he said. "Also, I feel very isolated living here alone, which could be psychologically negative for me."
To Gao's relief, more owners have recently managed to come back to Wuhan to collect their pets as lockdown measures ease.
"As far as I know, between 200 and 300 employees of veterinary hospitals in Wuhan have stayed in their hospitals during the lockdown to take care of pets," he said. "I have not heard of anyone abandoning a pet. Since we are doing the job, we must be responsible for the pets."