Photos show spring scenery in Wuhan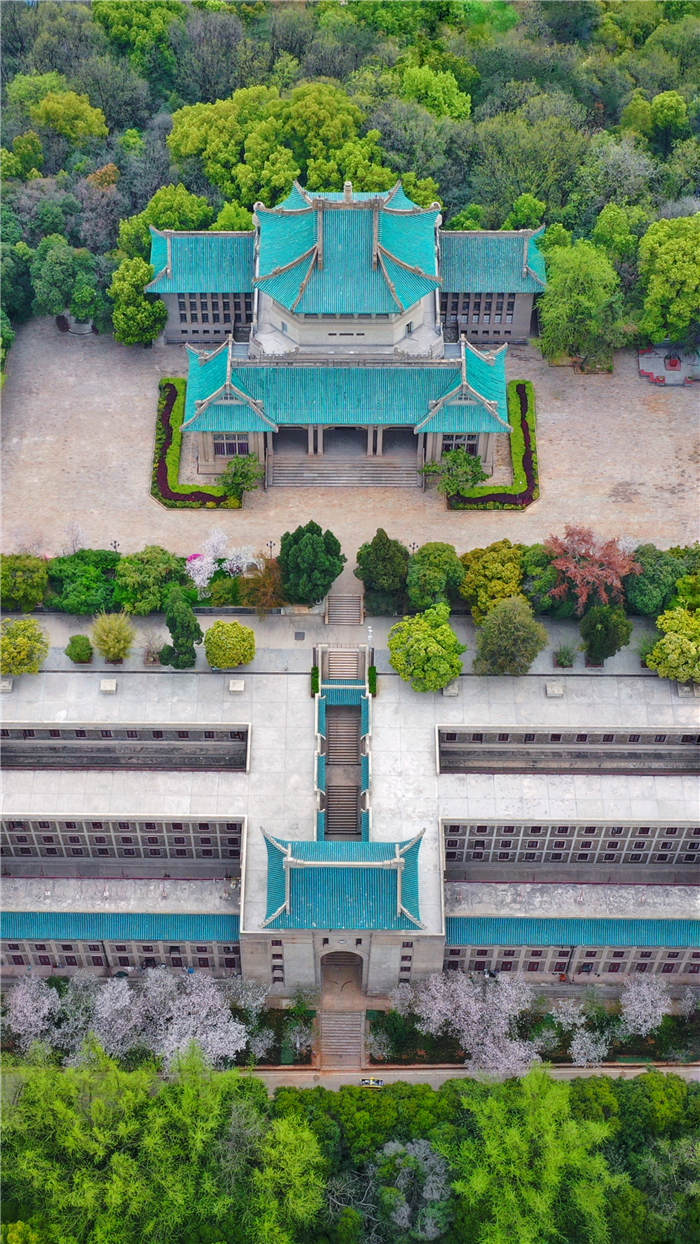 Recently, the city of Wuhan has basked in warm spring breeze as the weather gets warm and the sun comes out. As Wuhan is going to end its lockdown soon, people can expect to enjoy the spring air after a long quarantine. A series of photos taken by photographer Fu Rui shows a blooming city after the epidemic.
Fu Rui, a member of the China Photographers Association, and deputy secretary general of the Henan Youth Photographers Association, is also one of the photographers who volunteered to join the fight against the epidemic in Hubei province.