Subways in Wuhan resume operations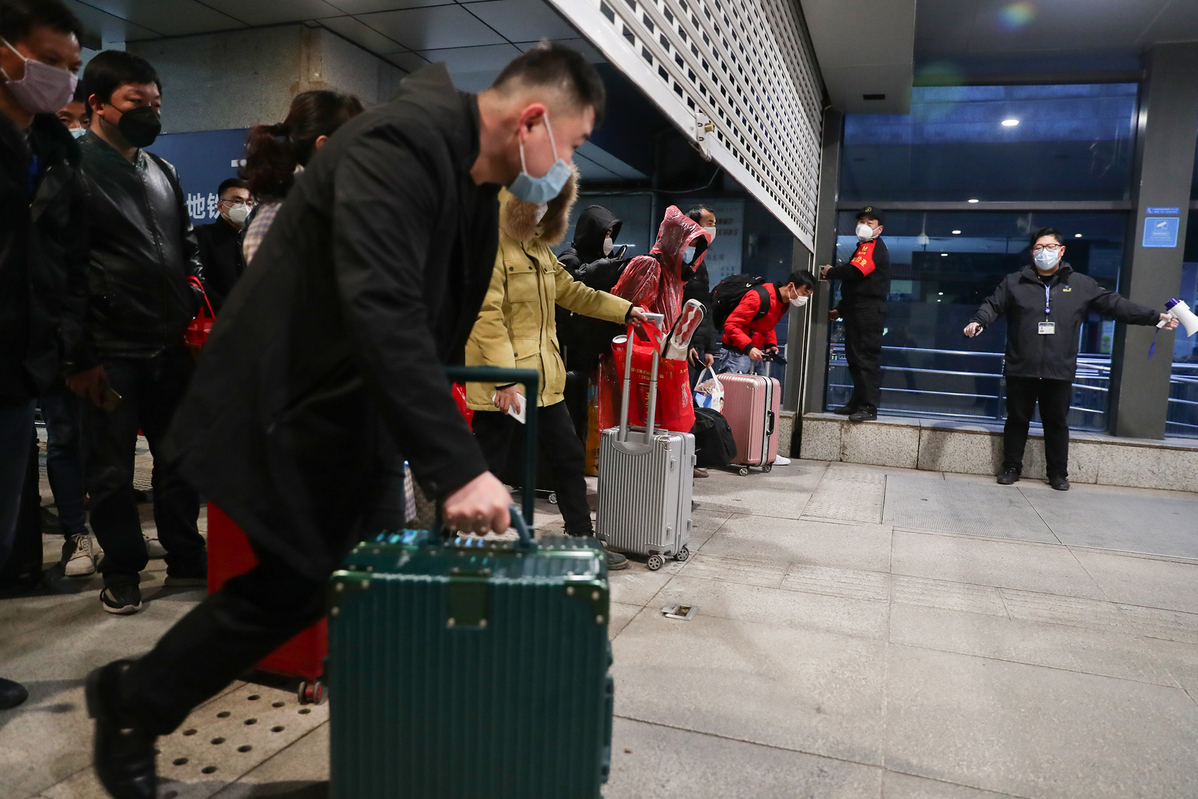 Wuhan in Hubei province, the city hit hardest by the novel coronavirus pneumonia outbreak on the Chinese mainland, resumed operations of its subways on Saturday after a suspension of more than two months due to the epidemic.
Six metro lines started reopening to the public as part of the city's efforts to resume normal production and life as authorities have declared the transmission of the virus in the city has been "basically blocked".
Residents are asked to wear masks to take subways. Before getting into the subway stations, they are also required to scan the QR codes through widely popular mobile apps that are registered by real name so that their travel histories can be tracked. When they get off the train, passengers will have to scan the QR code posted in the carriage again in order to track which carriage they take.