American expat: Lessons we learn from China's response to virus
"If you understand the spirit of ancient China and why foreigners have such a great respect for both China's government and people, you'll also understand why Chinese today are able to tackle such formidable foes -- poverty, hunger and the borderless battle with the coronavirus," Dr. William N. Brown said.
Brown, from the United States, is a business professor at southern China's Xiamen University. He moved to the coastal city with his wife and sons in 1988 and became the first foreigner to obtain permanent residence in Fujian in 1992.
When the epidemic broke out, Brown was in California, taking care of his 90-year-old mother-in-law. But he stayed tuned for developments regarding the epidemic in China.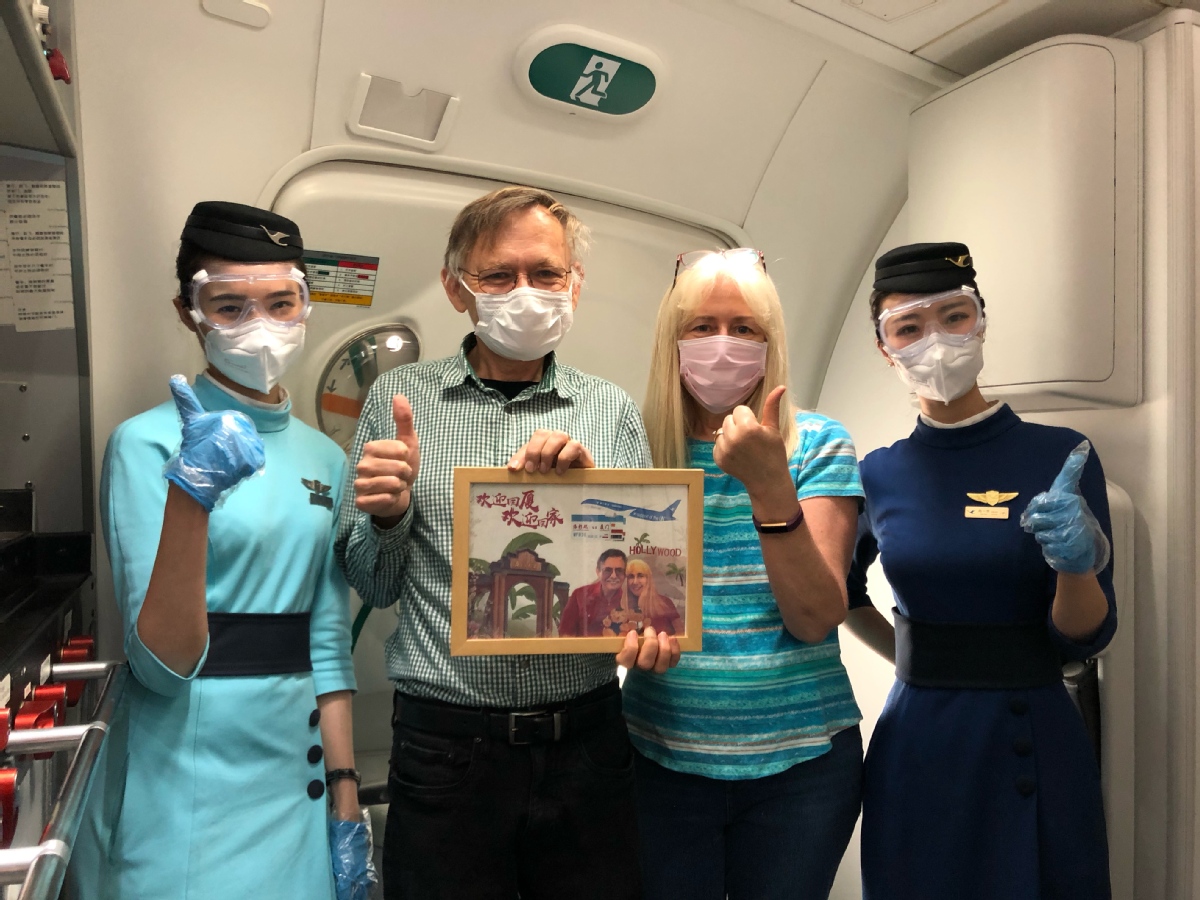 With novel coronavirus spreading across the globe, Brown tried to share his feelings and reflections in his residence in China and in the US to see why China can take the high ground in the fight against the epidemic.
Choose between democracy and life
"Some of the wealthiest nations not only lack toilet paper but also don't have virus test kits, even 10 weeks after China shared the virus genome with the world. Why on earth are these nations so unprepared?" he asked.
"Even a little logic should have suggested that the virus is coming but they not only did not prepare, they also went to great lengths to explain why their 'democracies' could not take China's lead," Brown said. "Even a week ago, western media were writing how China's acrimonious measures, such as quarantines and restrictions on travel, deprived people of their basic rights of freedom of movement."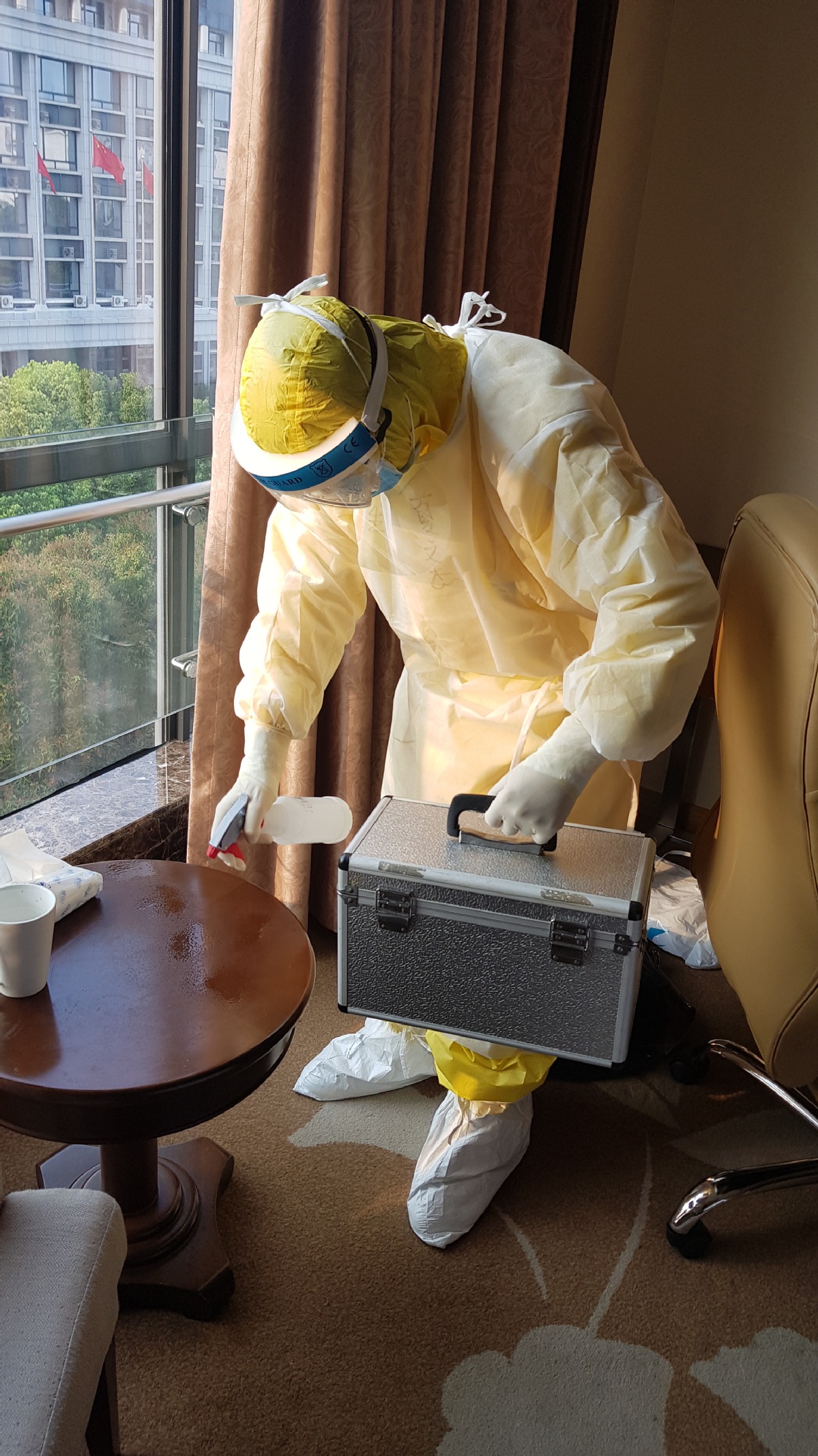 In his view, with the epidemic evolved into a pandemic, governments from different countries scrambled to implement many of China's measures.
"Some places, like San Francisco, are careful to avoid the word "quarantine" which violates people's inalienable right of movement. But they did order people to shelter-in-place which may sound kinder and "democratic", Brown said. He noted that both expressions refer to the same meaning.
"Sounds to me like however you word it, it is still restricting people's movement, but these restrictions are needed. So do you pretend they are not?" he said.
For two months western countries criticized China while they themselves didn't do anything.
According to Brown, this can be traced to two reasons: On the one hand, the former naively thought they could avoid danger from the virus, which is understandable because the flood of information makes the epidemic that broke out in other country look unreal.
On the other hand, people living in a wealthy country get used to cozy lives and think their wealth is able to shield them. Just as over the past decades, they successfully stayed out of trouble when wars, violate crime, and political turmoil afflicted countless people in countries stuck in poverty.
The virus sees no borders and social status. Everyone is susceptible to it with no exception. But some countries didn't realize that until it was too late.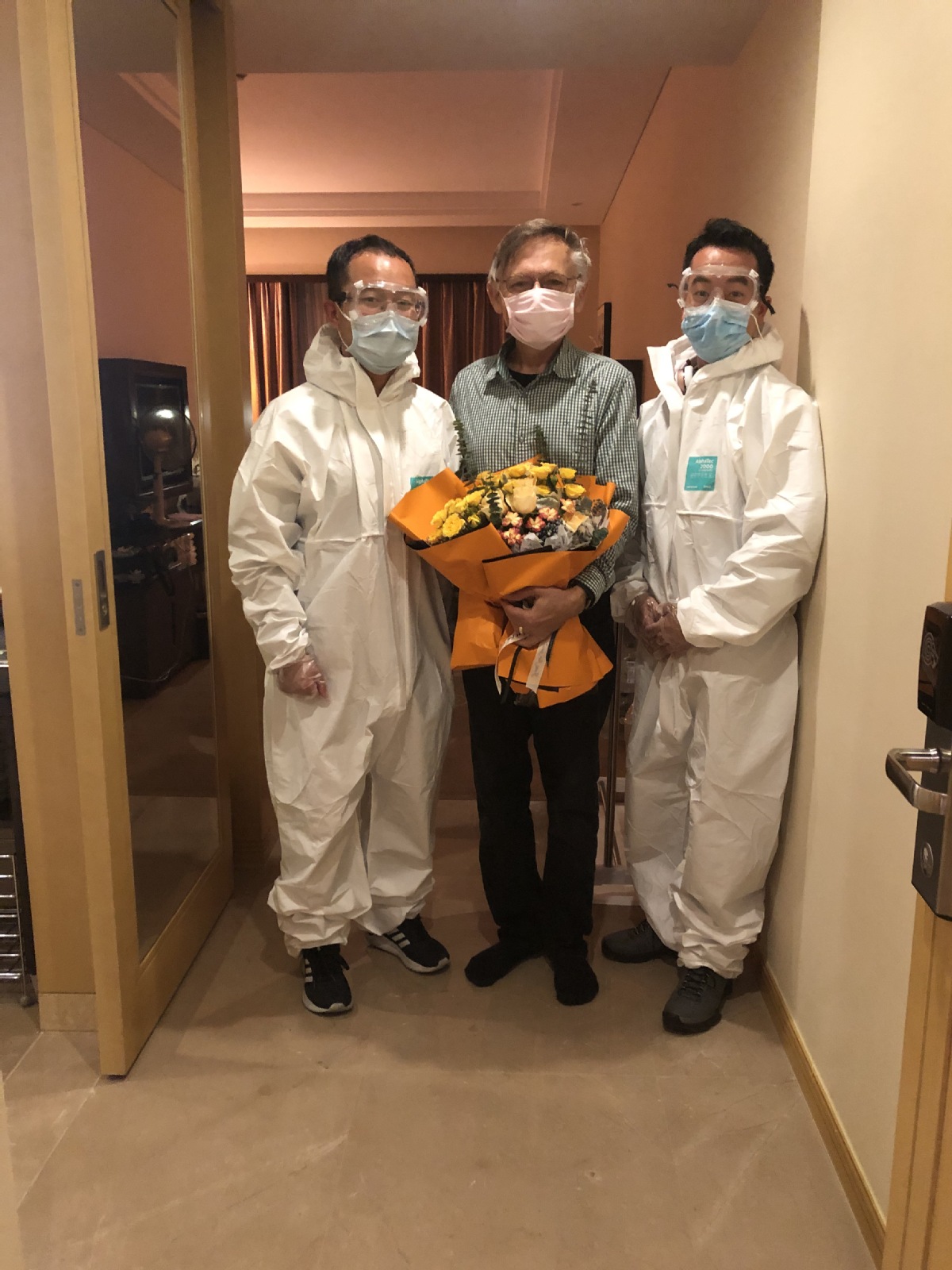 The right to life matters most
Fortunately, the Chinese government promptly responded to protect people's lives. It placed a virus vaccine into clinical trials and promised to share it with the world once it works.
All Chinese are stoically making joint efforts to ride out this difficult time while the government resolves to sacrifice the speed of economic development to some extent.
Today's Chinese people love their lives as passionately as their forefathers. They treasure their lives to the utmost and enjoy living with their loved ones while the government shares the same view and upholds people's well-being to its heart.
Lin Yuanjun contributed to this story.