World's top 10 cities with best transport systems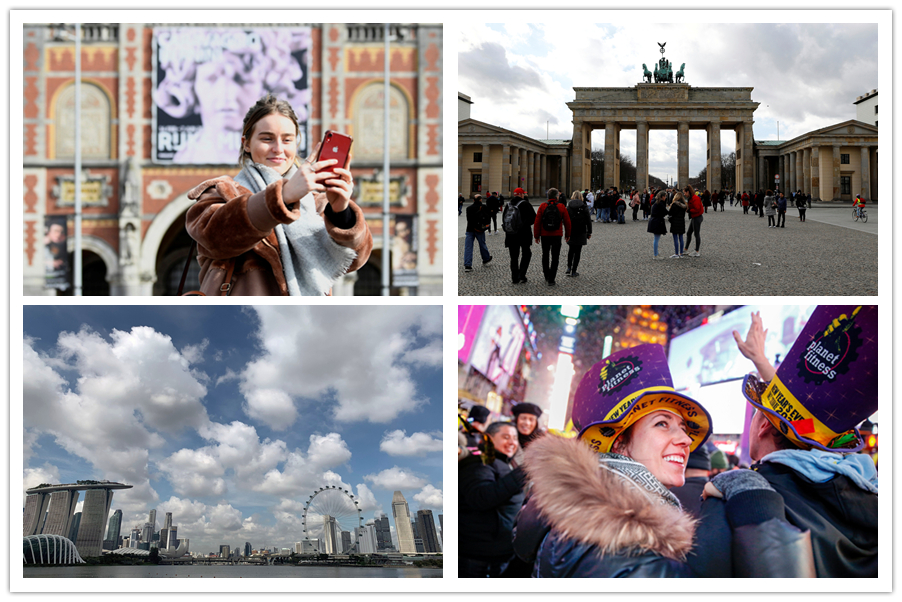 Singapore has been crowned as the city with best transport solutions, followed by Amsterdam and London, according to a report from consulting firm Oliver Wyman.
Urban mobility readiness index is used to evaluate such factors as a city's infrastructure, regulation, livability, and users' experiences.
Shanghai and Beijing also made it into the top 10, ranking fourth and eighth, respectively.
The report added mobility networks and advanced technologies will be pivotal factors in determining which cities thrive in the future.
Let's take a look at the top 10 cities with best public transport systems.