TCM plays key role in containing epidemics in Chinese history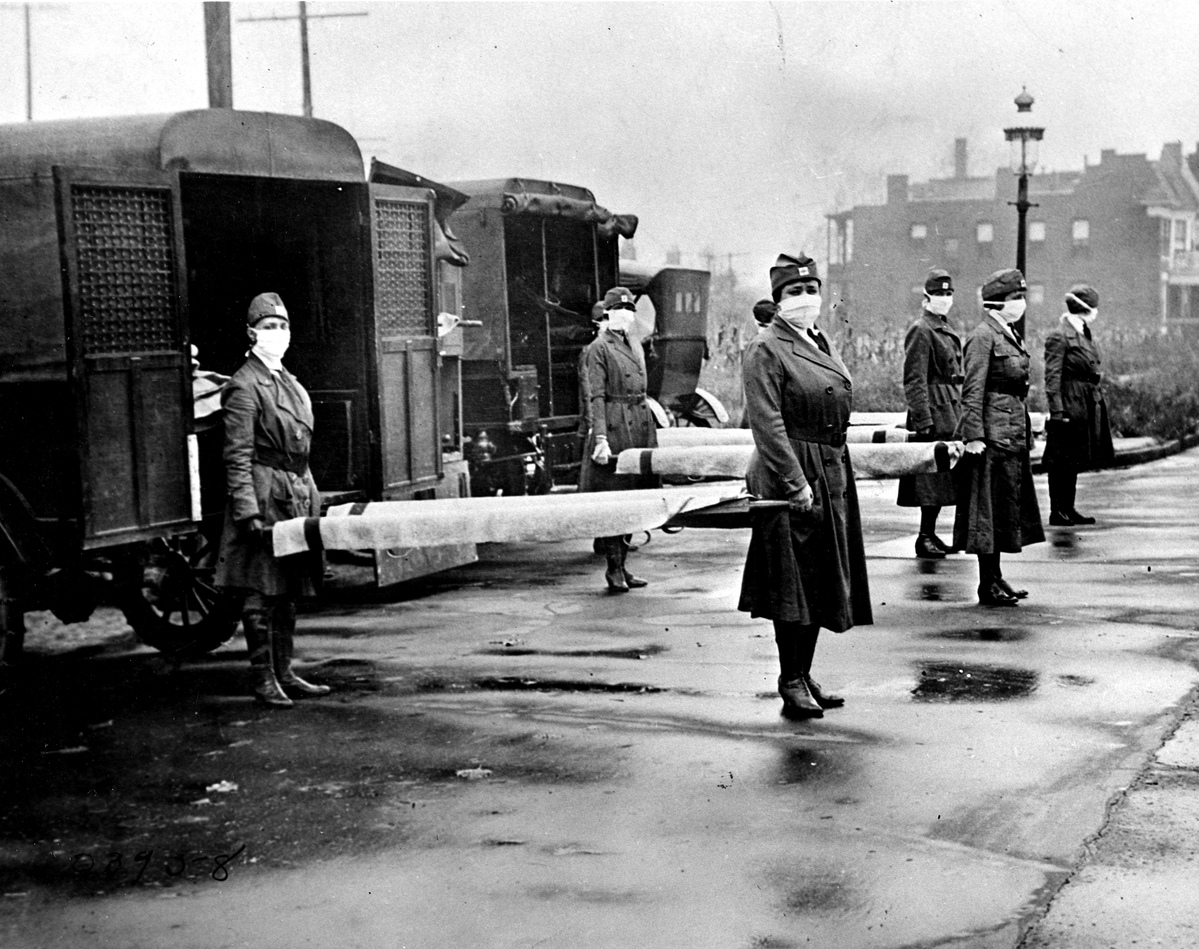 Since the Han Dynasty (206 BC – AD 220), especially since the Ming and Qing dynasties (1368 - 1911), China has accumulated rich experience in preventing and controlling contagious diseases. According to A History of Plague in China (Zhongguo Yibing Shijian), China has witnessed over 300 epidemics in the over two millenniums since the Western Han Dynasty (206 BC – AD 24). Thanks to TCM, throughout the history of China, there has never been a tragedy in which millions of people died like the 1918 flu pandemic, and the Black Death, which swept across Europe in the 14th century.
Since the founding of the People's Republic of China, TCM has played an important role in containing major epidemics, such as the encephalitis B epidemic in 1956, the SARS outbreak in 2003, and the H7N9 bird flu in 2009. When encephalitis B hit Shijiazhuang in North China's Hebei province in 1954, Pu Fuzhou, a TCM master from the Academy of Traditional Chinese Medicine (the predecessor of the China Academy of Chinese Medical Sciences), used heat-clearing and toxic-removing formulas, such as Baihu Soup and Qingwen Baidu Decoction, to treat patients, which achieved good results. In 1956, when encephalitis B spread in Beijing, Pu adjusted the formulas in accordance with the summer heat and humidity of Beijing and treated patients with humidity-eliminating and heat-clearing formulas, such as Sanren Soup, Sanshi Soup, and Qianjin Weijing Soup, which also recorded good effects. In 2003, when Guangzhou was hit by SARS, the Guangzhou University of Chinese Medicine admitted 74 patients infected with the SARS virus, among which only three cases were treated with hormone therapy, with none of the patients haunted by after effects after recovery.