Athletes turn producers to help fill Germany's void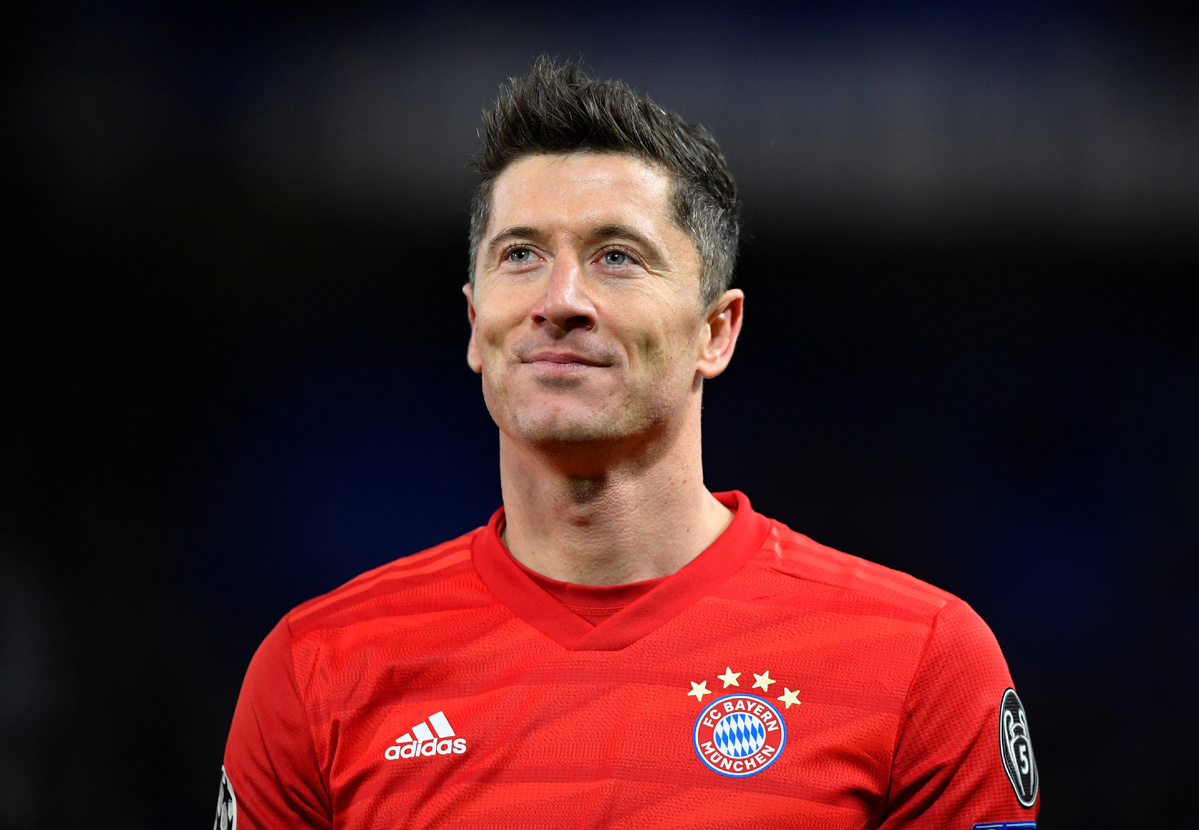 With sports fans advised to remain at home amid the coronavirus pandemic, watching coaching videos online is proving a popular way to pass the time.
No matter what kind of sporting video fans are looking for, the variety seems endless, with a multitude of German clubs keen to cater to the demand.
Basketball's Alba Berlin and Telekom Baskets Bonn and soccer's RB Leipzig have produced individual sessions for kids of different age groups, with the videos proving to be a welcome distraction from homework, TV and gaming.
Former German basketball international Henning Harnisch announced that Alba Berlin is increasing its efforts beyond the "daily sports exercise lesson" by establishing a library for digital learning.
The Bonn hoops team and Bundesliga side Leipzig are considering similar ventures.
Goalkeeper Fabian Bredlow of second-division soccer side Stuttgart has said he believes mental exercise and skills challenges can help keep people's spirits up in hard times. And the proliferation of such videos appears to have awoken a childlike curiosity among viewers of all age groups.
Soccer fans can liven up their day, for example, by streaming Bundesliga club Werder Bremen's online program Fit with Werder. The series provides home training lessons for fans who would otherwise have to watch old match highlights to stay in touch with their heroes.
The northern German team is also daring fans to take the "Bundesliga Home Challenge", with aching muscles highly probable for anyone brave enough to complete the whole workout.
Bayern Munich stars like Robert Lewandowski, Thomas Mueller, and Manuel Neuer have been posting their home-training sessions on social media to keep in touch with supporters.
Bayern stalwart Mueller has shared insights into his work at his family's horse stables in the Bavarian village of Paehl.
The 30-year-old's generosity has extended to charitable work, with the 2014 World Cup winner starting a free meal scheme for volunteers assisting health organizations that are fighting the virus.
After the police feared a mass rush, the offerings from two local restaurants-roast pork with potato dumplings, and schnitzel with potato salad-had to be delivered by car to every customer. Over 10,000 orders were distributed.
Several other sports stars, such as former boxing champion Regina Halmich and triathlete Lasse Luehrs have followed Mueller's example.
Halmich has produced online sessions together with Swiss pop singer and TV presenter Beatrice Egli, while Luehrs has demonstrated how people can practice swimming without water in their backyards. The 23-year-old placed his legs on a garden chair, his chest on two beer crates, and used a rubber wire hoist to simulate swimming strokes.
The exercise devised by the third-division soccer player Dennis Erdmann was equally elaborate but maybe not quite so suitable for youngsters.
The 1860 Munich defender created a relay course between his cellar and the fridge, requiring participants to carry beer bottles while dribbling a ball around obstacles on the ground.
Erdmann's frivolity didn't stop there, with the 29-year-old also taking the chance to mock his teammates by using empty beer bottles as their replacements. The German word for bottle, flasche, is used as a synonym for loser.
XINHUA