B2B exhibition industry suffers from epidemic in US
Chinaculture.org | Updated: 2020-04-01 16:44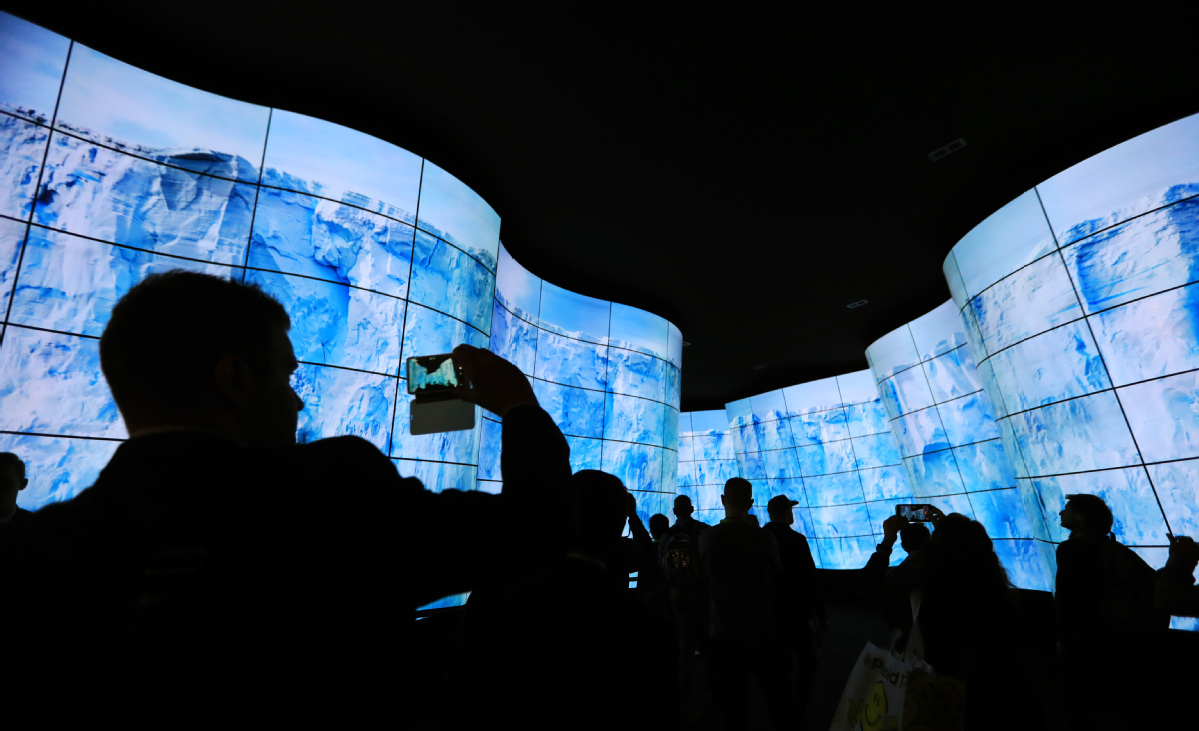 According to a recent report from the Center for Exhibition Industry, 50 business-to-business (B2B) exhibitions in the US had been canceled as of March 15, which resulted in a loss of $318 million in show organizer revenue.
The report noted that there are about 9,400 B2B exhibitions annually held in the US, contributing $101 billion to the GDP in 2019, up from $97 billion in 2018.
Every March 1 to May 15 will see around 2,500 such events, yet 50-80 percent of them in 2020 have been suspended as a result of the COVID-19 outbreak. Such cancelations will lead to organizer revenue losses of $2.3 billion to $3.6 billion.
The report estimated that the total loss to the US economy would reach up to $14 billion to $22 billion.
Many organizers have turned to online platforms to reduce the impact on their business from the epidemic.