Spare the cat, it won't infect you
By ZHANG ZHOUXIANG | China Daily | Updated: 2020-04-08 06:57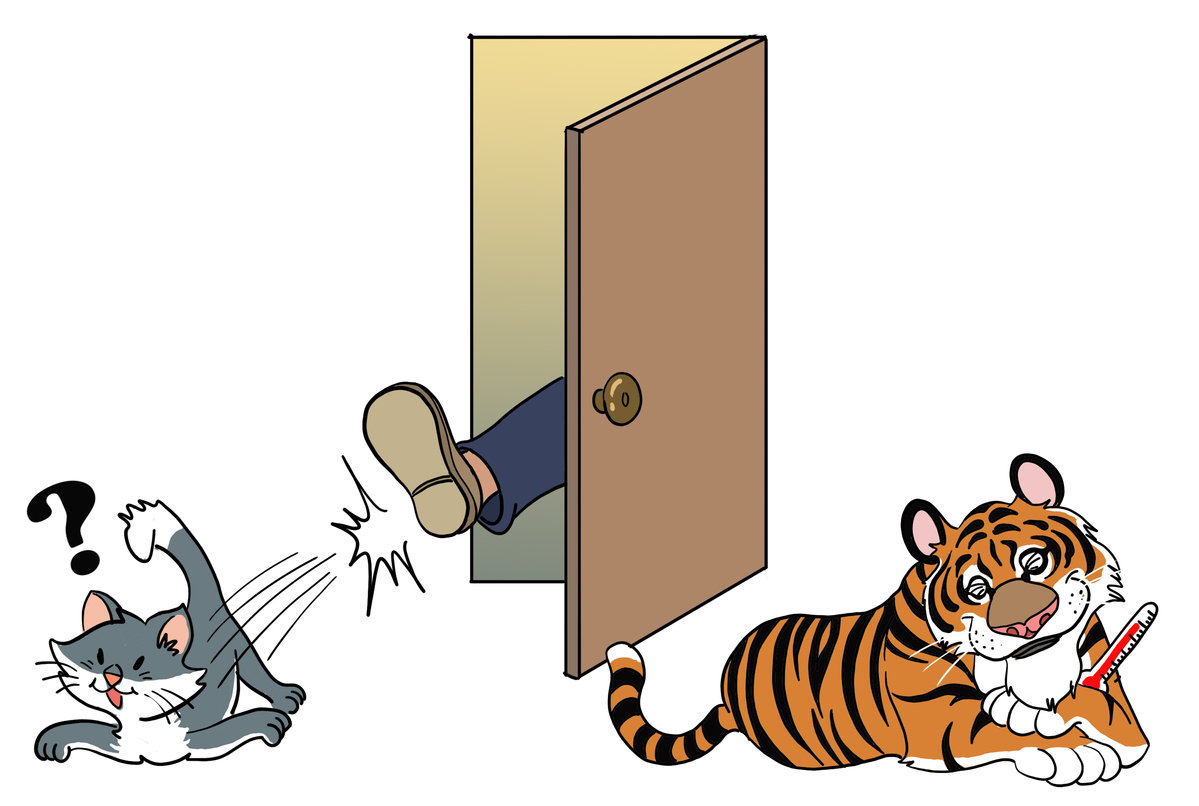 A zoo in New York confirmed on Monday that a tiger had tested positive for a respiratory disease caused by the novel coronavirus.
Without fail, the news was distorted on social networking sites. Some claimed that all members of the cat family are vulnerable to the novel coronavirus; others quoted Shi Zhengli, a researcher at the Wuhan Institute of Virology as saying that 14.7 percent of cats in Wuhan had already been infected. Shi denied having ever said so, but the misinformation still went viral.
Shi had reportedly said that 15 serum samples of 102 cats collected after the outbreak in Wuhan had tested positive for the novel coronavirus, but 11 of those 15 samples also had neutralizing antibodies for the coronavirus. And three samples from cats whose owners were novel coronavirus patients showed higher-tier neutralizing antibodies.
A previous research report had said cats are more susceptible to the novel coronavirus and spread it more easily to other cats via respiratory droplets, while the virus replicates poorly in dogs, pigs, chickens, and ducks.
Even though there has been no evidence of cats infecting humans yet, and experts say there is no need to panic as long as the owners take proper disinfection measures, some microbloggers called for cats to be abandoned while others have threatened to throw away their neighbors' cats. If cats do get infected, abandoning them is not the solution. Cats being good hunters, might wander in search of food and pick up other viruses that do spread to humans.
Those having cats would do well to take good care of them and let them stay indoors. And those who don't have cats should spare the animal by not spreading rumors.