UN: China now first in patent applications
By HONG XIAO at the United Nations | chinadaily.com.cn | Updated: 2020-04-08 14:30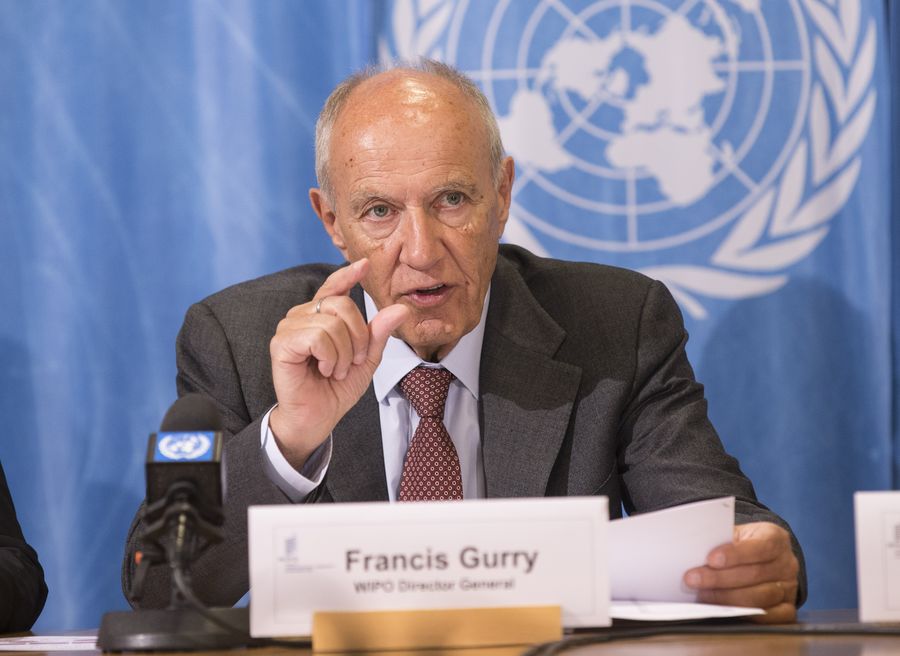 China last year became the top source of international patent application filings, surpassing the United States, which held the top spot for more than 40 years, the United Nations patent agency said.
The World Intellectual Property Organization (WIPO), which oversees a system for countries to share recognition of patents, released its annual report for 2019 in Geneva on Tuesday.
With 58,990 applications filed in 2019 via WIPO's Patent Cooperation Treaty (PCT) System, China overtook the US (57,840 applications in 2019) as the biggest user of the PCT System, which helps incentivize and spread innovation — a position previously held by the US each year since the PCT began operations in 1978.
More than half of patent applications (52.4 percent) of the year came from Asia, with Japan ranking third, followed by Germany and South Korea, according to the report.
WIPO Director General Francis Gurry said China in particular drives the general rise of Asia as a relatively new player.
"China's rapid growth to become the top filer of international patent applications via WIPO underlines a long-term shift in the locus of innovation towards the East, with Asia-based applicants now accounting for more than half of all PCT applications," said Gurry, in a video broadcast on the results of WIPO in 2019, and program highlights and challenges for 2020, including the COVID-19 pandemic.
Gurry noted that in 1999, WIPO received 276 applications from China. By 2019, that number rose to 58,990 — a 200-fold increase in 20 years.
Gurry briefed a virtual news conference on the same day that China's rapid emergence was "down to a very deliberate strategy on the part of Chinese leadership to advance innovation and to make the country a country whose economy operates at a higher level of value".
For a long time, China has been the factory of the world, "but we've seen that changed in recent years", he said.
"We've seen the deliberate strategy on the part of the Chinese leadership to promote the innovation, to promote the high-end, high-value industries," he said.