COVID-19 causes severe shock to US cultural and arts organizations
Chinaculture.org | Updated: 2020-04-10 13:30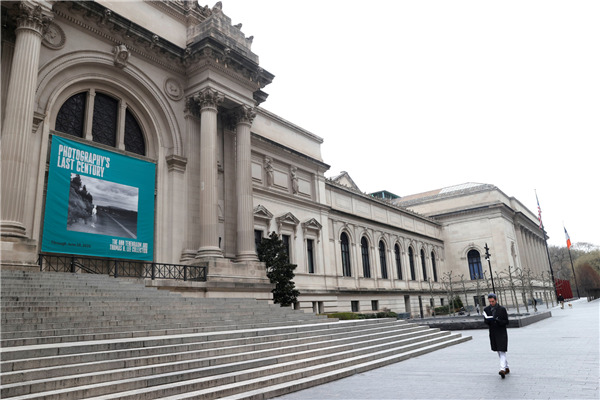 The novel coronavirus outbreak in the US has led to a $4.5 billion impact on the country's arts and cultural organizations, according to the COVID-19 Impact Survey conducted by Americans for the Arts, a US nonprofit.
Ninety four percent of the 11,000 surveyed organizations cancelled all the scheduled performances, exhibitions and lectures, losing around 55 million audience members. Thirty seven percent of them reported severe financial loss.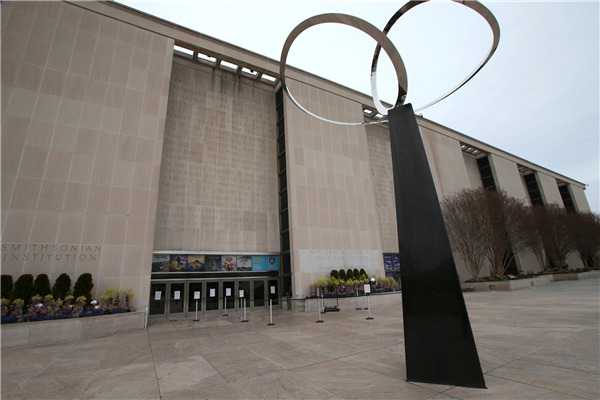 To survive this difficult time, organizations have decided to reduce payroll, staff strength and increase online presence – live streaming performances, enhanced access to online experiences.
This ongoing survey aims to capture the latest results of coronavirus-related economic impact reports from artists, arts organizations, and arts agencies of all types, genres, sizes, and tax statuses.