Top 10 world's app publishers by revenue
Share - WeChat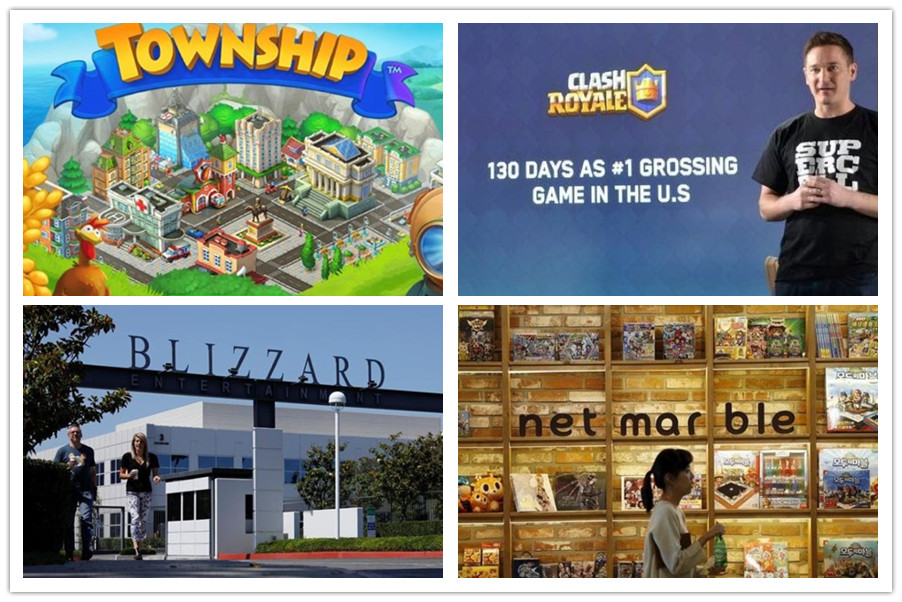 Chinese Internet company Tencent took the crown as the most profitable app publisher by revenue in 2019, followed by NetEase, another internet giant in China, and Chinese publishers outnumbered Japanese competitors among the world's top 52 publishers for the first time since 2011, according to App Annie, the world's leading mobile market data provider.
The list encompasses 52 mobile publishers by combined IOS and Google Play revenue estimates from 2019 to 2020, while the rankings do not include revenue earned from in-app advertising, commerce, or payments outside of the app stores.
In a diverse group of companies from 12 countries all over the world, Asian-headquartered publishers dominated the list, claiming 27 spots, including five of the top 10 ranks. China-based publishers Tencent and NetEase once again won the first and second spots for two consecutive years, respectively, while Baidu, which operates China's biggest search engine, was ranked in 18th place.
Eleven Chinese publishers landed on the list, overtaking Japan, with 10 companies featured. The United States had the most top publishers of any country, with 17.
According to an analysis by App Annie, game publishers dominated the ranks, as social, entertainment and dating apps fueled many top performers. Honor of Kings, a multiplayer online battle arena game developed by Tencent Games, enjoys high popularity among players at home and abroad.
The match-three puzzle game Candy Crush had driven up the 2019 revenue of Activision Blizzard, which ranked third on the list.
IAC, the first non-gaming app company in the top 10, is the developer of Tinder, a social media and dating app.
The data also shows most top-ranking publishers were gaming enterprises, and the revenues they generated accounted for about 70 percent of the application store revenue. App Annie believes that global competition among apps will become increasingly fierce, especially in the field of games.
Let's see the top 10 most profitable publishers in the world.