Discovered ruins point to older civilization
By Wang Kaihao | China Daily Global | Updated: 2020-05-12 08:31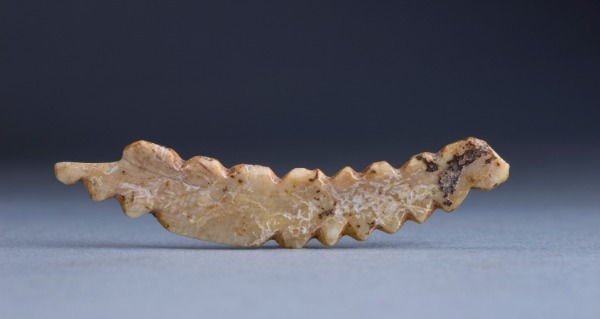 Previous discoveries in Henan include Erlitou, which is generally considered to be the site of the capital of the Xia Dynasty (c. 21st century-16th century BC), Yinxu, the ruins of the last capital of the Shang Dynasty (c. 16th century-11th century BC), and several other major cities of the two dynasties-the beginning of China's united central kingship ruling a vast territory.
Academics had believed the area rose as a cultural hub about 4,500 years ago.
"By the Liaohe River (in Northeast China), and the central and lower reaches of the Yangtze River, we find high-level urban ruins which may be capitals of regional states (from about 5,000 years ago)," Wang says.
"Development of civilizations accelerated in these areas, but we had regretted that no such finding of the same period was made in the Zhongyuan area."
For example, the Liangzhu Archaeological Ruins in eastern Zhejiang province dating back 5,300 years showed a highly developed rice-breeding agricultural civilization that worshipped jade. It was inscribed as a UNESCO World Heritage site last year.
"We all know Zhongyuan is a core of ancient Chinese civilization, but how did it become the core?" he says. "We didn't have solid clues until now… In the golden age when civilization started in China, this site likely played a key role."