Emerging strategic industries crucial to economic future
By Ouyang Shijia | chinadaily.com.cn | Updated: 2020-05-12 14:06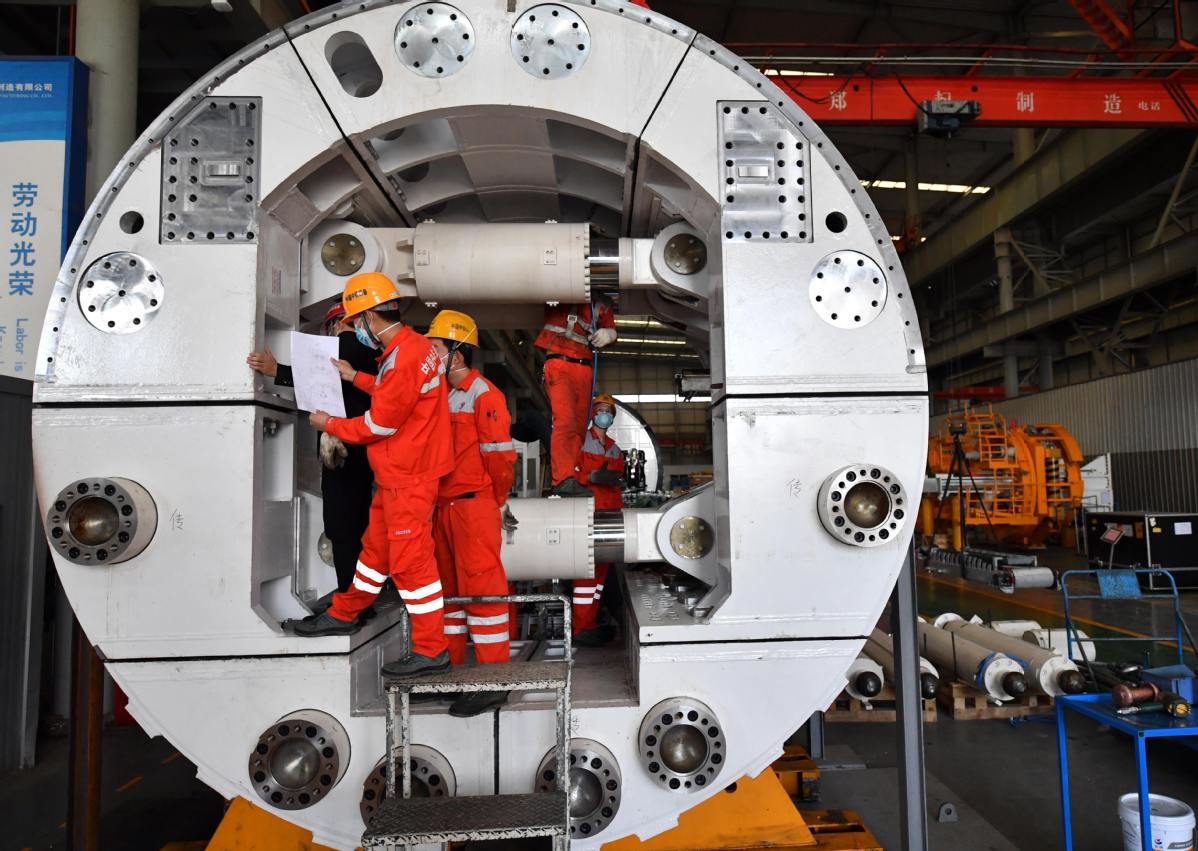 China is planning to roll out more measures to support the construction of strategic emerging industrial clusters amid the coronavirus outbreak to cushion the impact of the epidemic, the country's top economic regulator said on Tuesday.
"Building emerging industrial clusters of strategic importance is vital to promoting high-quality development of strategic emerging industries," said Zhao Chenxin, deputy secretary-general of the National Development and Reform Commission.
"We will take key measures to give play to advantages of industrial clusters in deployment of resources for upstream and downstream supply chains, which will also help hedge against the coronavirus epidemic impact," Zhao said at a news conference.
In the next step, NDRC will make a big push to stimulate the vitality of enterprises, give full play to the guiding role of government-backed funds, further promote the development of emerging industrial development funds and increase public support to foster high-quality development of strategic emerging industries.
More efforts are also needed to encourage commercial banks to offer tailor-made financial support solutions for different regions.