Legacy forged in bronze
By Wang Qian | China Daily | Updated: 2020-05-14 08:31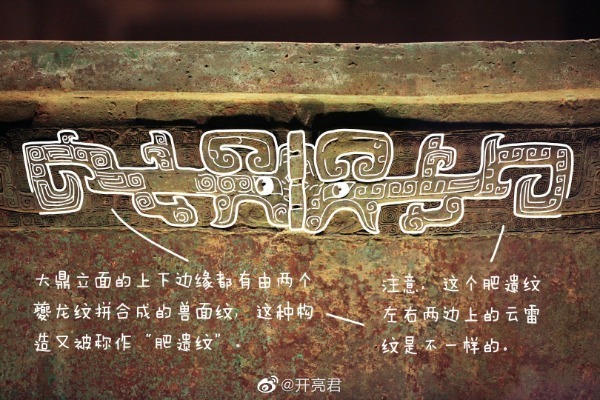 Bronze artifacts epitomize China's ancient civilization and rich cultural heritage. They're splendid specimens of art and history for archeologists. But most people view them as mere alcohol vessels, banquet utensils, tools and weapons.
Museum visitors rarely get the full story of bronze-ware patterns, even with signage. It's often difficult to discern if they're characters, lines or images. And it's even trickier to ascertain what they mean.
Zhang Kailiang believes they speak for themselves.
"I'm fascinated by bronze ware and want to explore such mediums as cartoons to help the public appreciate these artworks," he says.
Over 300,000 people follow his Sina Weibo account, where he has posted over 90 illustrations of artifacts and explains their designs, functions and histories.
China has cast bronze for roughly five millennia. Most pieces from around the country's bronze age, around 3,000 years ago, appear to be vessels for ritualistic ancestor worship.