Concern mounts over food supplies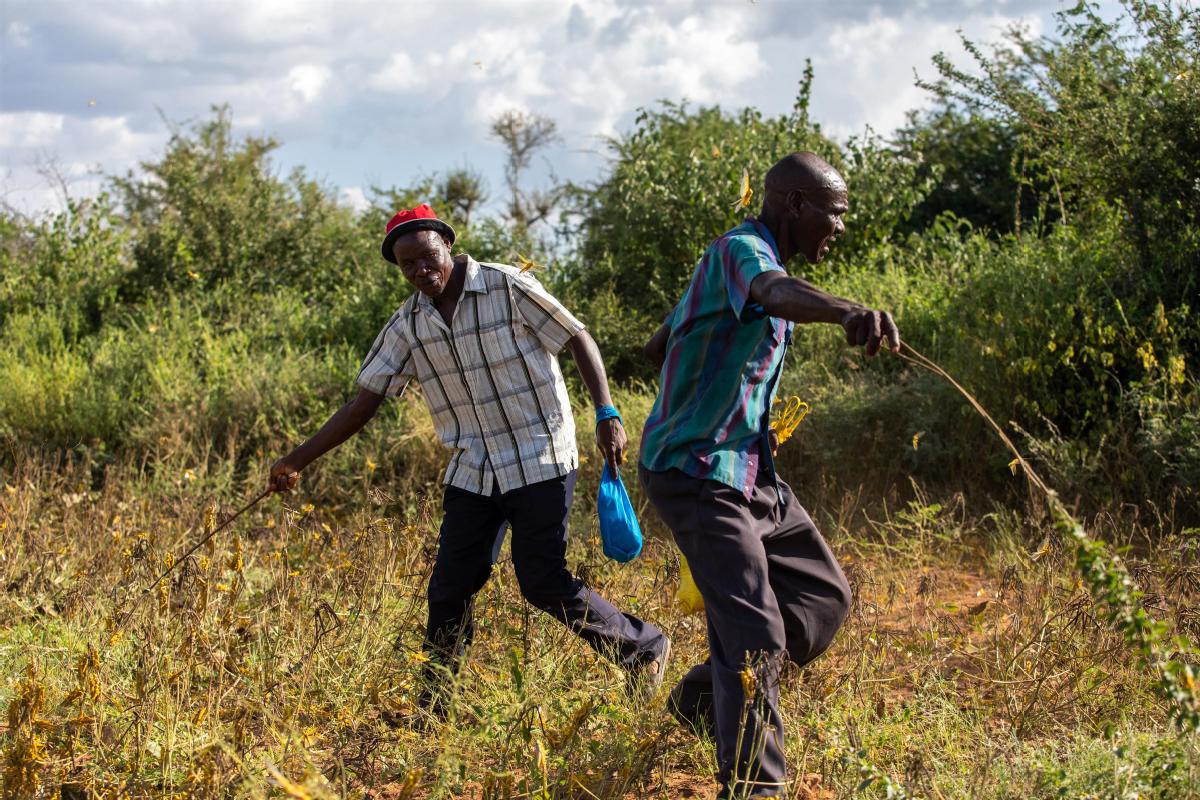 Possible disruptions
According to media reports, export restrictions have been imposed on agricultural and food products in at least 14 countries since March.
Food security has emerged as a growing concern during the pandemic, triggering warnings from UN agencies about possible disruptions to global supplies and potentially making critical staples such as wheat and rice more expensive and harder to find.
For exporting countries, domestic reserves of grains and rice are generally sufficient after years of relatively good harvests, according to the UN Food and Agriculture Organization, or FAO.
But reductions in exports could hit countries in Africa, the Middle East and other areas that import much of their food.
Rice and wheat prices are starting to rise as some nations, such as Saudi Arabia and Egypt, go on a buying spree to boost their stockpiles. Prices of the staple in Nigeria have climbed by 30 percent since March, partly due to a steep decline in export revenue.
Other global concerns include the effect that closures of borders and transportation networks will have on food supplies. The World Bank estimates that agricultural production in Africa could fall by up to 7 percent this year, depending on the extent of trade disruption.
Fan Shenggen, a professor of agricultural economics at the College of Economics and Management at China Agricultural University in Beijing, said the impact of food shortages on people in poor areas is irreversible.
"The lack of food leads to disease, malnutrition and death," Fan said.