Shanghai Ballet holds rehearsal for new production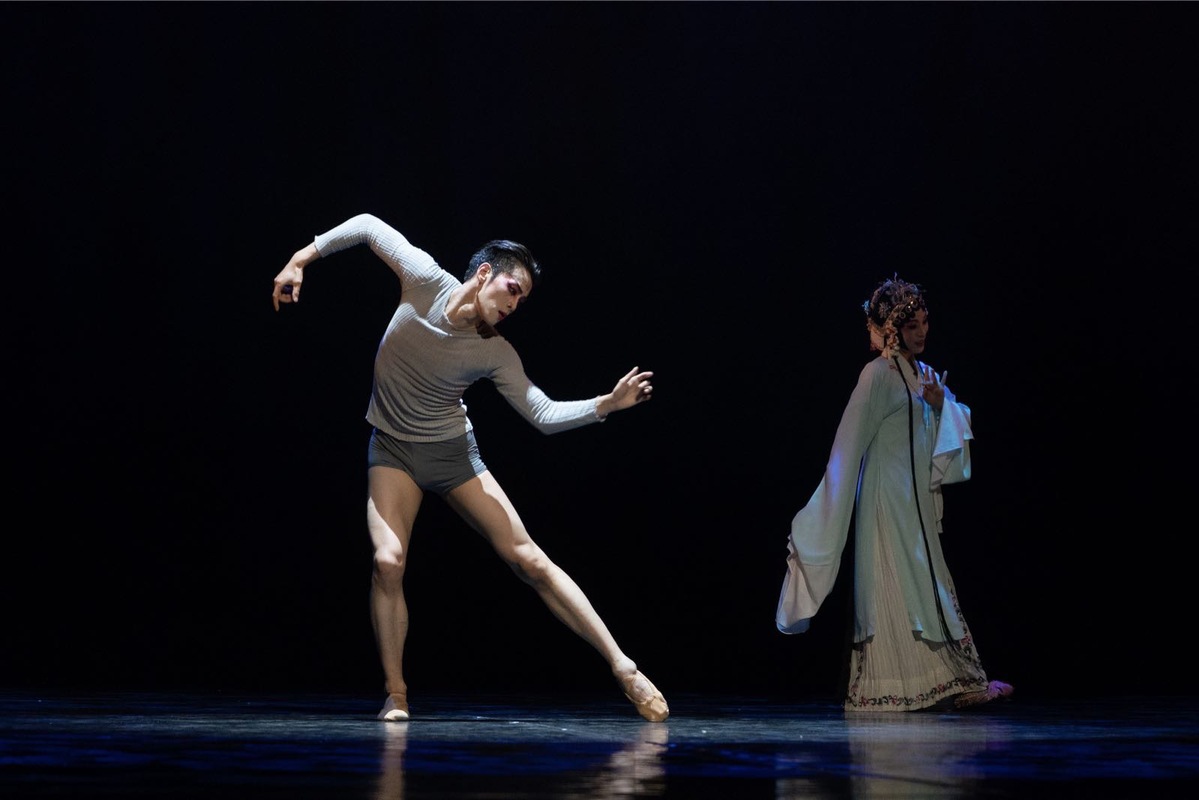 Shanghai Ballet on May 17 had its first full-dress rehearsal for its new production since the COVID-19 outbreak took place in late January.
Held at the Shanghai International Dance Center, the rehearsal was for the modern ballet show Inspire III: Fragments of Memory, which consists of three programs created by the company's young choreographers.
Shanghai Ballet launched the Inspire project in 2017 to present original creations by its young and emerging choreographers.
Xin Lili, director of Shanghai Ballet said: "The novel coronavirus outbreak brought along with it much fear, but it also inspired great love and hope at the same time. Artists of Shanghai Ballet want to present these in our own way. We hope to preserve a unique page in history for the year 2020."