Chinese envoy voices concern over Israel's planned annexation of Palestinian territory
Xinhua | Updated: 2020-05-21 06:15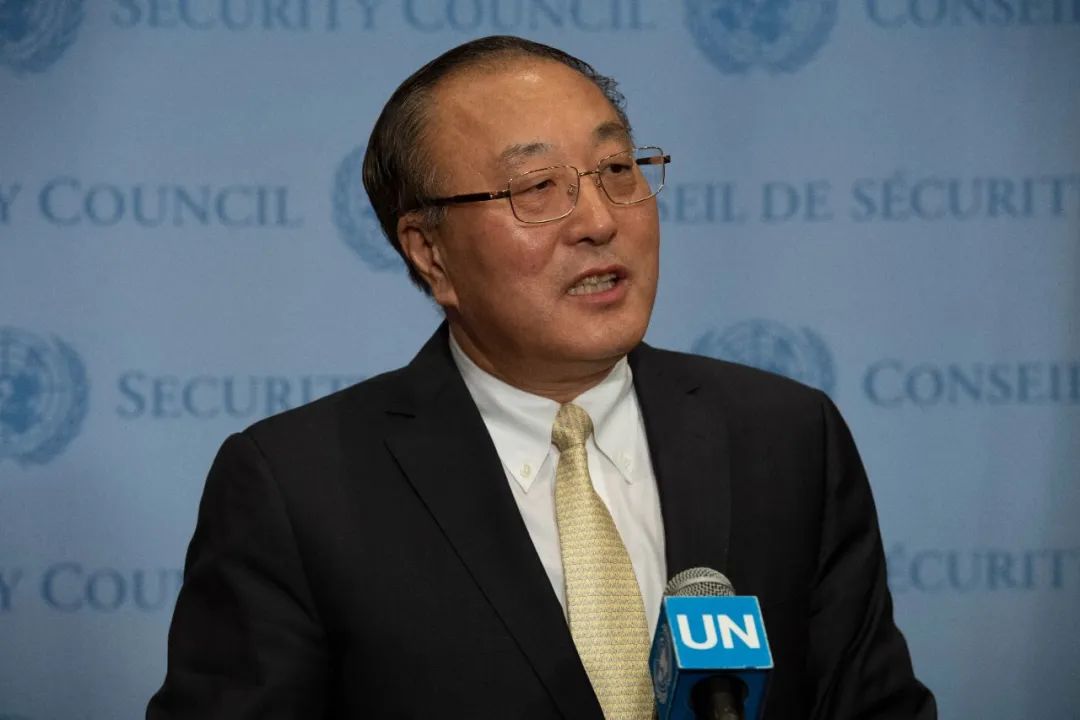 UNITED NATIONS - A Chinese envoy said Wednesday that China is deeply concerned about reports of Israel's plan to annex part of the occupied Palestinian territory.
The two-state solution is the only viable way forward to solve the Palestinian question. China urges the relevant party to stop such a unilateral action and refrain from escalating conflict and tension, said Zhang Jun, China's permanent representative to the United Nations.
It is also China's firm position that no country should back such unilateral actions. The Security Council should discharge its mandate and do its part to prevent such a dangerous move, and promote the early resumption of Palestinian-Israeli peace talks in accordance with relevant UN resolutions, the land-for-peace principle and the Arab Peace Initiative, Zhang told the Security Council.
He emphasized that the Palestinian question is at the root of the turbulence in the Middle East. Independent statehood is the inalienable national right of the Palestinian people, and it is not something for trading.
The Palestinian people can count on China's continued support to their just cause to restore legitimate national rights. China fully supports Palestinians in building an independent and sovereign state on the basis of the 1967 borders, with East Jerusalem as their capital. China will work closely with the international community in the pursuit of comprehensive, just and lasting peace in the Middle East, he said.