Watford confirm 3 positives for COVID-19 while Deeny refuses to train
Share - WeChat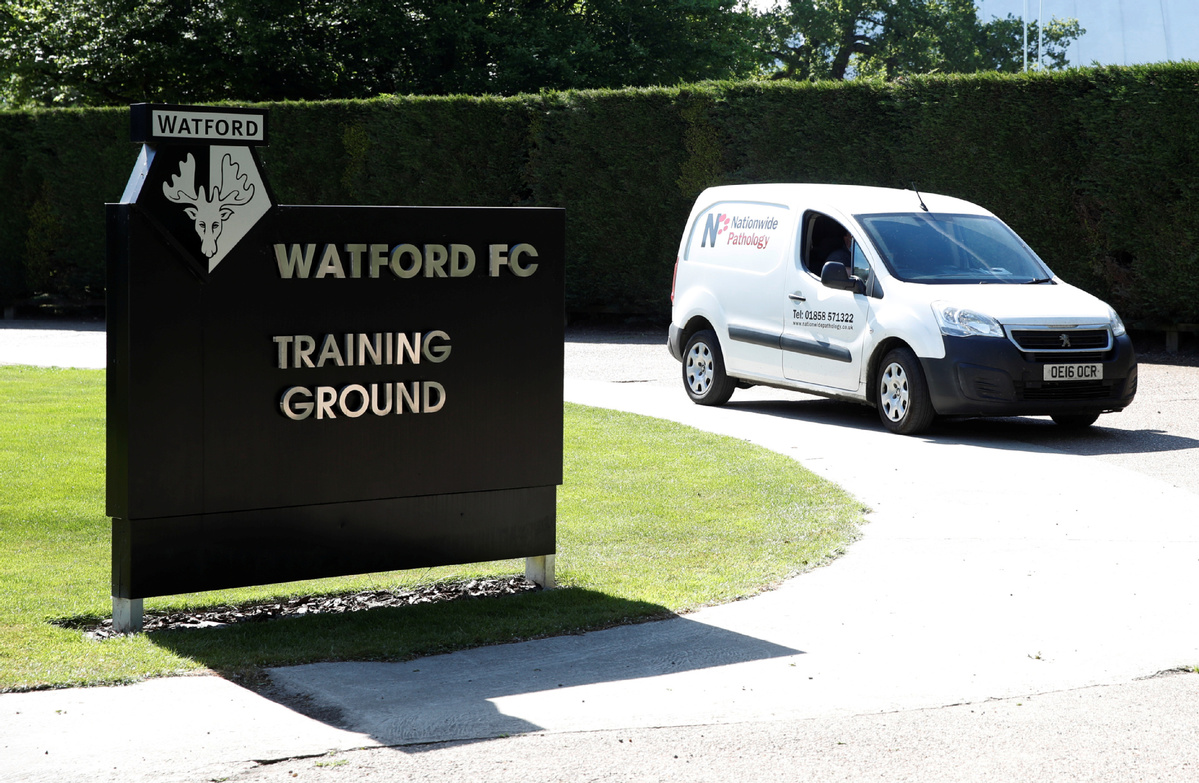 LONDON - Premier League side Watford on Wednesday confirmed that one player and two staff members have tested positive for the COVID-19.
The three form part of a group of six people who have given positive tests from almost 750 tests carried out among players and staff from the English top-flight.
The only person to be identified as positive is Burnley assistant manager Ian Woan.
Watford has commented that all three of their employees would self-isolate for seven days before undergoing a second test.
Meanwhile the club captain, Troy Deeney has already confirmed that he won't be reporting back for training because his five-month old son has breathing difficulties and he doesn't want to place him in further danger.
"I can't get a haircut until mid-July but I can go and get in a (penalty) box with 19 people and jump for a header? I don't know how that works," said Deeney, whose coach Nigel Pearson also voiced concerns about a return to training.
"People are closing their eyes to the threat. Yes, we would like to restart it but it's got to be safe. We should be cautious. To ignore possibilities is foolhardy. It's about safeguarding people's health," said Pearson.