Top execs weigh in on post-pandemic business prospects
chinadaily.com.cn | Updated: 2020-05-22 06:40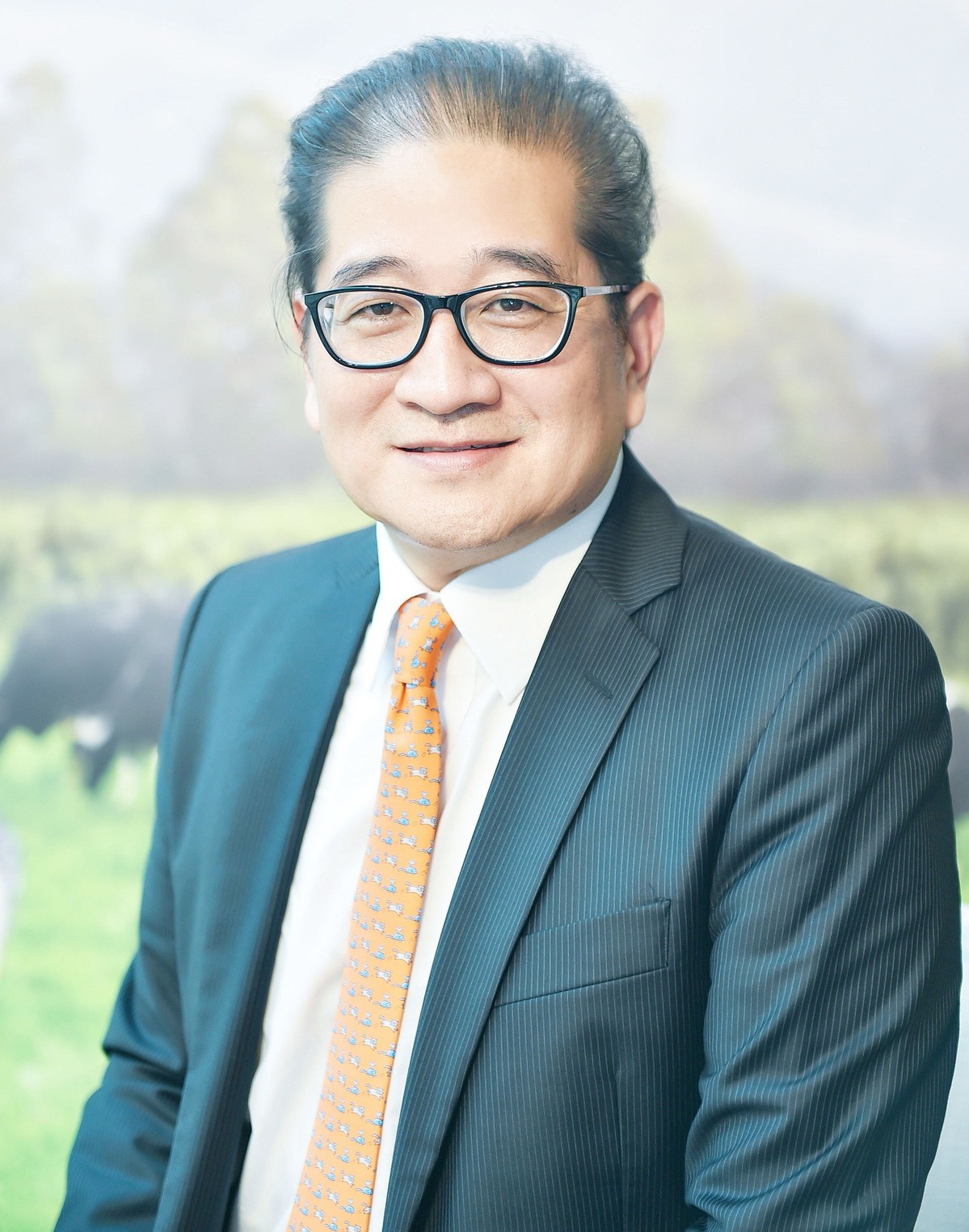 Teh-han Chow, interim CEO Greater China of Fonterra
A1: China's national legislature passed the foreign investment law at last year's two sessions, which will provide stronger protection and a better business environment for overseas investors. We hope there will be more policies coming out to help create a fair and transparent environment for all market players.
A2: Like other companies, our business was also affected by the unprecedented trying event. We saw several countries closed borders and the exchange of trade and flow of intellectual exchange were affected. But the resilience of China's economy that we saw in the pandemic has made us more confident of the great potential from the Chinese market. In fact, we just launched a research and development center in Shanghai with a local partner last month. And Fonterra's fifth application center is expected to come up next year in Wuhan to better serve customers and clients in Central and East China.
A3: In our view, where the government has taken initiatives to drive consumption, this has been most beneficial to companies. Examples of this include the progressive return to work, return to school, as well as the consumption festivals. Both national and local governments released preferential policies to revitalize business. Some policies optimize the business environment for enterprises by improving service quality, simplifying processes and reducing time costs. Some reduce or exempt corporate housing rents, defer tax declarations, and grant preferential tax treatment to related enterprises and individuals. Others increase support for enterprises with liquidity difficulties, and strengthen financing guarantee support to increase financial assistance for enterprises.
A4: A key learning from the pandemic for us has been the need to be flexible and adaptable and to be prepared to try new ways of doing things. We have seen this mentality within our own business and in our customers' business. Those that have been able to adapt quickly, have also been able to respond quickly. This is something we need to hold on to and nurture. It's also something we shared with our counterparts in other markets who are now still in the influence of the pandemic.
In terms of changes we've seen, we believe COVID-19 has certainly accelerated the adoption of online shopping and that is likely to result in lasting changes for retailers. In addition, the increased demand for dairy foods will remain at a higher level than pre-COVID-19.
Lastly, people are now more aware of the importance of health and immunity, which means there will be more focus from the public on provenance and quality of dairy products. After more than 40 years in China, we see it our mission to bring the best quality and goodness of dairy from New Zealand to more Chinese customers and consumers.
A5: While we experienced some downturn during the outbreak, we see positive signs of recovery. Thus, we would expect that our staffing situation would continue as per normal.