Top execs weigh in on post-pandemic business prospects
chinadaily.com.cn | Updated: 2020-05-22 06:40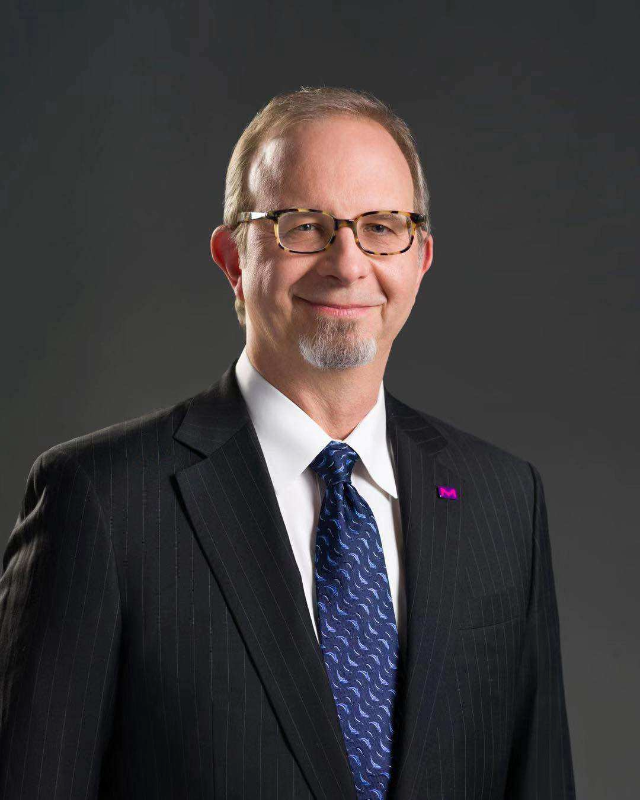 Allan Gabor, president of Merck China
A1: As a long-term partner of China, Merck has been fully merged to the local industrial eco-system through high-level localization from early-stage R&D and manufacturing to tailor-made solutions. As a leading science and technology company with strengths in healthcare, the life sciences and performance materials, our preferred areas include:
Continuing the transformation and upgrade of industries, in particular where Merck can provide better support to local ecosystems and value chains, such as semiconductors, OLED and gene-editing.
Policy guidelines to secure and maintain the internationalized supply chain upon expected emergencies, as the COVID-19 pandemic brought about challenges for MNCs relying on a globalized supply chain and restrained our capacity to fulfill commitments to local customers and patients;
Reinforced implementation of intellectual property protection, to create a healthy eco-system for R&D intensified technology focused companies to further promote the Internet+ healthcare system and help patients to get more convenient and friendly medical and healthcare services.
A2: In spite of all the disruptions and uncertainties, we are successfully maintaining our business continuity in China. Although there are challenges in the global supply chain, we are making the utmost effort and proactively working with local authorities and suppliers to minimize impact. Now, we are happy to say we are meeting our customers' needs.
We have been operating in China for 87 years, and have been a long-term partner with China. Our strategy "In China, for China" remains unchanged. Our ambition to sustainably impact every life in China is unchanged. We are committed to playing an active role in China's transformation into an innovation-driven economy.
A3: Among many of the revitalizing initiatives, we believe quick action in allocating low interest loan and subsidies on venue rental are very efficient policies to help businesses recover from Covid-19 impact.
As a global leader in Life Science R&D and manufacturing solutions, Merck is actively involved in the anti-COVID 19 campaign with our partners in China on virus research, test kit development and the optimizing of technological process. In addition to the temporary challenges to the industry, we see it as an opportunity to upgrade the entire life science research, development and manufacturing ecosystem, in which Merck can contribute our expertise to leverage technical merits for the sustainability of local industries in the long run.
A4: As a leading science and technology company, we are making important contributions with life-saving medicines, materials for vaccine development and by supporting researchers around the globe: as a critical supplier for the development of diagnostics, vaccines and treatments; as a provider of much-needed medicines for patients affected by serious diseases and as a manufacturer of electronic materials that help people worldwide stay connected.
A5: As we continue to have strong faith in China, and great ambition to grow our business in China, retaining talents in China remains our top priority.
Merck does not have any plan to cut jobs due to the COVID-19 crisis. In addition, all managers are requested to select qualified internal candidates first for any openings, so as to protect existing employees' job security.
In addition, we put employees' health and safety as our top priority. Therefore, Merck China provides comprehensive benefits to our employees during the COVID-19 period, including distributing facial masks, providing transportation assistance (taxi and parking expense) during the critical period, and upgraded medical insurance plans. We have also promoted and communicated the existing EAP (Employee Assistance Program) to all employees.
Meanwhile, with the launch of flexible working arrangement programs, we provide strong support to employees and their families to balance work and family during this difficult time.
Some examples:
- Talent conference to identify talents and to discuss career development
- Retention plan to retain talents
- Online/offline training to develop talents
- Short-term assignments, both nationally and globally, to help talents extend practical experience
- Mentoring programs (local & regional), coaching programs to nurture key skills