Top execs weigh in on post-pandemic business prospects
chinadaily.com.cn | Updated: 2020-05-22 06:40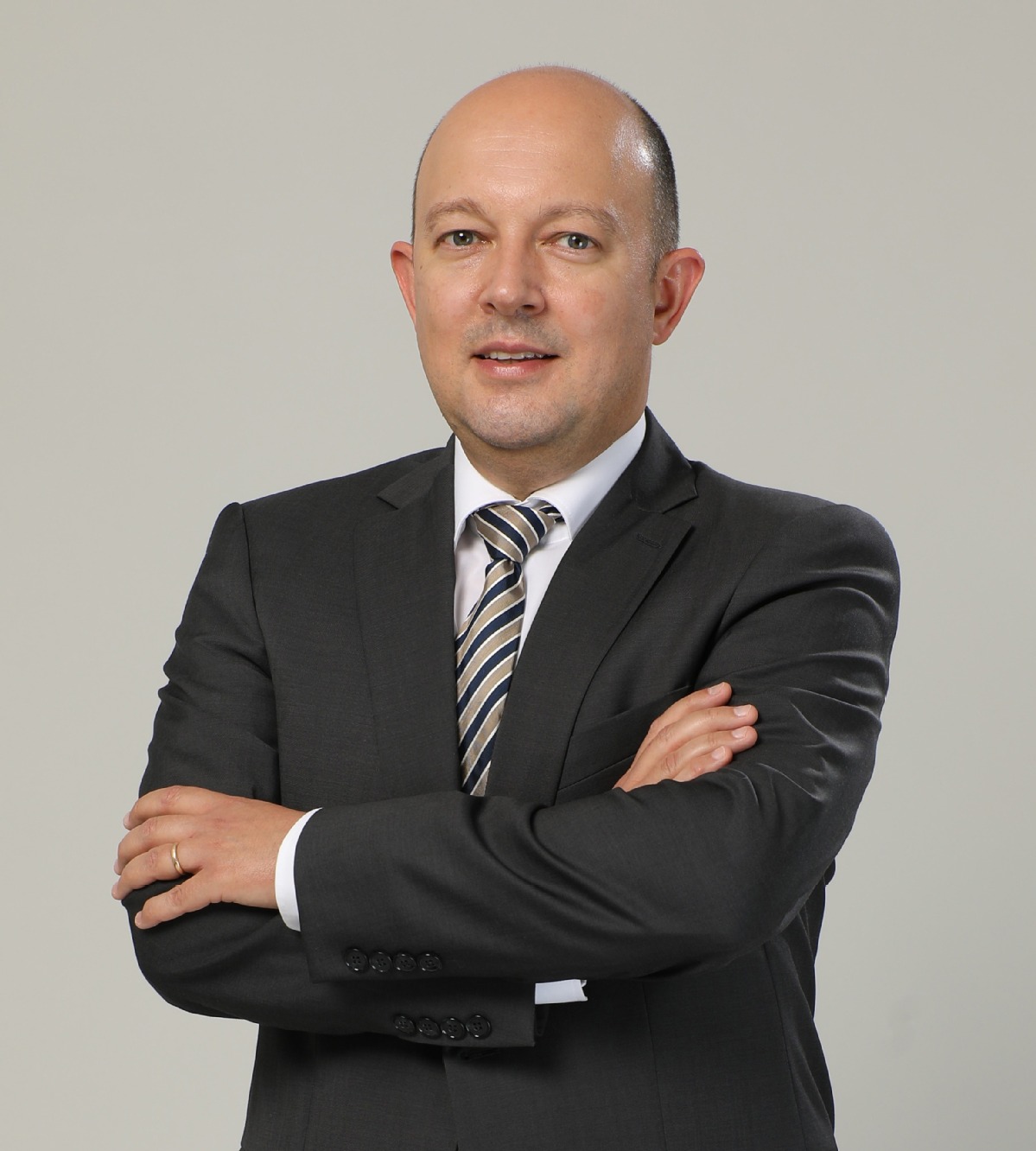 Kamran Vossoughi, president and CEO of Michelin China
A1: We hope to see more favorable government policies that can inject new momentum and vitality for business development. Further optimization of the business environment can boost recovery. The Chinese government has announced to continue to promote the reform and opening-up policy and to relax restrictions on market access. We look forward to stronger policy signals to implementing more supporting measures. Sustainable innovation drives the future. China is entering a new phase of high-quality development with an economy that requires advanced enterprise innovation. We expect more innovation incentive policies to apply as an absolute advantage for Michelin in our endeavor of sustainable mobility.
A2: To mitigate the risks, we adapted to the changes timely, understood the market quickly and responded to the demands swiftly. We stabilized our business and achieved good performance results in March and April, which brought added confidence that we can recover fully and continue to grow in the future.
Our confidence also comes from the resilience of the Chinese market. Real gold can stand the test of fire. The Chinese market is large and full of potential. Although the pandemic has taken a major toll on traditional consumption, online buying has grown explosively. The needs delay but not disappear, and will help to fuel economic recovery as the pandemic wanes.
We will speed up our development beyond tire in China in green mobility and hydrogen fuel cell, as well as increase our knowledge and capacity in smart mobility in our newly created Innovation Center for Connected Mobility in Shanghai.
In the post-pandemic era, Michelin will continue to convey confidence to business partners, clients, consumers and society, while contributing to the recovery of the Chinese economy.
A3: To promote economic recovery after the outbreak, the Chinese government has reacted quickly and responded early. A series of favorable policies has been implemented to benefit various stakeholders. We believe that this quick actions and concrete supports both from central and local governmental agencies helped for our quick business recovery.
Proactive moves have been made by the government; more follow-up supports are required to help sustain economic recovery. It is suggested that forthcoming tax allowances for enterprises and individuals, and the strengthening of tax reduction and exemption policies will further encourage consumer spending.
During the outbreak, we have seen a run on "cloud solutions" for the government and enterprises, conforming to the trend of the digital economy and for enhanced work efficiency. We look forward to the further popularization and application of e-government, thus digitally promoting the rapid recovery of enterprises.
A4: We will strengthen the development of our sustainable projects for a green and smart mobility, while moving toward "zero emission" will be the driver of our future development in China. It includes product and service design, production across our industrial sites, high-tech materials and hydrogen mobility. As early as February, we confirmed our participation for the third CIIE. It is a great stage to showcase our developments in sustainability mobility to Chinese customers, and to find new business opportunities, as well as potential business partners.
The Chinese government has launched "New Infrastructure", an innovation-driven program. We will examine how to meet the requirements of those projects, which call for more digitization, smart thinking, efficiency and reliability in terms of both products and solutions.
A5: People are the most valuable part of any company and organization. Our first mission is to keep our employees safe, healthy, motivated and fulfilled in their job inside the company. In that way, they will be also fulfilled in the society. Michelin's employees are key for conquering the economic effects of the pandemic and for restoring China's economic growth.
Since the outbreak occurred, timely actions and precautionary measures have been taken to protect employee safety and health, including providing masks and disinfection materials, sterilization of working place, strict meeting and canteen management.
Layoffs have not been an option. Moreover, at this moment, the stake for Michelin in China is our sustainable growth. We need to hire new talented people while developing our talented people already inside the company and retain them. We have an ambitious recruitment plan in China.