Top execs weigh in on post-pandemic business prospects
chinadaily.com.cn | Updated: 2020-05-22 06:40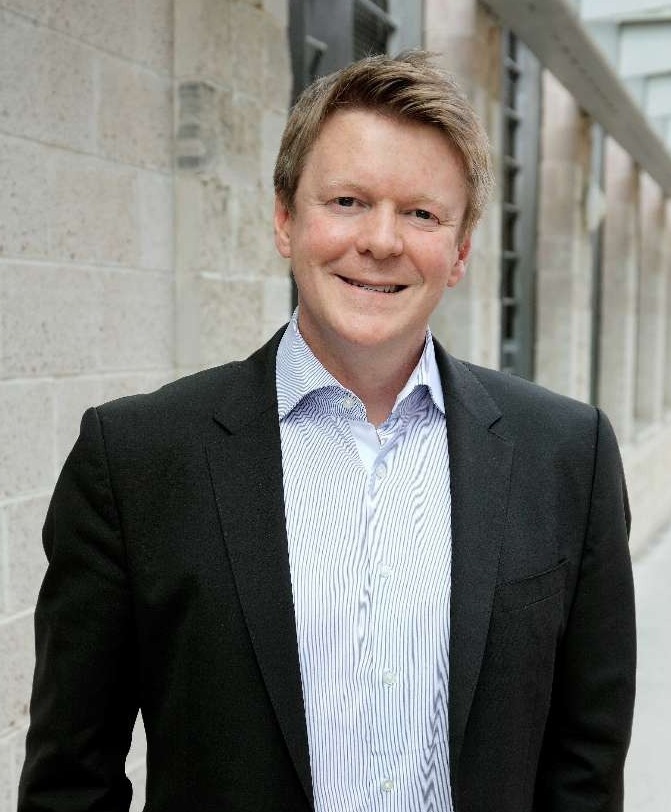 Justin Sargent, CEO of Nielsen China
A1: The annual National People's Congress and Chinese People's Political Consultative Conference are not only a stage for representatives to make proposals, but also a platform to intensively release policy signals. They are a window for the world to observe China. Nielsen is paying close attention to the two sessions, hoping to capture policy signals that will be helpful to our business growth in China. We will pay special attention to proposals regarding consumption, including retail industry, e-commerce and market dynamics, which impact our business and clients' business.
A2: In the early stage of the outbreak, protecting our people is top priority. Under the government's guidance, we adopted the approach of working from home, gradually opening the office to return to normal operations. Like many companies, our business in China was affected by the outbreak, but China's economy showed great resilience. We are gradually returning to normal, and working closely with our clients by providing insightful data and analysis, and looking for the opportunities amidst the crisis. Looking ahead, I am confident in China and will continue to invest.
A3: To contain the impact of COVID-19 outbreak, Chinese authorities at all levels of government have been rolling out policies aimed at bringing Chinese society and economy back to normal. Policies include fiscal support for the fight against the coronavirus, measures to ensure resumption of businesses, tax waivers, relaxations in social insurance obligations, subsidies for firms, financial stimulus and offering medical aid and equipment. We think all these policies are helpful and in particular look forward to further loosening of the government fiscal policy, specifically in the area of taxation.
A4: Nielsen recently released extensive studies on consumer behavior amid the COVID-19 pandemic. Many retailers told us they see opportunity arising from this crisis, and the epidemic will accelerate the future development of the retail sector. There will be huge lessons for retailers from this epidemic, and retailers are already starting to formulate their growth and recovery strategies in the post-epidemic period.
Our studies showed a healthy and technology-driven "homebody economy" grows from the epidemic. COVID-19 will exert a profound impact on people's lives and consumption habits, and that definitely means new business opportunities for many brands.
A5: After 35 years of continuous operations in China, Nielsen China has six offices across the country with over 2,700 full-time employees. We are optimistic about China's future economy and are committed to long-term business development in China.
We have always been committed to providing our employees with a good working environment, comprehensive benefits and broad space for professional growth. For example, we launched a leader and development program aimed at offering new learning experiences for all levels across the company. We hope our talents will grow with Nielsen and help Nielsen grow.