Top execs weigh in on post-pandemic business prospects
chinadaily.com.cn | Updated: 2020-05-22 06:40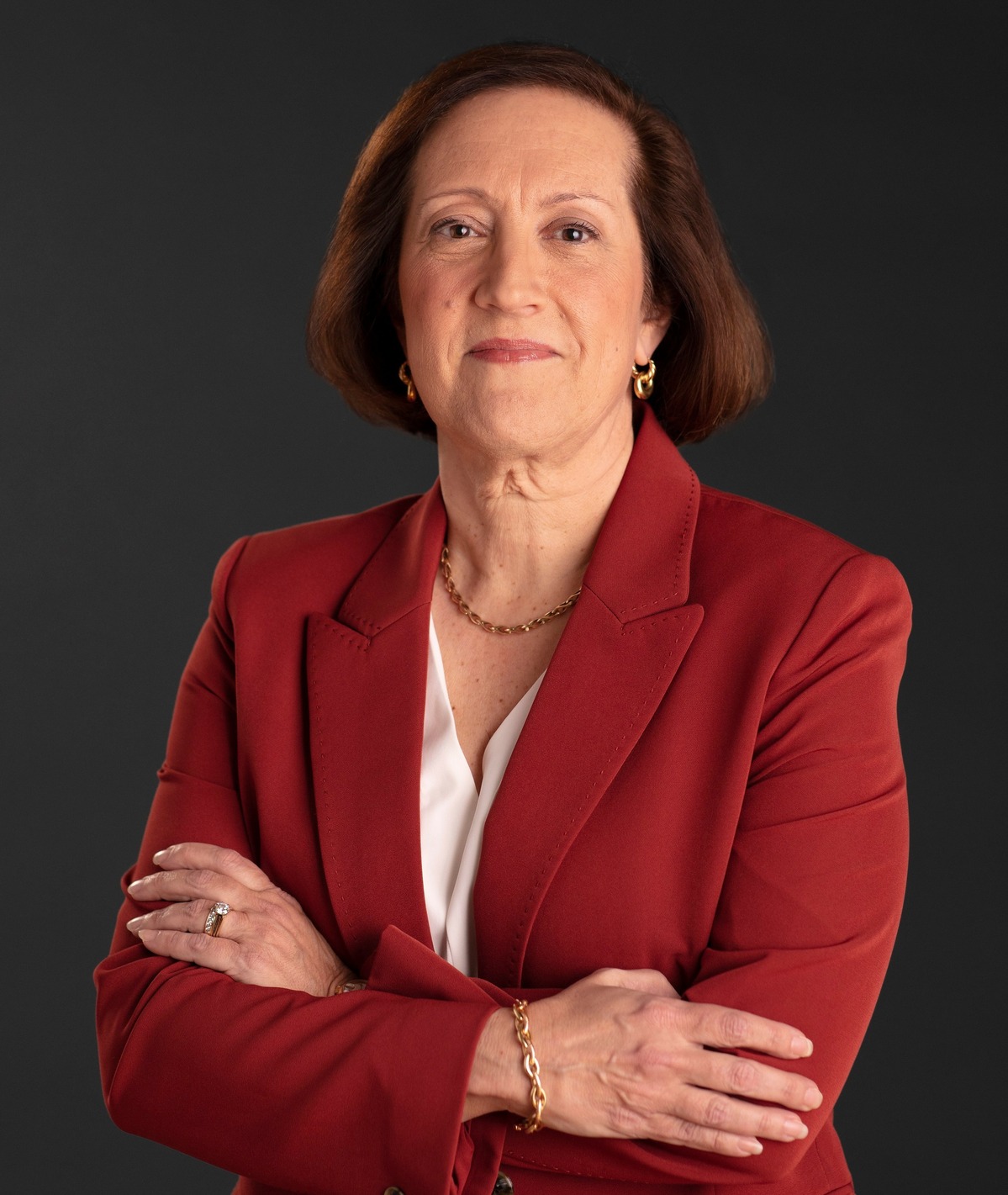 Judy Marks, president and CEO of Otis Corp
A1: The Chinese government has signaled it will invest in new digital infrastructure and encourage the development of cloud-based business models to power the nation's COVID-19 recovery. We are excited to see how this directive will accelerate digital transformation across different industries and help China develop an even stronger and more innovation-driven economy for the future.
A2: We're in the life safety business, and therefore our teams have been providing essential services throughout the pandemic and recovery. Many of our field professionals have remained on job sites servicing critical facilities, such as residential buildings, infrastructure and hospitals. This commitment to keeping our customers and community safe – in all conditions - is part of who we are as a company.
Our business is backed by solid fundamentals and fueled by a growing maintenance portfolio as well as strong new equipment sales and modernization projects. We have invested heavily in our ongoing digital transformation and in developing our people. As a result, we are seeing our China business recover quickly and expect this to continue through the rest of the year. We will continue to invest in growth and innovation to maintain our momentum.
A3: China's focus on smart city infrastructure investment to revitalize the economy will benefit a wide range of industries and citizens for many years to come. This is especially important to Otis as our commitment to technology – specifically the Internet of Things - helps enable smart buildings, which are the foundation of smart cities. With today's connected elevators, we can offer condition-based monitoring and predictive maintenance, deliver a better passenger experience and help building managers analyze traffic patterns for improved efficiency.
A4: Rapid urbanization has made elevator and escalator technologies critical in China. As an industry leader, we're focused on offering technology and connected solutions for our customers and their passengers that enable a taller, faster and smarter world.
Otis is already providing application solutions such as eCall for contactless on-demand elevator service, and digitalizing elevator maintenance in cooperation with our customers and the regulatory authorities to deliver remote support and more efficient preventative repairs with less downtime and fewer onsite technician visits.
A5: We are extremely proud of the way our team responded to the challenges of COVID-19 and worked with our customers to keep their elevators and escalators operating safely through the crisis. At the same time, we were focused on the health and safety of our employees ensuring our field teams had the appropriate personal protective equipment. Our employees who were able to work remotely were encouraged to do so, only returning to work when conditions improved and government guidelines allowed for a safe return to on-site work.
Today, we have a strong presence in China with more than 15,000 colleagues, including 8,000 service technicians and more than 650 locations to serve our customers in both new equipment and services. We continue to invest in expanding our presence and innovation capabilities in China, and we remain confident in the future of our business here.