Top execs weigh in on post-pandemic business prospects
chinadaily.com.cn | Updated: 2020-05-22 06:40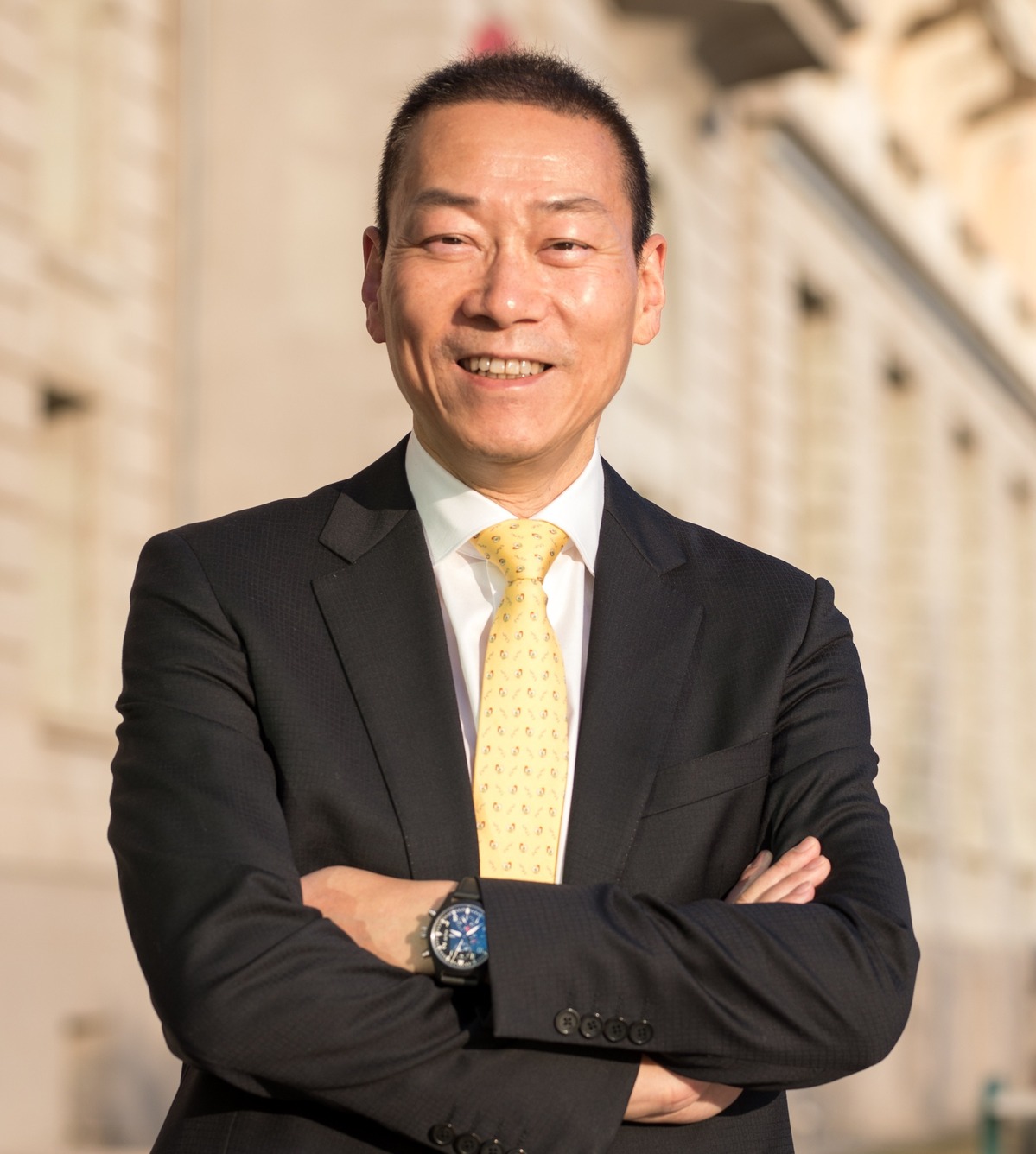 Andy Ho, president for Greater China of Royal Philips
A1: At a time when the overall situation of epidemic prevention and control in China is improving, the upcoming two sessions are of great significance to the trend of economic development and the operation of enterprises in China in such a special period. We look forward to the government's continuous effort to introduce strong measures on improving business environment and facilitating health technology innovation.
"Healthy China 2030" has become a national strategy, and the concept of "Big Health" is being integrated into the management concept of governments at all levels. As a leading health technology company, Philips is committed to local strategy that is fully aligned with the key initiatives defined by "Healthy China 2030". We're dedicated to more precisely addressing local customers' needs by leveraging global innovation assets with local insights, aiming to contribute to "Healthy China 2030".
A2: Although COVID-19 has made a great impact on some of our businesses, it has also brought great potential and opportunities. During the epidemic, we are exploring new business opportunities and growth points. For example, our B2C team keenly grasped the two major needs of "stay-at-home" and "health", deployed specific marketing plans for key categories and utilized the new digital marketing platform to ensure the supply and logistics of hot-selling categories to meet consumer demands.
In the area of professional market, Philips products and solutions are playing an important role in the treatment circle of screening, diagnosis, treatment, and disease follow-up. We have fully mobilized local and global resources to focus on our triple duty of care: ensuring the health and safety of employees, fulfilling critical customer needs, and ensuring business continuity.
Domestic production and business activities are recovering in an orderly manner. China's long-term economic vitality and potential, as well as the government's investment and commitment in the field of health technology, further consolidated our confidence to the Chinese market. As one of the first global enterprises in China, Philips has been growing with China for the past 35 years. We will remain committed to our original aspiration - "in China, for China, and with China".
A3: The strong prevention and control measures taken by the Chinese government have reached positive outcome in the containment of COVID-19 in China. Philips's medical supplies can provide direct support to fight the epidemic, and our resumption of work and production was highly supported by the government.
As early as the beginning of February, Philips's manufacturing facilities in China resumed production in an orderly manner under the guidance and support of local governments. With the synchronized resumption of upstream enterprises, our productivity has basically recovered, which is very crucial for the company to fulfill our commitment to customers and ensure our business continuity.
A4: In response to the epidemic, big data, cloud computing, intelligent manufacturing and digital economy have made a huge difference, showing a strong potential and a good momentum of development. This trend will continue to grow in the post-epidemic era.
The Chinese government is increasing input in public healthcare, emergency support and other fields, accelerating the construction of 5G network, data center, industrial Internet of things and other new infrastructure, and constantly expanding the new driving force of economic development.
Philips is actively driving the digital transformation of health technology industry. In the future, we will enhance close cooperation with the local ecosystem, continue to innovate and invest in talents, facilitate the development of smart healthcare, solve the pain points of uneven distribution of medical resources, and create value for the transformation of China's healthcare system.
In the process of working side by side with front line healthcare professionals, we gained valuable first-hand clinical insights. As a global company, Philips has businesses in more than 100 countries all over the world. At present, the Greater China team is working closely with the global team to share our insights and experiences obtained in the anti-epidemic process with other markets to help them better support local customers in the treatment of patients.
A5: At Philips, employees are considered our most important asset. In China, we are always committed to creating a diversified and inclusive environment for our employees. We seek talented people who share the same value and vision of Philips, and jointly to realize our vision to improve the lives of 3 billion people a year by 2030.
During the outbreak, Philips is focusing on our triple duty of care, and the safety and health of our employees is our first priority. Talents are always our most precious wealth. Philips has more than 8,000 employees in China; we will keep focusing on the "talent localization strategy", and be dedicated to our commitment "in China, for China, and with China".