Top execs weigh in on post-pandemic business prospects
chinadaily.com.cn | Updated: 2020-05-22 06:40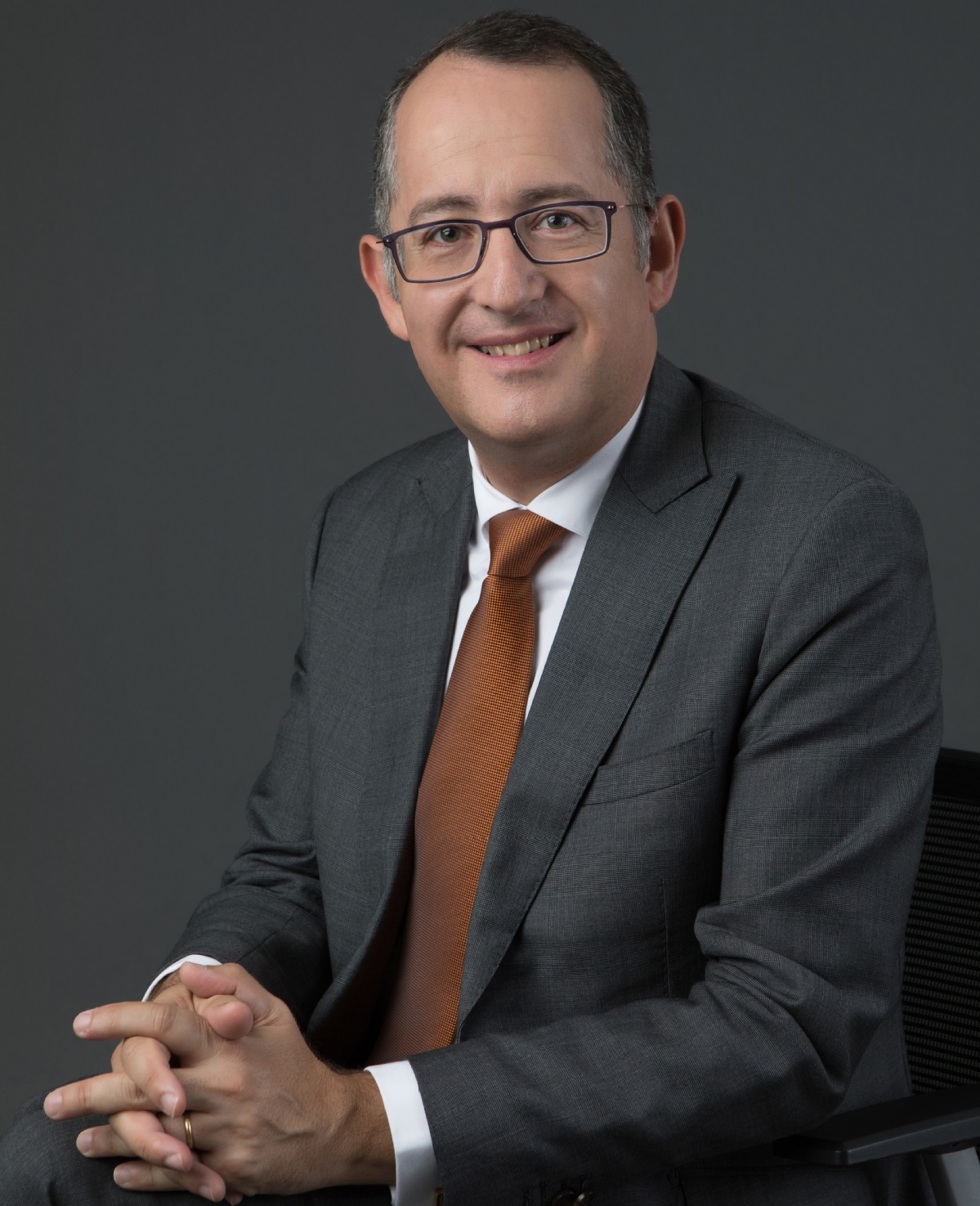 Denis Depoux, Global Managing Director of Roland Berger
A1: We are expecting additional monetary policy measures, which will be certainly in line with previous communication and consistent with the global response. The government also announced fiscal and supply side measures, with a magnitude and targets that will be more precisely defined during the two sessions.
China is not short of large infrastructure development needs like 5G networks, new energy or massive regional developments like the Yangtze River Delta integration, or the Greater Bay Area. We could also see more unconventional measures targeting not only "hard infrastructure" like railroads, ports and trains, but also social infrastructure like healthcare, elderly care, education and a reinforcement of the social safety net to weather unemployment and lower incomes.
Poverty alleviation will also be part of this direction, to avoid a greater toll on already weak population. Roland Berger's multinational and Chinese clients are eagerly waiting for new directions, in particular in terms of innovative areas, consumer support and social infrastructure.
A2: Thanks to the very efficient handling of the health crisis by the Chinese authorities, our China business is already back to normal, but uncertainty remains. We believe this crisis will accelerate the existing trend of the Chinese economy toward domestic consumption, a service economy and a manufacturing economy driven primarily by domestic and regional needs and less by far-reaching exports. Productivity and added value will be even more important, driving faster modernization of Chinese production facilities.
Chinese innovation, design and engineering, new products and higher quality will find internationalization opportunities. This is more important than international acquisitions driven mainly by financial considerations, which will be increasingly difficult in a more protectionist world.
Finally, the acceleration of the modernization of the social infrastructure, in urban areas as well as in rural areas, will also drive domestic growth, and create new financing needs, that can be served by new types of players. The resilience of the Chinese economy is critical for the world, but this crisis is different from the 2008-2009 financial crisis: China this time will not fuel the world with massive infrastructure spending, but will be good to companies positioned to serve its domestic B2B and B2C market.
A3: Since the outbreak of the epidemic, Chinese government departments and local governments have focused on resuming work and production, and introduced numerous policies on fiscal, financial and material support which have helped enterprises tide over the difficulties. Quickly enabling the restart of our clients has helped us return to normal! Roland Berger also has accumulated a lot of "China experience" from the Chinese government's response to the epidemic, which we have been able to share with our international clients in Europe and America.
A4: China is a source of inspiration for Roland Berger's consultants and clients in multiple dimensions. First of all, this crisis has revealed again the incredible power of pragmatic, fast-go-to-market innovations. That has helped fight the crisis: tracking tools, contactless services applications, e-commerce and local delivery. We are not talking about hardcore technology but pragmatic innovations that change our lives and help recreate proximity, in a post-COVID-19 world where distancing might remain for a long time. Proximity is also a key Chinese inspiration for us: fighting the crisis has been possible thanks to the incredible mobilization of volunteers, local communities, party organizations and civil servants, served by innovative tools.
A5: We are continuously monitoring the situation, are following up on government instructions and collecting recommendations and learning from the experience of some who worked through the SARS crisis in 2002. We also use online telecommunications technologies to enable work from home and remote communications between our consultants and our clients. Beyond health and safety, we regard the resilience of our work force, and hopefully soon the growth of our headcount, as paramount objectives: our people are our assets.