Top execs weigh in on post-pandemic business prospects
chinadaily.com.cn | Updated: 2020-05-22 06:40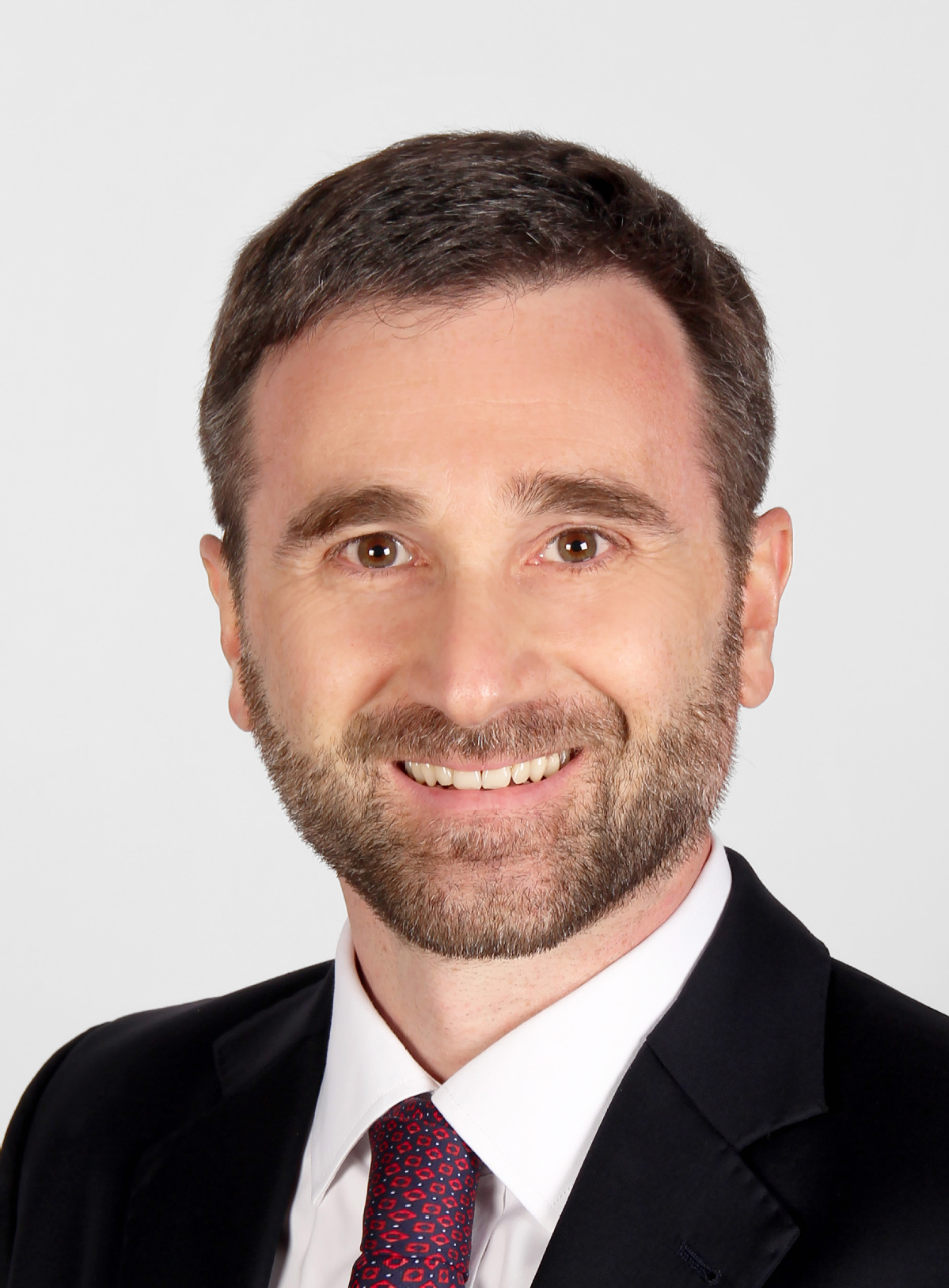 Joël Gosset, managing director, International SOS China
A1: The meetings will definitely mark a moment of critical importance especially as China has now almost entered the recovery phase of the outbreak and will need to refocus on addressing the resumption of business operations. Working closely with Chinese organizations in supporting the Belt and Road Initiative, International SOS is keen to see the government establish more policies and directions in setting up measures to oversee the overall wellbeing of its global workforce.
A2: With the mission to support organizations in protecting their global workforce, International SOS was immediately activated and engaged since the onset of the outbreak in China and then continued to provide support to organizations operating globally as the outbreak continued to develop.
The pandemic certainly had a profound and lasting impact on all organizations. International SOS is able to cope with challenges and was able to minimize disruption to its own business with our robust Business Continuity and Pandemic Plans. Our integrated assistance centers working seamlessly around the world have also ensured the continued operations and is providing consistent support to our clients throughout the development of the outbreak, even in the most complex or affected countries.
More than ever, clients recognize the value we bring to their organizations and to their people. We are also confident that our operations in China will continue to see stable growth. Our global infrastructure and network will become even more essential to support our Chinese clients continued overseas operations and/or supporting them to return to operations post the outbreak.
A4: Currently China is leading the way globally in resuming business operations, following rigorous efforts in containing the outbreak. Since the onset of the outbreak, we have been providing support and assistance mainly for organizations in China. As the outbreak developed, new challenges also emerged especially for our clients operating in challenging environments, both from a medical and security point of view. We then continued to work closely with our clients facing a quickly evolving situation by supporting them through our global medical and security infrastructure and local expertise to address their very unique challenges.
Through this outbreak, more and more organizations have come to realize the importance of ensuring the overall wellbeing of their workforce and recognize the effectiveness of preparedness, planning and prevention for risks such as infectious disease outbreaks. Through our globally established infrastructure, International SOS is very well-positioned to help them achieve their objectives, supporting their business continuity, and their commitment to Duty of Care in the post-COVID era.
A5: International SOS is a People company and looking after the wellbeing of our own people is our top priority. We have a robust pandemic plan which we activated very early. Since the onset of the outbreak, we have regular crisis management meetings at country, region, and even global level making sure we provide sufficient support to adapt to different local practices and policies as well as outbreak development phase. We regularly communicate and educate our staff with abundant online training and resources as well as providing mental support. We have virtualized a lot of our functions with the help of new technologies, the flexibility of working from home also supports employees to balance work and their family life especially in this challenging time.