Top execs weigh in on post-pandemic business prospects
chinadaily.com.cn | Updated: 2020-05-22 06:40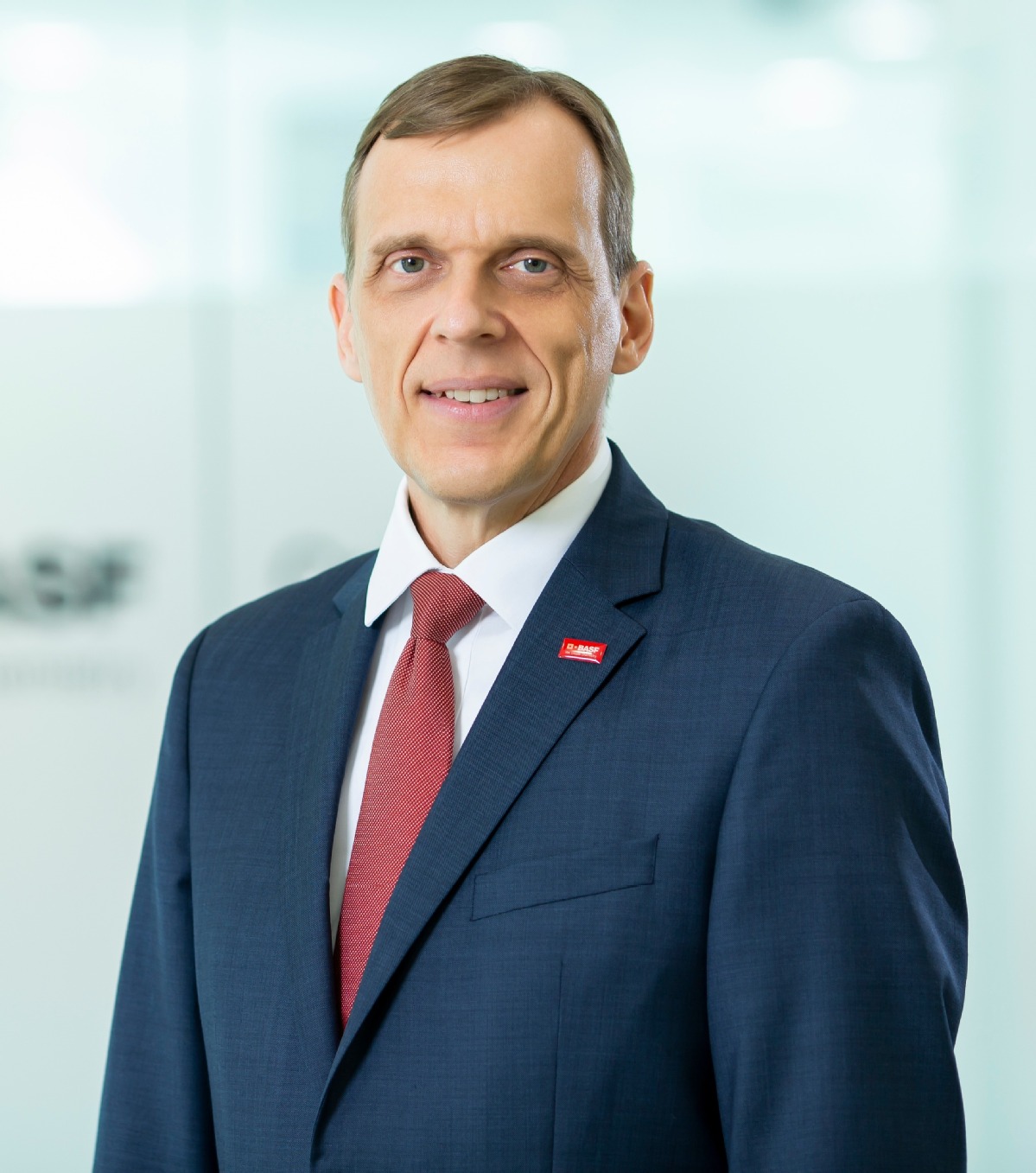 Stephan Kothrade, President & Chairman, Greater China, BASF
A1: We appreciate the efforts made by Chinese government during the crisis in helping foreign companies like BASF. We believe that preferential policies in tax and energy will be necessary to help the Chinese chemical companies to recover from this historic crisis. Also, the consistent inclusion of foreign passport holders in the QR health code system will be welcomed for foreign nationals traveling in China.
A2: The company anticipates a considerable decline in sales volumes in the second quarter of 2020 and a slow recovery for the third and fourth quarters of 2020. How the situation develops is uncertain and not predictable now. Most BASF sites and offices on the Chinese mainland did continuously operate or have resumed operation. China will be a major contributor. We are committed towards the long-term development of the Chinese market. Our investment projects in China, including the BASF Guangdong Verbund, are progressing as planned.
A3: The Chinese government has been ramping up monetary and fiscal responses to the COVID-19 pandemic in the past weeks, including increasing export VAT refund rates, direct financial support on employees' social benefits. Most of these measures are targeted at bailout and relief, which have benefited many companies in China, including BASF, to partly offset the negative impact brought by the pandemic.
A4: BASF produces products that are essential for containing and combating the coronavirus. At the moment, customers from pharma, detergents and cleaners, or food are even experiencing additional demand.
BASF also enhances its e-commerce presence in China. On March 20 BASF launched a fully automated ordering system on Alibaba's 1688.com flagship online store. It shortens the order-to-ship time from several days to two or three hours.
A5: Employment rests on economic success. Chemicals are the foundation of the value chain of all the other industries. BASF is committed to several large-scale projects, including the multi-billion-dollar BASF Guangdong Verbund site project in Zhanjiang. All these high technology sites are not only operating to generate business for BASF, but also help our high technology customers to position themselves more successfully and sustainably in the domestic and international markets. We also highly value the health and safety of all our employees in BASF. We've been taking precautionary measures at all sites and offices since work resumptions.