Top execs weigh in on post-pandemic business prospects
chinadaily.com.cn | Updated: 2020-05-22 06:40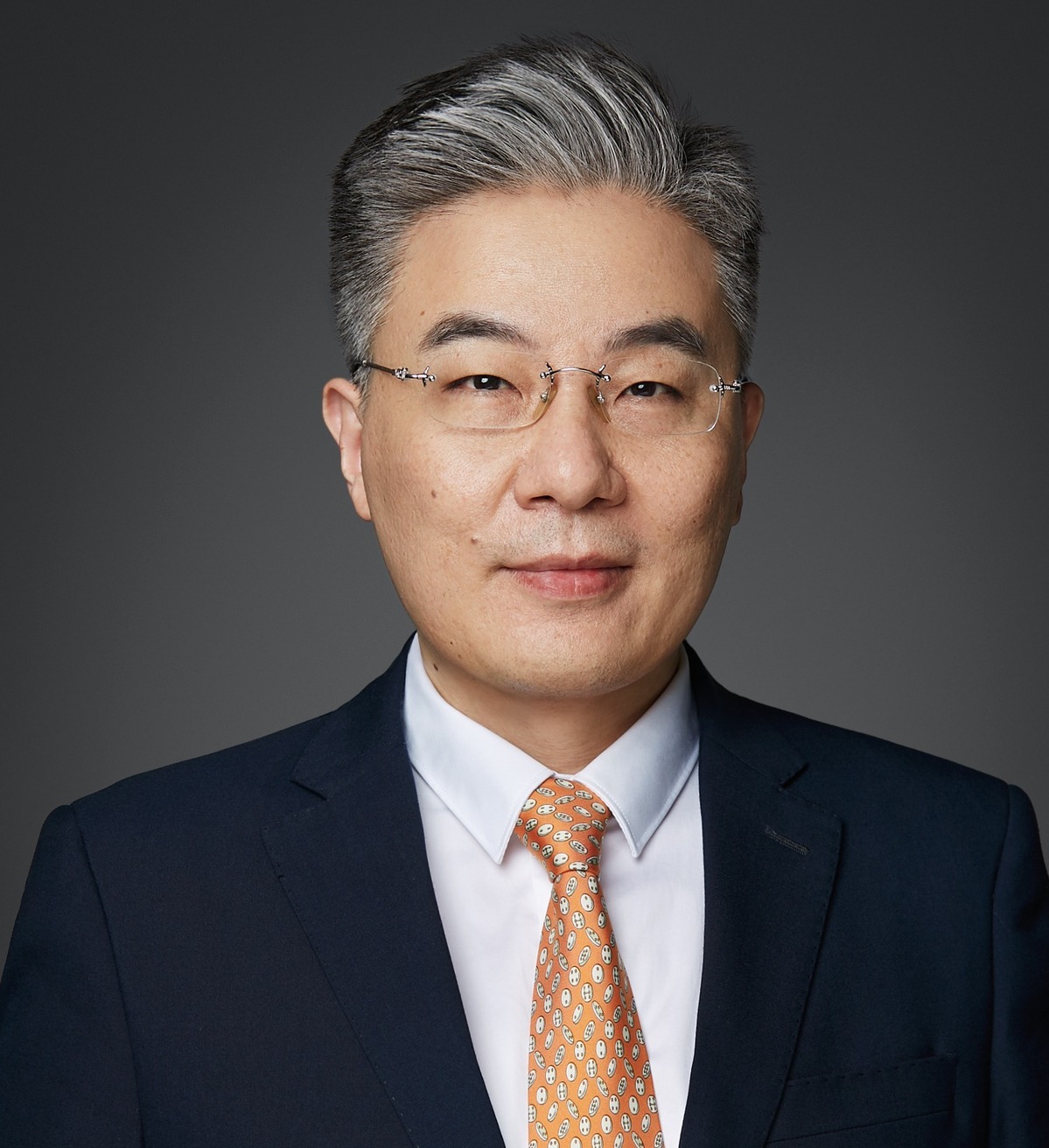 Zhang Zhuoping, chairman of John Swire & Sons (China) Ltd
A1: Swire pays great attention to China's annual two sessions, especially policies and regulations related to our businesses. For this year, due to the outbreak of COVID-19, Swire is concerned about favorable government policies to revitalize businesses and cultivate new drives of economic growth, which we believe will bring more opportunities for our business recovery and development in China. We also expect China's further opening-up policies on the continuous improvement of business environment for foreign investment, and we want to contribute value to China's higher level of opening-up.
A2: So far, Swire's businesses in the Chinese mainland have resumed production in an orderly manner, helping to restore normal economic life. For example, all our retail malls have now resumed normal operating hours. As people gradually return to normal work and life, traffic and sales in our malls have been increasing steadily since mid-February. Swire, as a group, always abides by the ethos of investing for the long term. The fact we have been operating in China for 154 years is a testament to our long-term view in business. The outbreak of COVID-19 will not change our plans for investment and development in the country.
A3: We appreciate the government's initiatives to support enterprises such as ourselves during this unprecedented, challenging time. For example, government support enabled our retail centers to stay operational even during the peak of the pandemic, and local governments have also provided favorable policies and subsidies to companies like us who had granted rental relief to many micro-, small- and medium-sized retail tenants.
Government measures have also enabled our aviation business to continue moving people and goods between China and the rest of the world – indeed, it will be critical for these vital travel and trade arteries to remain open to drive economic recovery and future growth in the wake of the outbreak. Subsidies from local governments have also helped maintain employment at our bottling plants, ensuring business continuity and future expansion.
A4: The outbreak of COVID-19 will not change our plans for investment and development in China. We will continue to increase our investment – in existing businesses as well as in new areas.
Swire Coco-Cola is constructing a new bottling plant in Zhengzhou, with an investment of over 600 million yuan ($84.4 million). The facility is expected to be completed and operational within two years. Our aircraft engineering company HAECO Xiamen has unveiled plans to relocate entire operations to a state-of-the-art facility at Xiamen's new airport. The facility is expected to open in late 2023, representing the largest single gross investment the HAECO Group has ever made.
A5: During the COVID-19 outbreak, Swire always prioritized the safety of over 37,000 employees in the Chinese mainland, especially those in Hubei province. We encouraged our employees to take care of themselves and support their families and colleagues as best they can. The group companies also provided adequate protection to ensure a hygienic and safe workplace.
We believe the economic fallout from COVID-19 will be temporary. Notwithstanding short-term challenges, China will continue its long-term growth and remain the engine of Swire's growth. We believe the best measures to ensure employment is to stick to the long-term view of doing business and continue to invest in the country.