Top execs weigh in on post-pandemic business prospects
chinadaily.com.cn | Updated: 2020-05-22 06:40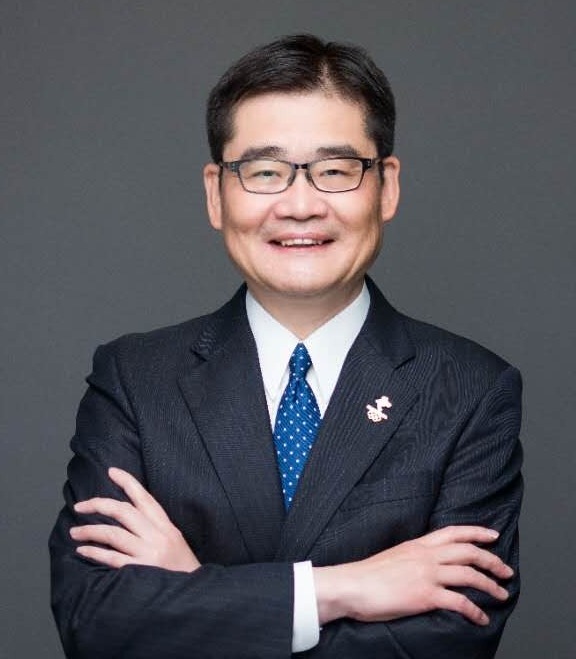 Tetsuro Homma, CEO of China and Northeast Asia, Panasonic Corporation
A1: The annual two sessions are important ways for enterprises to understand the development goals of China's economic and social development. The spread of COVID-19 will have a huge impact on the domestic and international economy, and China's economic development is also full of challenges.
We are paying close attention to the government's setting economic and social development goals, including GDP growth, support for enterprises and formulating specific policies to boost domestic demand. We are also focused on the development plan for new infrastructure and China's efforts to cope with the aging society and get rid of poverty.
A2: During the epidemic, there was a halt in production and insufficient supply of a variety of products within three to four weeks. Our production in China was fully restored in mid-March, but the impact on overseas markets is still unclear. The COVID-19 outbreak has had a significant impact on the economic development of China and the world. China has a huge consumer market, outstanding technical talents and an increasingly sound business environment, I believe that the economy will gradually recover and we will not stop our continuous efforts in the Chinese market.
A3: In the process of resuming work and production, the government introduced subsidies and tax cuts for enterprises, which has eased the operating difficulties faced by enterprises during the epidemic. The government has also actively supported the approval of various procedures for the resumption of work and production, and helped solve the problem of insufficient temporary staff. Some local governments donated masks to our branches nationwide and even Japanese headquarters, and we sincerely expressed gratitude for this.
A4: After the pandemic, Chinese consumers will pay more attention to the health and quality of life, which is in line with the company's business strategy. We will continue to deepen China's market and launch healthy, safe and high-quality products and solutions.
In my opinion, one of the characteristics of the Chinese market is that the Chinese people have a strong ability to absorb all kinds of changes and like changes very much. So we will give priority to the Chinese market when launching new products. Our accumulated technology and experience in healthcare and cold chain logistics in overseas markets such as Japan will be introduced and implemented to China by integrating the needs of the Chinese market.
A5: We have 85 subsidiaries, 60,000 employees and 8,800 R&D staff, and provide a lot of employment and talent training opportunities for the development of regional economy.
For us, China is not simply seen as an important consumer market and manufacturing plant, but as a base for innovation. In June 2019, Panasonic signed cooperation agreement with Shunde district, Foshan city of Guangdong province, to continue the investment and construction in the Guangdong-Hong Kong-Macao Greater Bay Area.
In December 2019, we established a subsidiary in Jiaxing, Zhejiang province, to conduct R&D and production of kitchen-related household appliances and kitchen supplies. We also announced to set up a plant to produce electronic materials in Guangzhou, the capital of Guangdong province during the epidemic. All these projects have contributed to the development of local economy and provided job opportunities for employees.