Top execs weigh in on post-pandemic business prospects
chinadaily.com.cn | Updated: 2020-05-22 06:40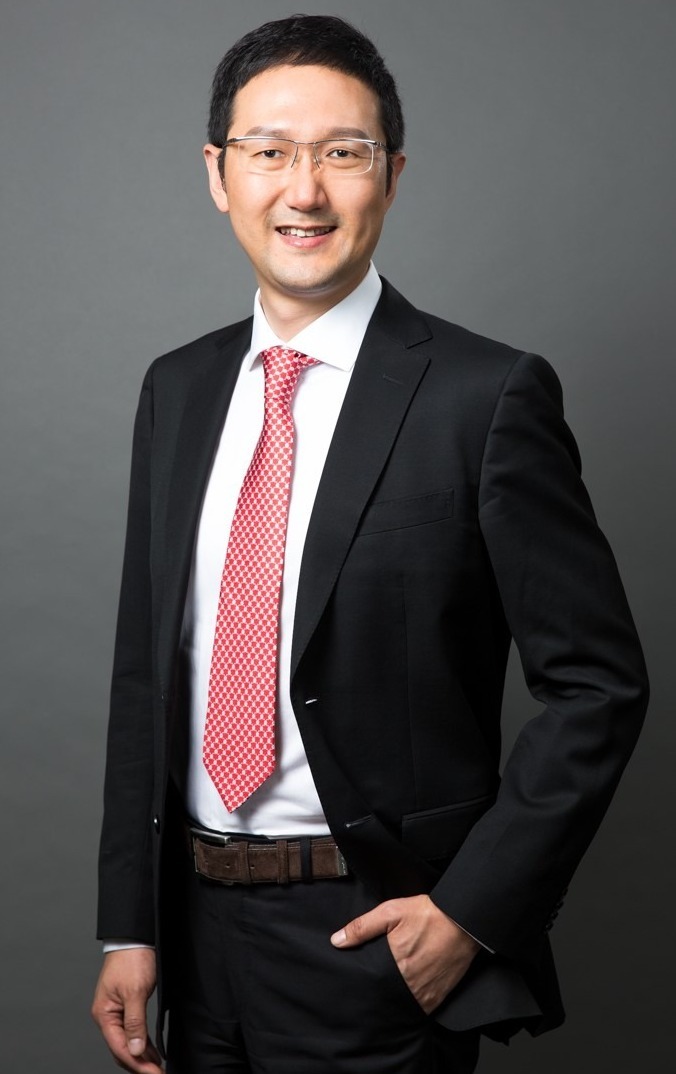 Peter Huang, president of Greater China, Corteva Agriscience
A1: The key this year will be how China navigates this global crisis and furthers its agendas by focusing on policies that alleviate pressure and leverage the market economy to inspire innovation. This point is close to Corteva's heart as we are engaging with millions of farmers and growers across the country through the promotion of 'farm enterprise'. We also hope to see what progress has been made with regards to the opening up measures proposed last year.
A2: China remains a core business location for Corteva and our operations in China are back to normal. Corteva is deeply committed to the sustainable growth of farmers, land, community and our operations across the world. And the outbreak hasn't changed our plans. In China, we've set forth goals that improve farmers' livelihoods and operations, while conserving resources and sustaining the land. In the next decade and beyond, we will provide tools and training to increase yield stability, optimize input and improve climate resilience, provide training on soil health, nutrient and water stewardship, as well as productivity best practices. We will also increase the productivity, income and sustainable farming practices of smallholder farmers.
A3: The most inspiring policies for our business will be those aligning the government's top agenda of fostering new growth drivers, especially in the field of accelerated digitalization, which is also a major trend in agriculture.
Agriculture is fundamental to people's lives and we also value the government's highlights on leveraging the position of essential industries, such as agriculture, and major industry players, such as ourselves, to maintain ordered revitalization.
A4: In terms of best practices we have acquired insights on the effectiveness of efficient and holistic solutions against uncertainties, the importance of supply chain resilience and the proactive responses to change from Chinese farmers. China is currently ahead of the rest of the world as it enters the normalization stage of recovery, pioneering and accumulating valuable practices and experiences. Evidenced by China's achievements, a globally connected future lies ahead, and deepening collaboration, led by China, will only benefit our business and the whole industry at large.
A5: Corteva is committed to continuous investment for the long-term development and well-being of our employees. Over the epidemic, Corteva has continued to progress its employee training and skills in an effort to improve the capability of local operations and better respond to the fast-changing market environment. To date, we have seen no loss of any jobs or reduction of employee benefits due to the epidemic.