Top execs weigh in on post-pandemic business prospects
chinadaily.com.cn | Updated: 2020-05-22 06:40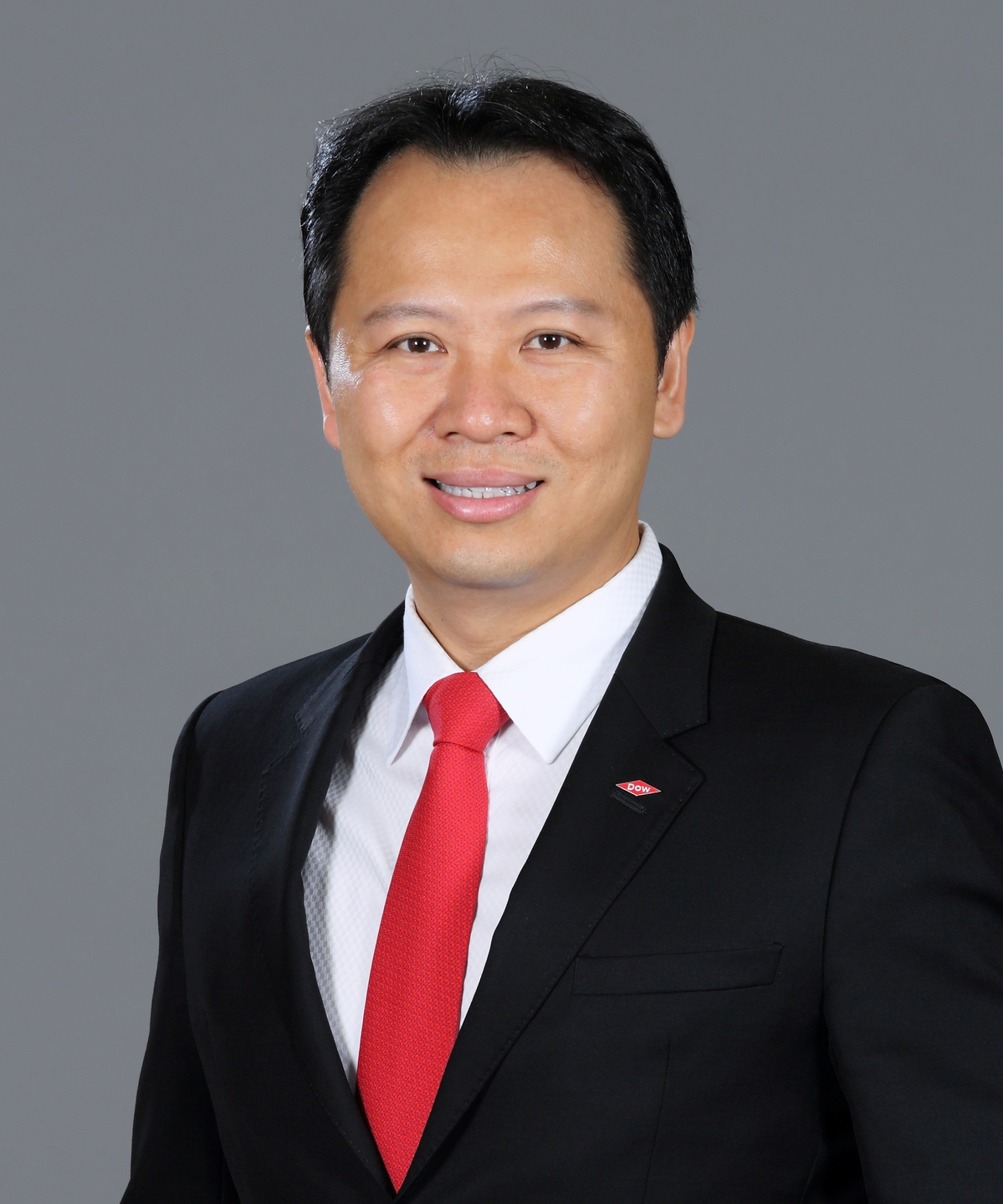 Dow Greater China President, Yoke Loon Lim
A1: We are expecting the two sessions to shed light on the development themes of China in the 14th Five-Year Plan, as well as additional policies to offset the negative impact of the COVID-19 outbreak on the market. There are many exciting discussions on new infrastructure investment focusing on IoT, smart city and 5G networks, which means opportunities for materials science companies like Dow. We are eager to learn the details.
A2: Dow continues to monitor the COVID-19 situation closely. Our largest manufacturing site in Greater China, Zhangjiagang Operations, has remained operational throughout the epidemic. All other Dow manufacturing sites in the mainland of China went back to work on Feb 9 and have been running smoothly since then. The market recovery has been better than our original estimation, especially in sectors such as 5G, health and hygiene and consumer products. The outbreak didn't change our commitment to the market. On March 23th, we signed a MoU with the Zhangjiagang Free Trade Zone in Jiangsu province, announcing the intention to invest an additional $300 million in the next five years.
A3: We benefited from the waiver of social security fees.
A4: Dow supplies the world with materials needed for many life-critical applications: disinfectants, sanitizers, cleansers, personal protection equipment for healthcare professionals, memory foam for hospital beds, and more, which are in demand during the pandemic. The focus on personal health and hygiene will outlive this temporary crisis. The pandemic also accelerated adoption of digital tools, such as livestreaming and online technical services, as well as e-commerce of industrial products, which will also be sustained in a changed business environment.
A5: Our capacity in China is mainly for the Chinese and Asia Pacific market. By far, we have not seen any significant downward impact in the markets, and neither have our partners. Some segments, such as institution cleaning and home care, have seen strong growth in the past several months. We don't see any reason to revisit our employment scale or talent development plan in China. China is not only the home to 3,200 of our employees, but also the second-largest market for Dow. We grow and strive with our people in this country. Meanwhile, as part of a Dow global program, we provided a special award of $1,000 to all employees who took a personal risk and returned to work in Feb for more than 20 hours per week.