Top execs weigh in on post-pandemic business prospects
chinadaily.com.cn | Updated: 2020-05-22 06:40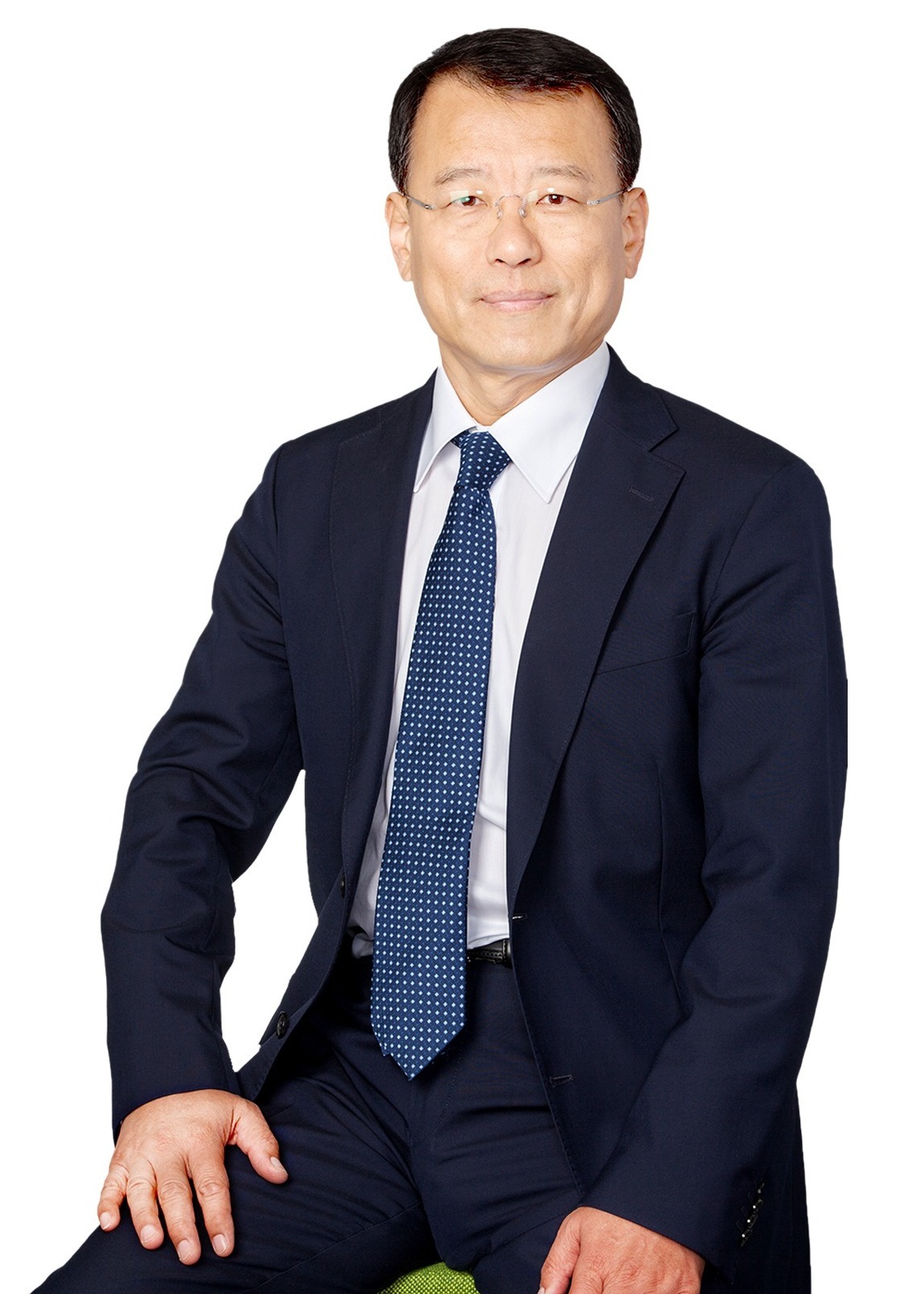 Ericsson China President Zhao Juntao
A1: As a pillar of China's domestic economy, the information and telecommunications industry has always been a key topic of discussion at the two sessions. With 5G now emerging as a driver of growth for the new economy and an important platform for innovation, it will also open up greater room for maneuvering and increase the resilience of China's economy. As for the overall guideline direction this year's two sessions will signal, we expect the government will implement new policies and provide greater support for 5G construction as part of the "new infrastructure" strategy.
A2: At present, all of Ericsson China's offices in the country have opened and resumed operations, and our employees have returned to their posts. Our business in China is now operating at full capacity. So far, the COVID-19 outbreak has had a limited impact on our supply chain.
Recently, Ericsson won central procurement bids from China's three major carriers. We are proud to participate in China's 5G construction and serve our Chinese customers. Ericsson stands ready to support China's 5G construction even more with world-leading 5G technology.
A3: At Ericsson, we are greatly encouraged by the measures announced by the Ministry of Industry and Information Technology. Since the COVID-19 outbreak, the central government has issued a series of measures to help companies confront this difficult period. China has included the construction of 5G networks as a key pillar in the country's new infrastructure, thus providing clear guidance for manufacturers and participants in the telecommunications industry. In addition, the central government, the Ministry of Industry and Information Technology and local governments have put forward specific action plans for 5G development. All these supporting measures have offered significant encouragement to us.
A4: We have observed the critical role mobile communications technology has played in the fight against the pandemic. Innovative applications, such as remote consultations, online education and online contract signing, have created new opportunities for 5G in economic development.
As the crisis hit China early, Ericsson's frontline employees, driven by their sense of responsibility, recognized our collective efforts are of critical importance to the whole community. Our employees all over the world therefore supported and encouraged each other to overcome the challenges of this difficult period. Our employees in China were the first to work remotely at a large scale, and we shared the experience and knowledge accumulated during the fight against the coronavirus with Ericsson in other markets.
A5: The health and safety of our employees remains our top priority. Ericsson was among the first to withdraw from this year's Mobile World Congress Barcelona in February. We aim to provide a positive, healthy and safe work environment and have taken a wide range of protective measures, such as distributing masks to our employees. For employees that are essentially onsite and working with customers, we provide comprehensive protection measures and equipment, as well as mental health support.