NHL working toward restart at 'hub venues'
Share - WeChat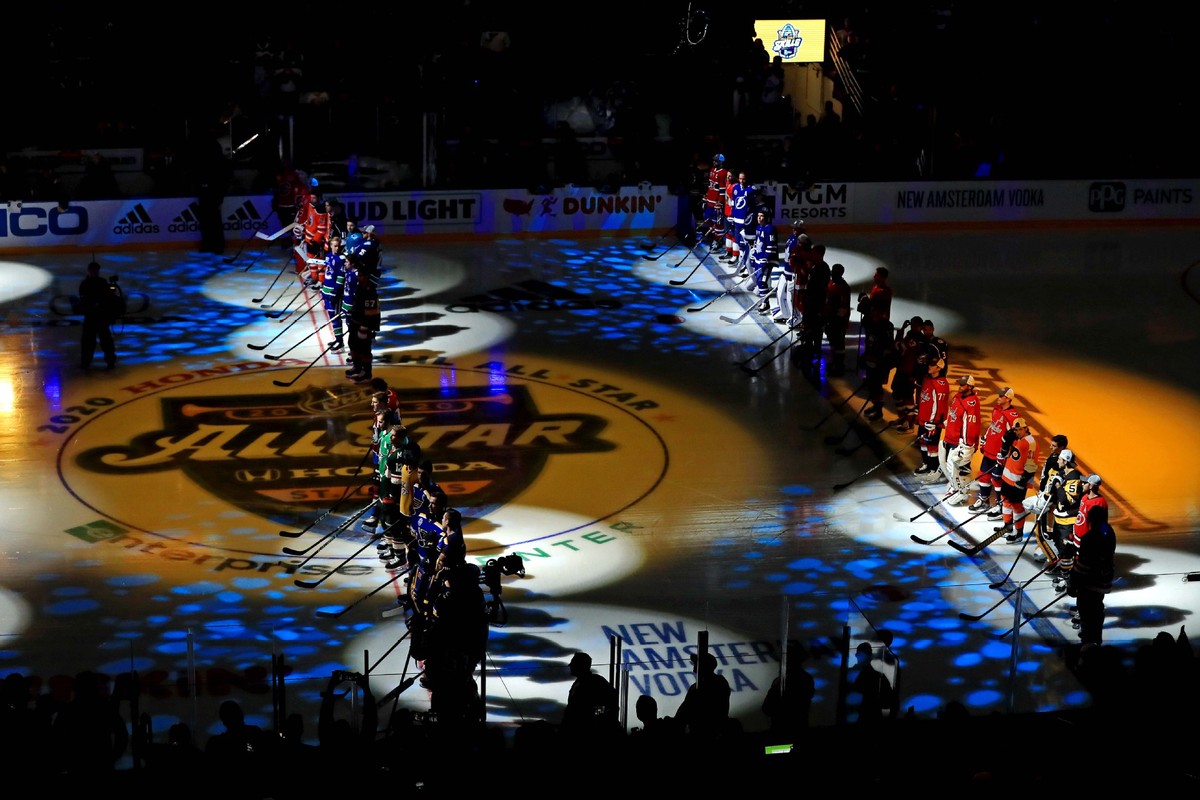 National Hockey League commissioner Gary Bettman says the NHL is looking at "eight or nine different places" that can accommodate "a dozen or so teams in one location" as it explores ways to resume the season that was suspended in March due to the COVID-19 pandemic.
In an interview with NHL.com in New York on Monday, Bettman indicated there is still time to finish the regular season before launching the Stanley Cup playoffs.
"I don't think anybody has a fixed timetable, particularly in North America," the commissioner said.
"We have been working very hard since we took the pause on March 12 to make sure that whatever the timing is, whatever the sequencing is, whatever physical ability we have in terms of locations to play, that we're in a position to execute any or all of those options. There is still a great deal of uncertainty."
With 17 percent of NHL players currently quarantined outside of North America, Bettman said the NHL would need to resolve border and international transportation issues before play could resume.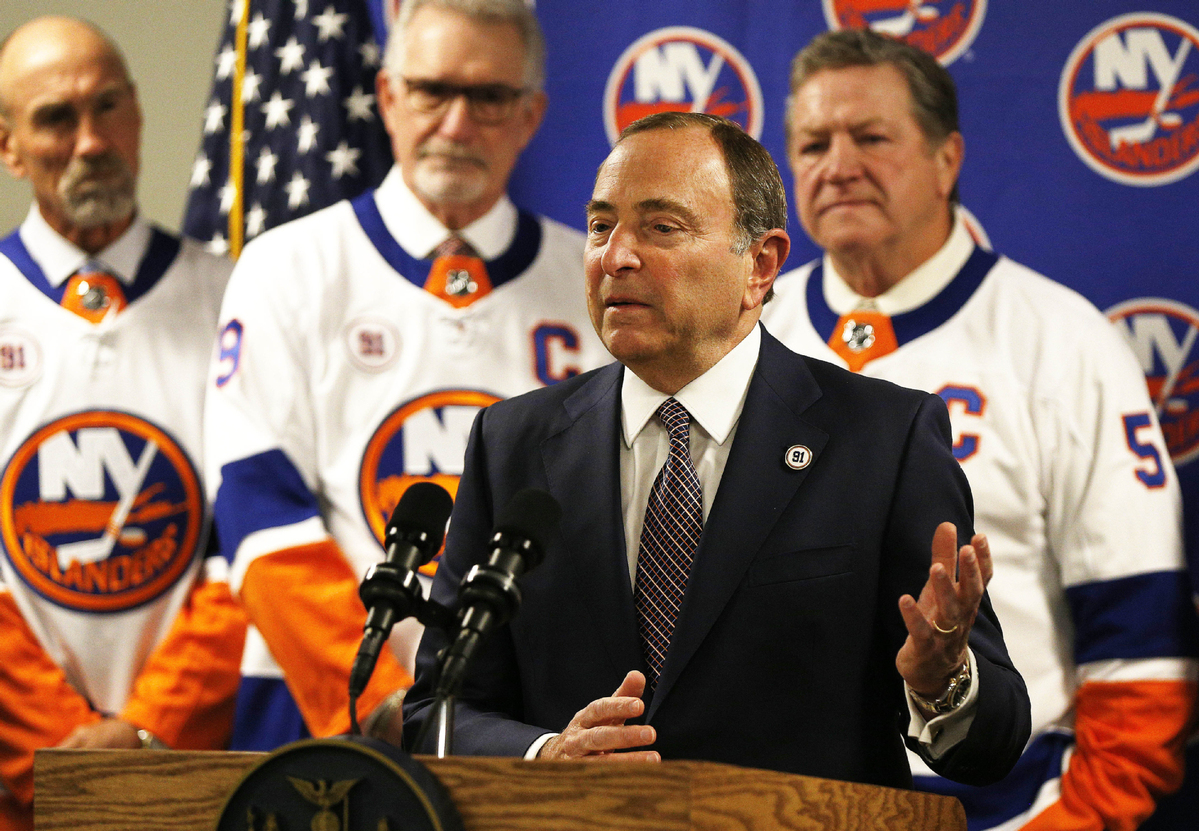 If the league opts for centralized "hubs", those locations would have to accommodate multiple games per day without fans. Adequate hotel space to house teams in isolation and testing for COVID-19 without burdening the local medical resources are other considerations.
"We are looking at eight or nine locations. I am told that there can be enough capacity, and certainly over the next couple of months, there will be more capacity," Bettman said. "But that is a fundamental question, and we certainly can't be jumping the line in front of medical needs."
The league and the NHL Players' Association have formed a "return to play" committee that has met online several times.
"Do we do an abbreviated regular season, because our competitive balance is so extraordinary, it's hard to tell how the season would have ended?" said Bettman.
"Or do we go right to the playoffs and in what form? And if we're not playing in front of fans, which at least in the short term seems likely, do we do it in a centralized location or locations?
"All of the major sports in North America are going through this same exercise, and while the medical and health issues are probably the same for all of us, the logistics may be a little different."
Most Popular
Highlights
What's Hot