Overseas media: Views on China's 2020 economic targets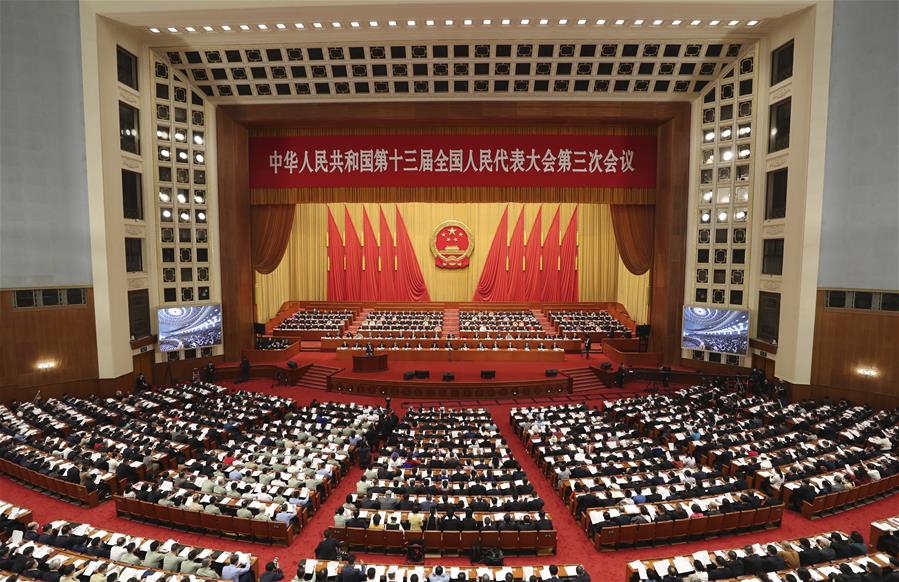 Premier Li Keqiang delivered the Government Work Report to the third session of the 13th National People's Congress in Beijing on Friday morning.
The Premier acknowledged that the world's second-largest economy faces "difficult factors" and "uncertainties" due to the novel coronavirus, which has sharply reduced global demand and dampened economic activities.
Let's take a look at what overseas media said.
Economic growth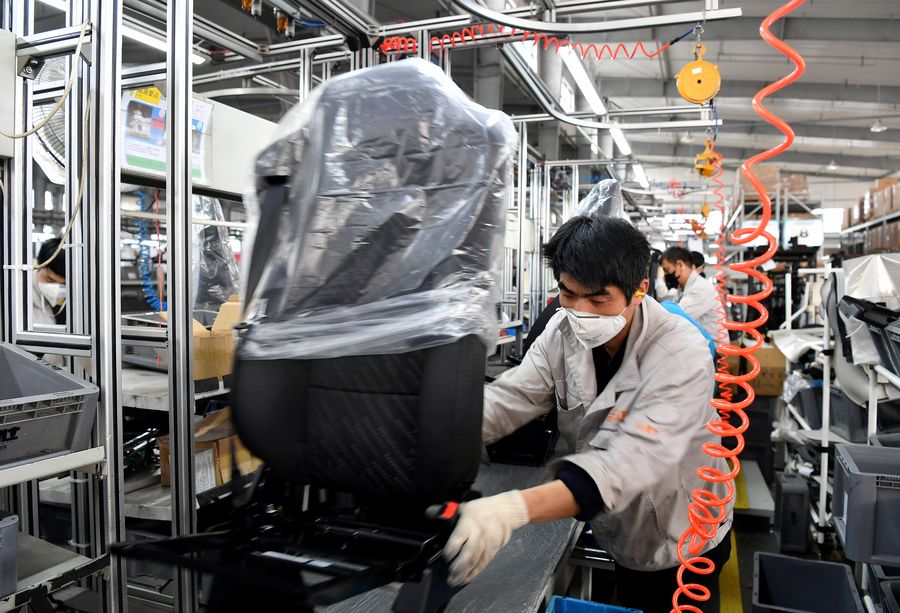 China will still pay attention to its economic growth rate despite opting not to set a target this year due to heightened uncertainties stemming from the COVID-19 pandemic.
-- Reuters
Parting with years of precedent, China abandoned on Friday an annual growth target for 2020, in an acknowledgment that restarting its economy after the coronavirus outbreak will be a slow and difficult process.
-- The New York Times