Germans increasingly prioritize relationship with China, negative about that with US during pandemic: report
chinadaily.com.cn | Updated: 2020-05-22 17:15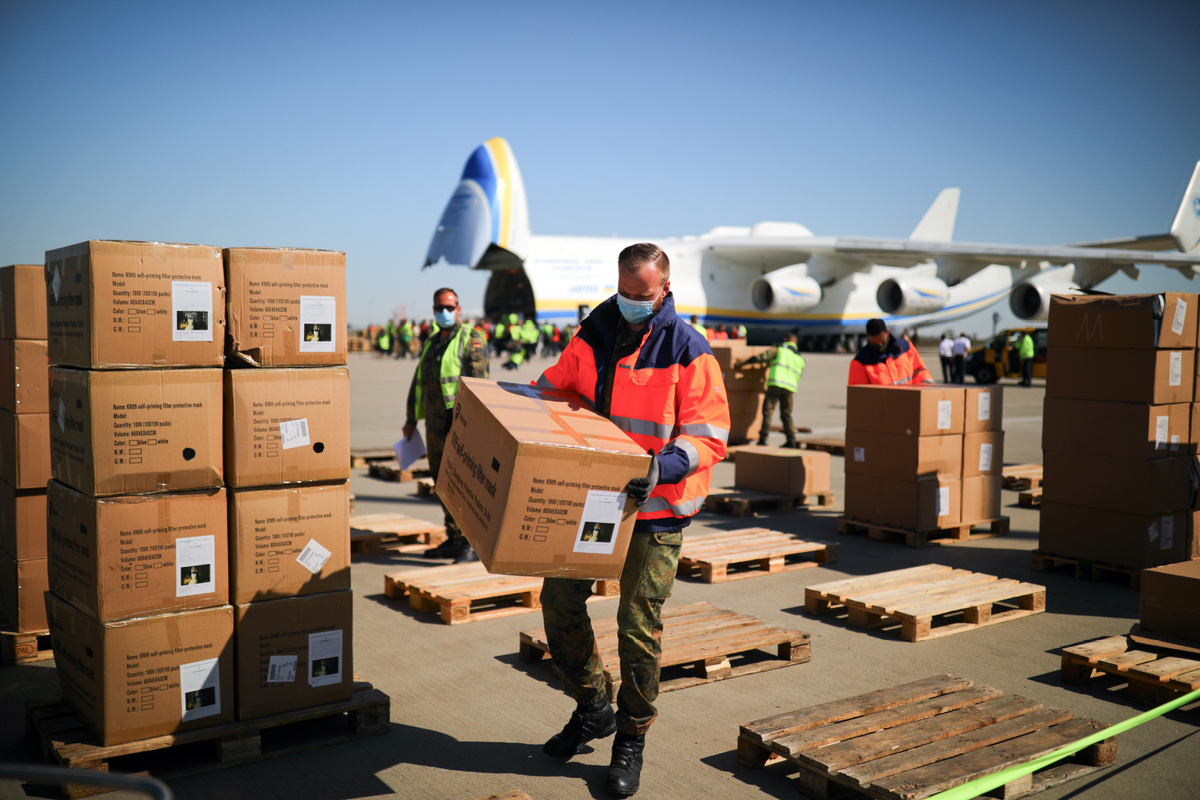 In the situation of a global COVID-19 pandemic, more Germans now view their relationship with China as more important than before, while that number fell when it comes to the relationship with the US, according to a report.
The report was released by Körber-Stiftung on Monday, and was conducted in partnership with the Pew Research Center to investigate the difference of Germans' views about the US and China over the course of a year. Now, 36 percent of German respondents hold the opinion Germany should establish a close relationship with China, increasing from 24 percent in September last year. At the same time, the number of those wanting a close relationship with the US is 37 percent now and was 50 percent before.
Conversely, most Americans still value their trans-Atlantic relationship, since 43 percent believe they should keep a close relationship with Germany, according to the report of the Pew Research Center.
"Compared with previous years, Germans are increasingly negative about their relationship with the US, even as both Americans and Germans expect international relations to change after the pandemic," the report reads.
The Körber-Stiftung survey was conducted by Kantar in Germany from April 3-9 among 1,057 respondents, including issues like the EU's behavior during pandemic, Germany participating in global affairs and climate change.