Subdued Africa Day celebrations due to COVID 19
By Ndumiso Mlilo in Johannesburg, South Africa | chinadaily.com.cn | Updated: 2020-05-22 17:28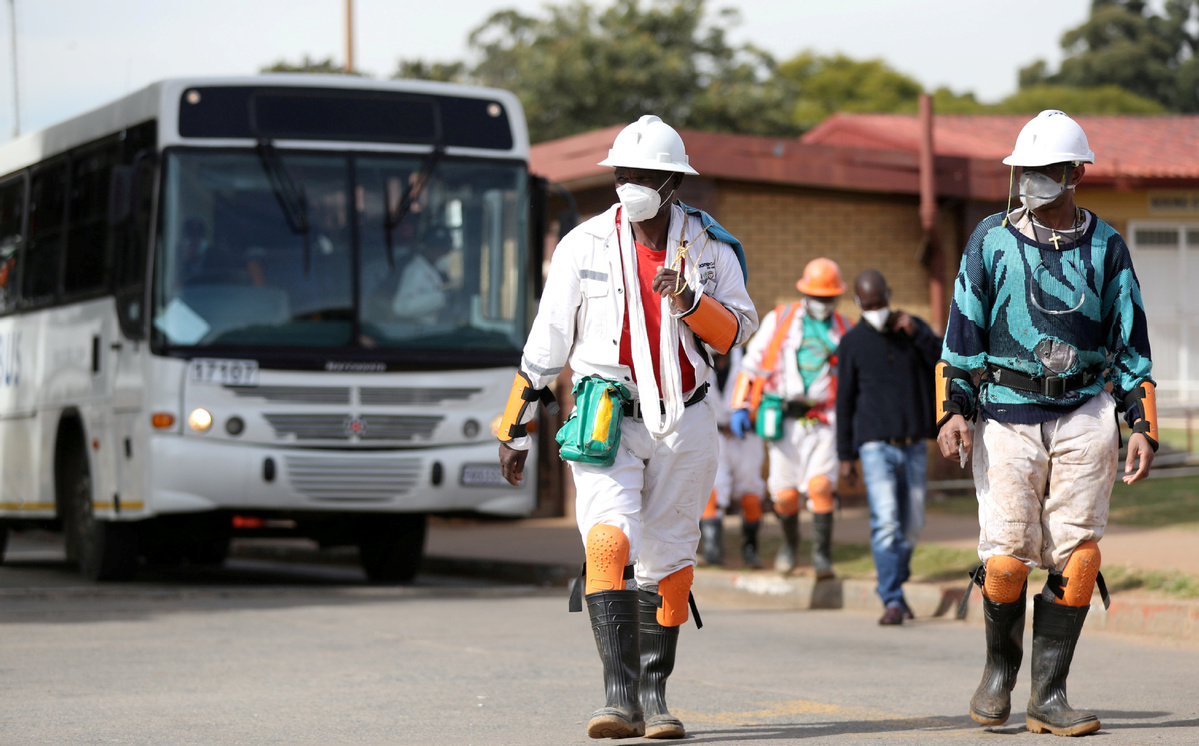 On May 25, the African Union commemorated its establishment in the midst of the coronavirus pandemic which is ravaging the world. As AU, formally the Organization of African Unity, turns 59, the continent is reflecting on its achievement in various fronts, as well as assessing challenges.
Africa has recorded over 95,000 confirmed COVID 19 cases and 3,000 deaths. The AU has established a COVID-19 Response Fund, which has raised over $61 billion so far. Ibrahim Mayaki, CEO of the AU Development Agency - New Partnership for Africa's Development, the development agency of the African Union, said the continent has seen its members gaining independence and economic growth, which are great achievements.
The World Bank's 2019 Doing Business Index shows of the 10 most improved countries globally, five are in Africa. It also shows six of the world's 10 fastest-growing economies are found on the continent.
Mayaki believes the continent will weather the storm like they have done in the past, and rise again.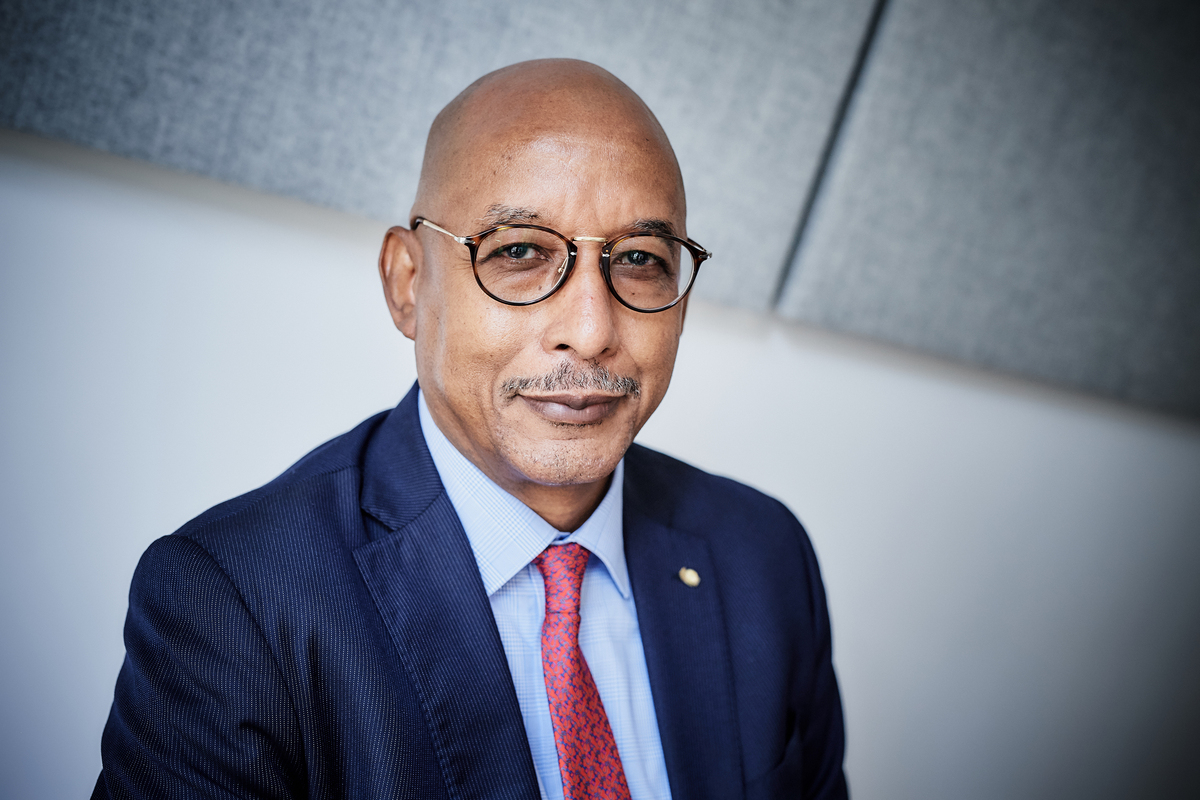 "The African story has been one of resilience and fortitude. We as a continent celebrate our successes so far in managing the pandemic against predictions for the worse, as we work on overcoming our challenges. The COVID-19 pandemic brings to the fore the realization that Africa, as a continent, is affected by global imperatives, whether good or bad," Mayaki said.
"As we are exposed to pressures and challenges that require innovation, rapid or flexible responses and adaptable strategies, I wish to emphasize we need to think in terms of our own regional value chains, because global value chains are being disrupted."
He pointed out national solutions will not be able to adequately respond to people's needs, be it in food security, health or social and economic stability. He called on African countries to rally together and invest in regional value chains.
The development agency believes Africa's adoption of an African-led and owned agenda for its growth trajectory, Agenda 2063, and Continental Free Trade Agreements, or AfCFTA, are major achievements to uplift the continent.
Mayaki said there have been some improvements in building a peaceful and secure Africa. The continent has also shown progress in building an integrated continent, politically united and based on the ideals of Pan-Africanism and the vision of Africa's renaissance.
The AfCFTA intends to create a huge market of over 1.1 billion people, with a combined gross domestic product of over $2.5 trillion.
AU Development Agency - New Partnership for Africa's Development believes COVID-19 will reduce the pace of African development but the future looks bright for the youthful continent, he said.
Mayaki said, "The coronavirus crisis is bound to have destabilizing effects on our economies as the health crisis worsens, but further validates the essence of the AfCFTA and supports its implementation."
He added maximizing the possibilities of the AfCFTA will be an effective shock absorber as long as the pandemic, and uncertainty about its course, keeps the global economy depressed.
"It will also make Africa an attractive proposition when the global economy turns around. In current global uncertainty, we need to increase trade within our regional markets and tackle our development challenges," Mayaki said.
He noted youth unemployment could lead to insatiability and civil conflicts. He however believed the youthful population, with an abundance of natural resources, could be used to grow the continent. AUDA-NEPAD said they will continue to push for increased regional integration, through which the challenges that face on the continent can be best tackled.
"Currently, available resources in African countries are under significant pressure, with projected macro-economic instabilities in the short to medium term. This implies African countries need to come together and develop and roll out coping strategies to keep their economies afloat. It is encouraged for countries to maximize regional partnerships and leverage best practices of neighboring countries in strengthening both their economies and public health systems, as those practices are more likely suited to African settings."
The development agency notes the world has shifted its focus to COVID-19, but Africa will be on a rebound through working together. He said his organization would be fast-tracking transformation and assisting the AU to realize its dream of a prosperous Africa, united and free of war.