Premier urges local govts to focus on employment
By Hou Liqiang | China Daily | Updated: 2020-05-23 09:19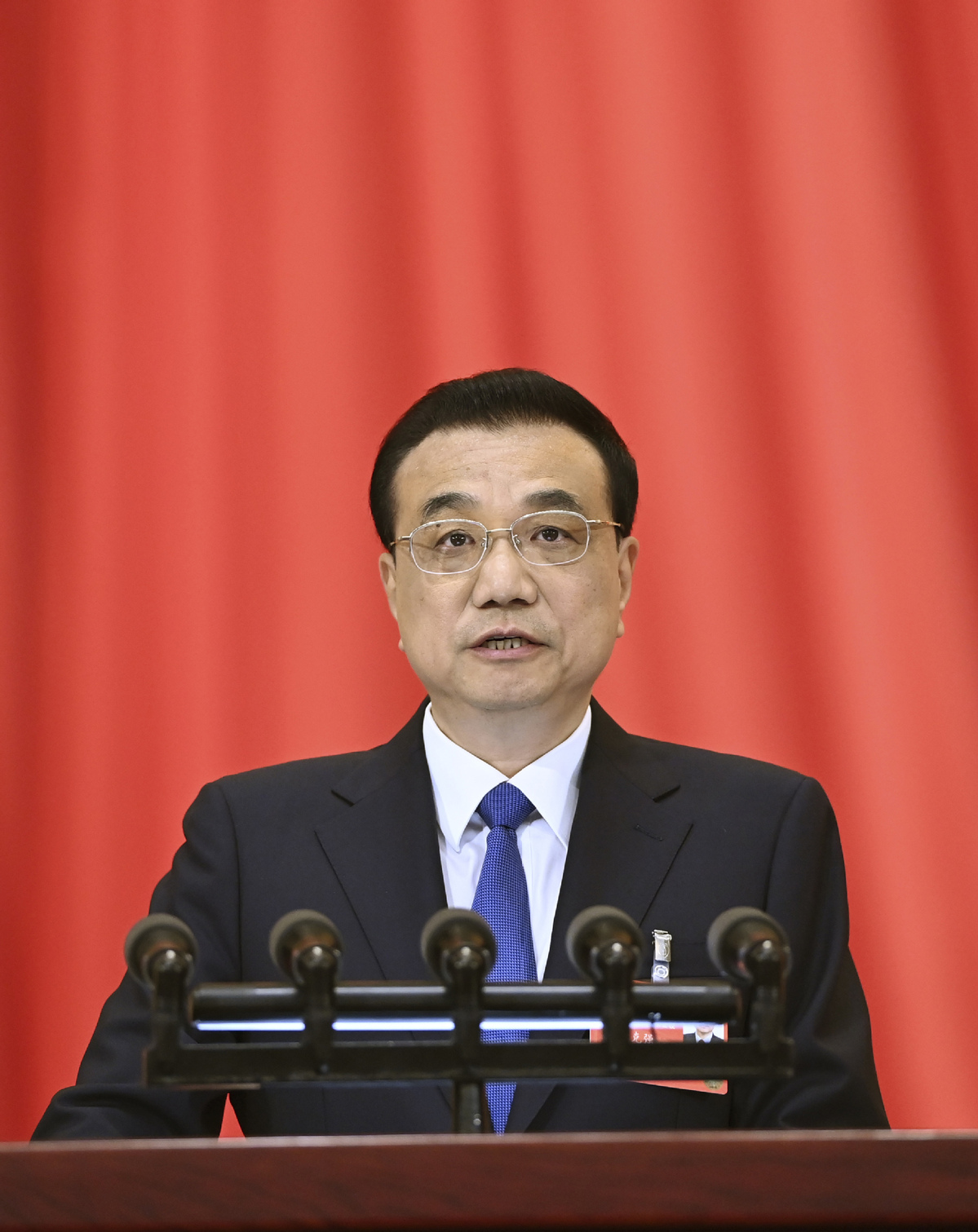 Premier Li Keqiang urged local governments on Friday to adopt all possible measures to bolster employment as China adopts a strengthened employment-first policy to cope with the pressure on jobs caused by the COVID-19 pandemic.
"Pressure on employment has risen significantly" in the country as the pandemic sends the world economy into a severe recession, Li said while delivering the Government Work Report to the opening of the third session of the 13th National People's Congress.
Considering the situation, China will set a target of creating over 9 million new urban jobs this year, 2 million less than the 2019 target, he said.
He also said the country plans to keep the surveyed urban unemployment rate around 6 percent-half a percentage point higher than last year's target-and the registered urban unemployment rate around 5.5 percent, an increase of 1 percentage point.
The government will create synergy to stabilize employment through the coordinated use of fiscal, monetary and investment policies.
"All local governments need to overhaul or rescind excessive restrictions on employment, and adopt all possible measures to bolster employment," Li said.
To stabilize employment, more than 35 million vocational skills training opportunities will be provided and enrollment in vocational colleges will increase by 2 million this year and next, he said.
Li also noted that low-income earners will be allowed to postpone the payment of their social insurance premiums this year, and all employment-related government charges will be canceled.
Sun Guojun, an official with the State Council Research Office, told a news conference on Friday that the word "employment" was mentioned an unprecedented 39 times in this year's Government Work Report.
Huang Shouhong, the head of the office, said: "Unemployment is a global problem. The unemployment rate in the country may still increase slightly even though China is making the utmost efforts to reduce it."
He said, however, that the country was capable of stabilizing employment with help from its unemployment insurance system.
While the insurance system has a surplus of 460 billion yuan ($64.5 billion) and there are 2 trillion yuan of strategic reserves in the social security fund that could be mobilized to help, the central government has been transferring State assets to supplement the fund and coordinating capital to help regions with deficits, Huang said.
Zheng Bingwen, a member of the 13th National Committee of the Chinese People's Political Consultative Conference, suggested the country's Unemployment Insurance Regulation be further improved to allow the insurance system to better play its role.
Some groups and companies confronted with high unemployment risks are not covered by the insurance. In addition, workers forced by their employers to quit their jobs due to pay cuts or job transfers could not enjoy compensation from the insurance system, he said.
Poverty relief was another major concern in this year's Government Work Report.
The country will channel greater energy into eliminating poverty in all remaining poor counties and villages, and ensure rural migrant workers from those areas have stable jobs in places where they work, Li said, adding,"We will win the fight against poverty."