US rental-car company Hertz files for bankruptcy amid COVID-19 pandemic
Xinhua | Updated: 2020-05-23 14:45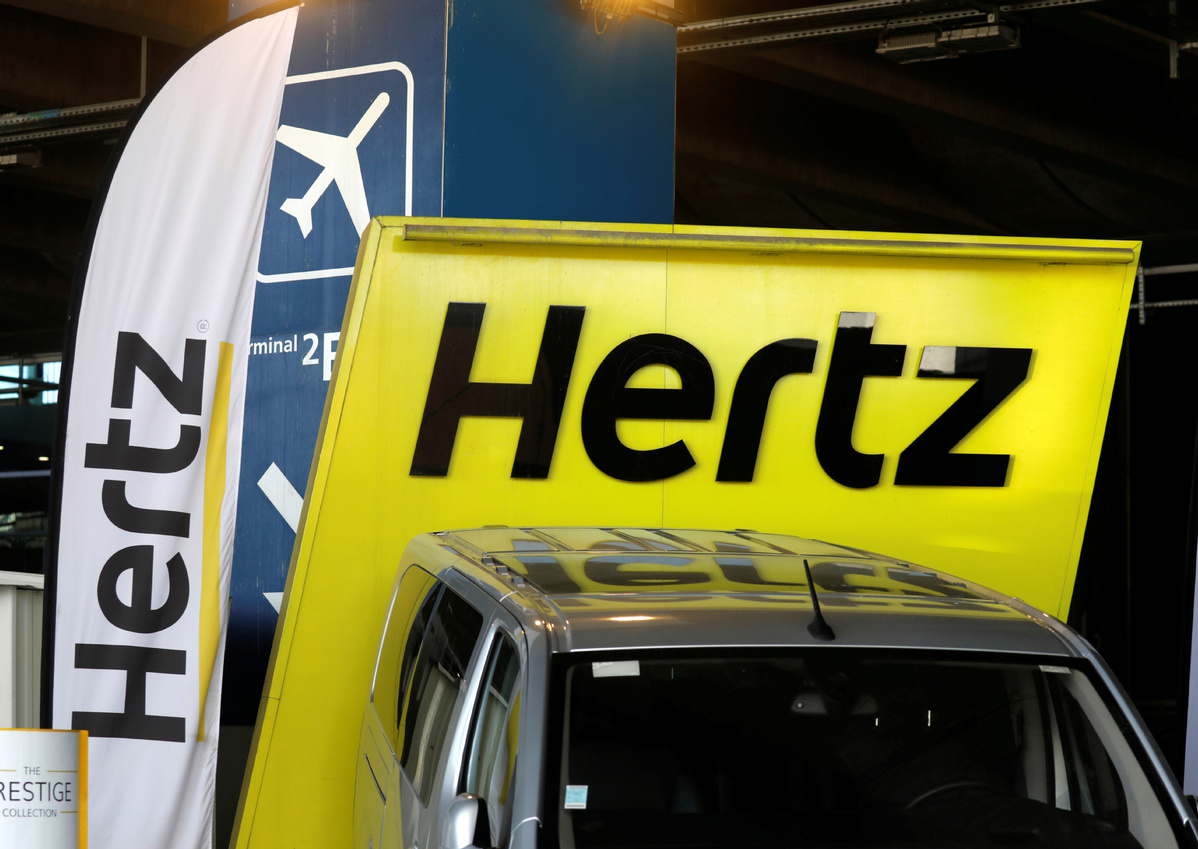 WASHINGTON - US rental-car company Hertz Global Holdings Inc. filed for bankruptcy protection Friday night, becoming the latest travel-related business falling victim to the COVID-19 pandemic.
"The impact of COVID-19 on travel demand was sudden and dramatic, causing an abrupt decline in the Company's revenue and future bookings," Hertz said in a statement, adding uncertainty remains as to when revenue will return and when the used-car market will fully re-open for sales.
"The financial reorganization will provide Hertz a path toward a more robust financial structure that best positions the Company for the future as it navigates what could be a prolonged travel and overall global economic recovery," the company said.
While undergoing the bankruptcy process, Hertz said it has more than 1 billion US dollars in cash on hand to support its ongoing operations.
Hertz's principal international operating regions including Europe, Australia and New Zealand were not included in US bankruptcy proceedings, and all of Hertz's businesses globally remains open and serving customers, according to the company.
Even before the COVID-19 outbreak, Hertz had been struggling with competition from peers including Enterprise Holdings Inc. and Avis Budget Group Inc., according to The Wall Street Journal. The company posted a 58-million-dollar net loss in 2019, its fourth consecutive annual net loss.
"Today's action will protect the value of our business, allow us to continue our operations and serve our customers, and provide the time to put in place a new, stronger financial foundation to move successfully through this pandemic and to better position us for the future," said Hertz President and CEO Paul Stone.