Experts highlight benefits of improved links with international organizations
By Liu Xuan | China Daily | Updated: 2020-05-24 12:50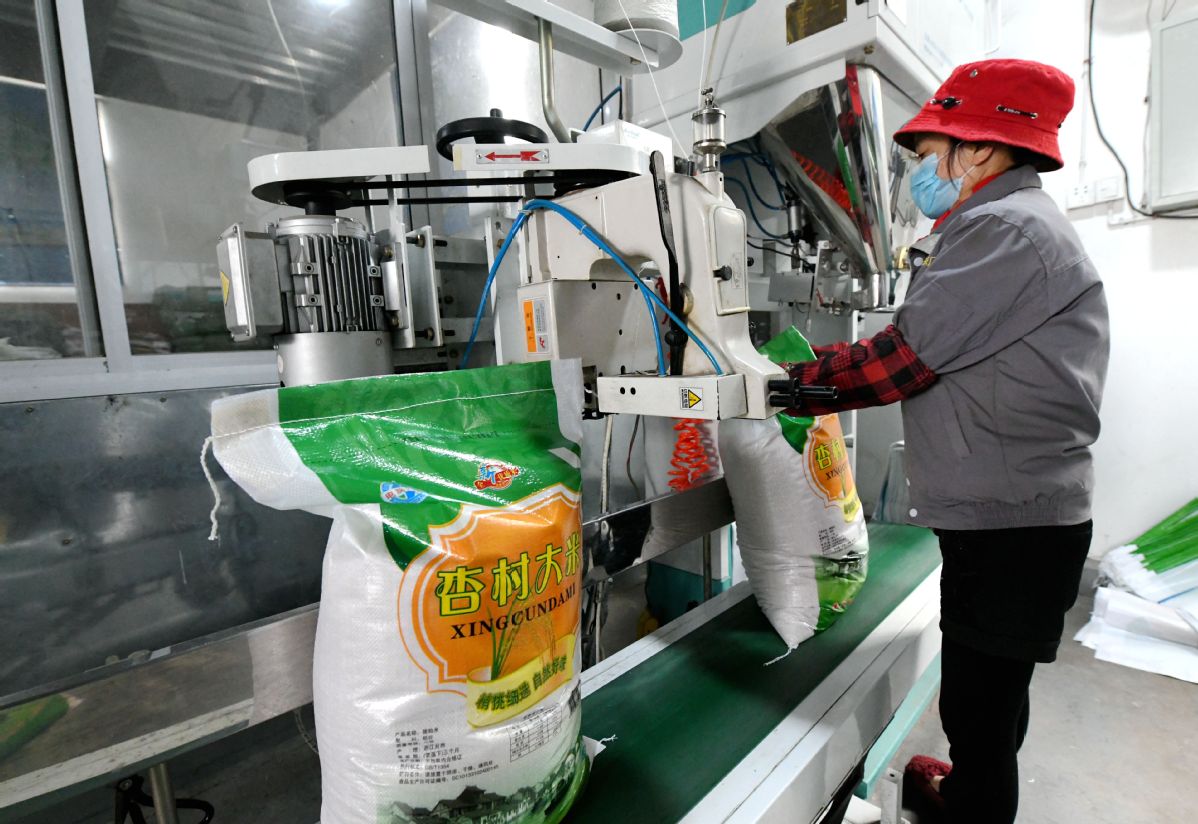 It is essential for China to have more communication and cooperation to better establish and maintain a good relationship with international organizations, according to officials and experts.
This will eventually benefit both the country and the world, they said.
China has been actively taking part in global affairs by working with multiple international organizations, and it would be good to see more extensive cooperation in the future, said Zhang Zhongjun, assistant representative of the United Nations Food and Agriculture Organization's China office.
The FAO has always advocated international cooperation, globalization and multilateralism, as these are of great importance to agricultural development and food safety, he said, adding that China can contribute more of its power by learning from and sharing with the world.
"Since China's reform and opening-up in 1978, the country has obtained many advanced agricultural management techniques and concepts from (around) the world," Zhang said. "Meanwhile, the country has also shared much of its experience and technology with other developing nations through South-South cooperation."
The term refers to a broad framework for collaboration among developing countries, with the aim of tackling issues such as food insecurity, poverty and sustainable agriculture.
In 2009 and 2014, respectively, China donated $30 million and $50 million to the FAO to help carry out South-South cooperation in agriculture. It has also sent groups of experts and technicians to countries in Southeast Asia, Africa and South America.
In view of this, Zhang said the FAO hopes that China and the agency can launch more joint projects.
"At the same time, by working with international organizations, China and the world can promote agricultural development, improve global food security, and increase food production," he said.
Zhang said that by continuing to learn from other countries, China has found "a way to maintain a good relationship with international organizations".
"China can keep improving itself during this learning (process), while the FAO can introduce more of China's technical experience to others," he said, adding that this is a healthy communication and interaction process that will benefit the entire world.
Chinese partners should also try to follow international standards and respect local culture and laws when cooperating with countries around the world, Zhang added.
Beate Trankmann, resident representative of the UN Development Programme China, praised the country's interaction with international organizations in dealing with the novel coronavirus pandemic.
"The government's willingness to receive international advice and expertise, in particular from the World Health Organization, has been instrumental in advancing knowledge of this new virus and will help all nations protect their people and control the outbreak," she said.
As the first country to face the crisis, Trankmann said China has much experience that the international community can use and learn from.