China can lead green recovery, says academic
Share - WeChat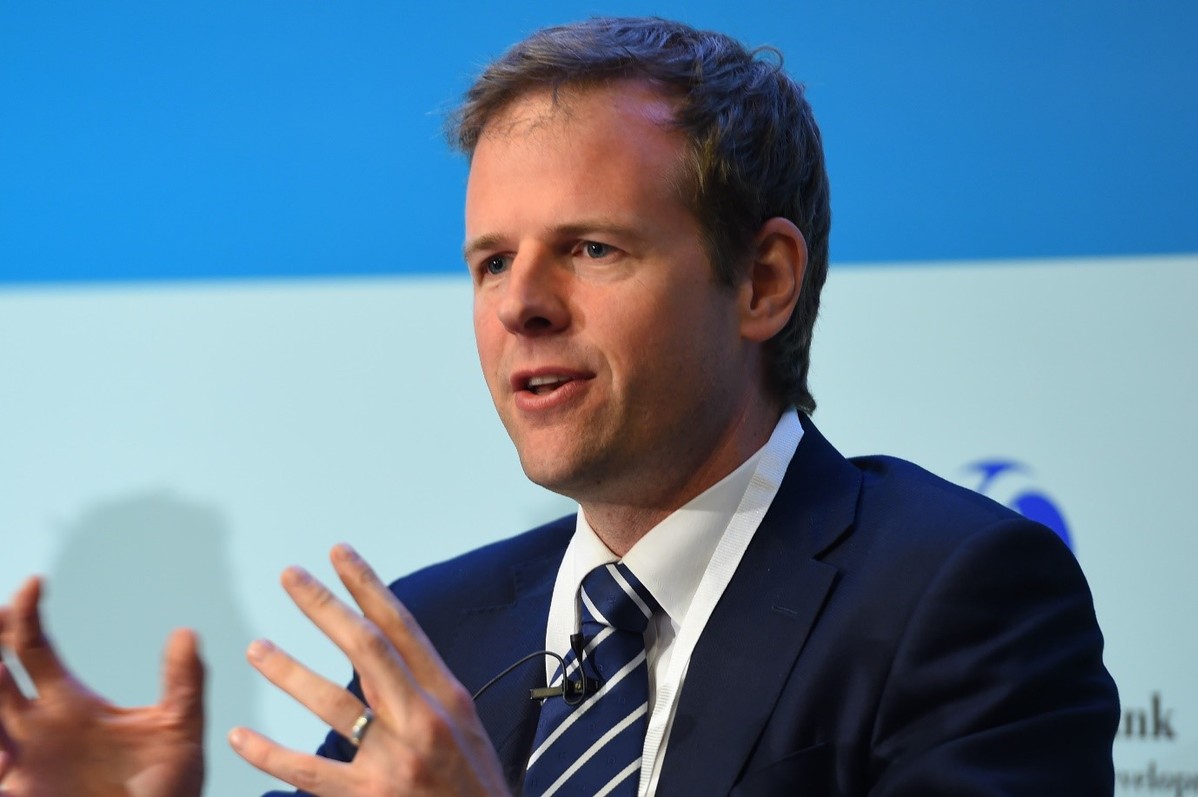 Focusing on environment after pandemic would benefit people's health, economy
As the nation navigates its way beyond COVID-19 at the annual two sessions, China has the opportunity to accelerate the world's response to climate change after the pandemic, according to a leading environmental economist.
If crafted with environmental concerns in mind, COVID-19 recovery packages can boost economic growth and halt the progress of climate change, said Cameron Hepburn, a professor of environmental economics at Oxford University and director of the Economics of Sustainability Program at the Institute for New Economic Thinking at the Oxford Martin School.
"The direction of China's economic recovery post-COVID-19 will shape the global response to climate change-China will recover earlier than other major economies, and has the potential to be a global leader on climate," he said.
Hepburn said that several measures laid out in the Government Work Report, delivered by Premier Li Keqiang on Friday, are rightly focused on stabilizing employment and tackling poverty. The National People's Congress and the Chinese People's Political Consultative Conference National Committee are meeting in Beijing for their plenary sessions.
"It is encouraging to see the inclusion of elements of a green recovery," Hepburn said. "Some policies-particularly in renewable energy, internet connections, electric vehicles and protecting and restoring key ecosystems-matched those identified by leading economists worldwide as having both short-term high economic impact and long-term benefits for the climate."
Because of decreased mobility and industrial activity brought on by the pandemic, the International Energy Agency estimates that global emissions will fall by 8 percent this year, which is more in absolute terms than in any other year on record.
However, Hepburn warned that emissions may rebound and even surpass previous levels if governments do not keep sustainability in mind when making up for lost productivity.
"China has a real opportunity to ramp down the use of oil and coal. Fossil fuel use is at odds with the work report's stated priorities of reducing air pollution, increasing public health, increasing jobs-renewable energy being known to generate twice as many jobs as investment in fossil fuels-and of long-term economic stability, given that coal and oil power plants risk being stranded, also stranding the jobs," Hepburn said.
"China can draw instead upon its world-leading renewable energy industry to lead a green recovery," he added. "It would be superior for its economy, the environment, and the health of Chinese people."
China was the top country by far in terms of investment in renewables capacity over the past decade, according to the UN Environment Programme. China committed $758 billion between 2010 and the first half of last year, with the United States second with $356 billion.