Romania to allow outdoor sports events from June 1
Xinhua | Updated: 2020-05-29 09:01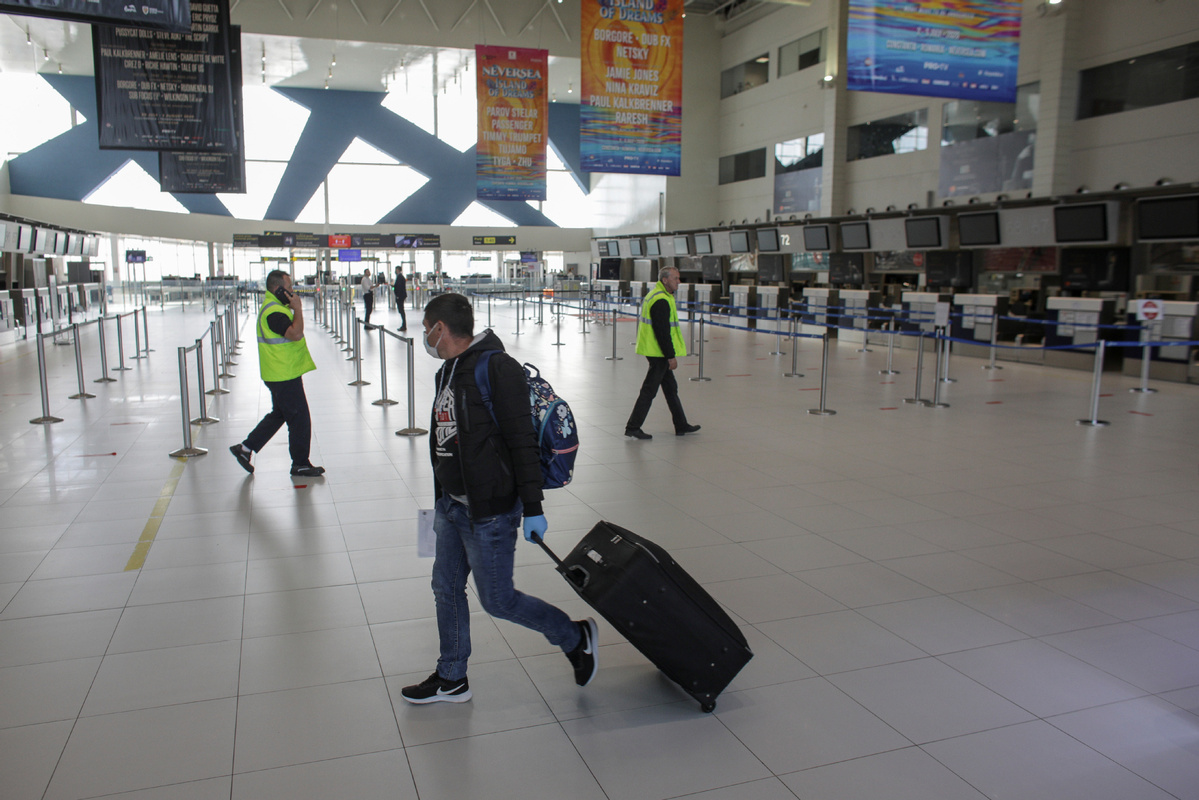 BUCHAREST - Romanian Prime Minister Ludovic Orban announced late Thursday a series of relaxation measures from June 1, including allowing outdoor sports events without spectators.
According to a governmental decision signed by the prime minister, the relaxation measures related to sports include allowing sports competitions to be held in the open air and professional water athletes to compete even in indoor pools.
However, the above relaxation measures are not applicable to sports games with physical contact. In addition, all the competitions are to run without audience and epidemic prevention requirements must be observed.
According to the decision, indoor training for professional athletes must ensure a space of seven square meters per person.
Romania entered in the state of alert on May 15, after the end of a two-month higher-level state of emergency. According to the first phase of relaxation measures implemented at the time, professional athletes can resume training in fully enclosed camps, with a medical certificate confirming a negative test for COVID-19.
Romania's national and Olympic teams had to stop their centralized preparations in mid-March when the Ministry of Youth and Sports ordered to suspend all sports training and competitions amid the coronavirus pandemic.
Romania reported its first COVID-19 case on Feb. 26. The epidemic in the country is still at the plateau, with 197 new cases confirmed in the latest 24 hours.