Photos capturing beauty of Yangtze River on show in Seoul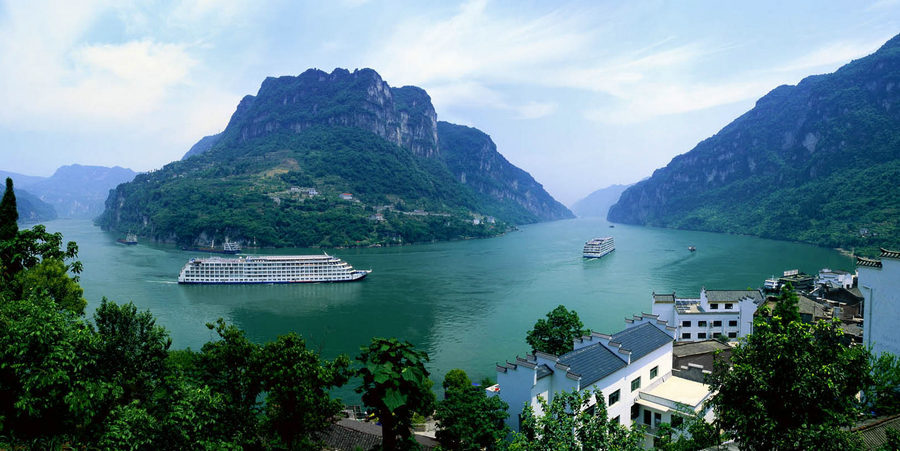 As one of the most important rivers in China, the Yangtze River winds its way from the west to the east of the country, feeding countless people and animals.
It not only gave inspiration to ancient poets but also forms the Yangtze River Economic Belt, the largest economic belt in China.
More than 200 photos featuring the river and places alongside it are displayed at an online exhibition launched by the China Cultural Center in Seoul on May 27.
The show aims to let local people learn more about Chinese history and its culture, to further enhance relations.
Click here to see more pictures at the exhibition.