Recommended titles for young readers
chinadaily.com.cn | Updated: 2020-06-01 09:33
Young readers and their parents from around the world are benefiting from the philanthropic website Life Tree Books, initiated by Zhang Mingzhou, president of IBBY (International Board on Books for Young People). Eleven original works by China on the fight against COVID-19 were translated into 13 languages, including Japanese, French and Russian, are available for readers to enjoy, all free of charge.
Here are some of our recommendations. Happy International Children's Day to all young readers!
Visit the website at www.lifetreebooks.org.cn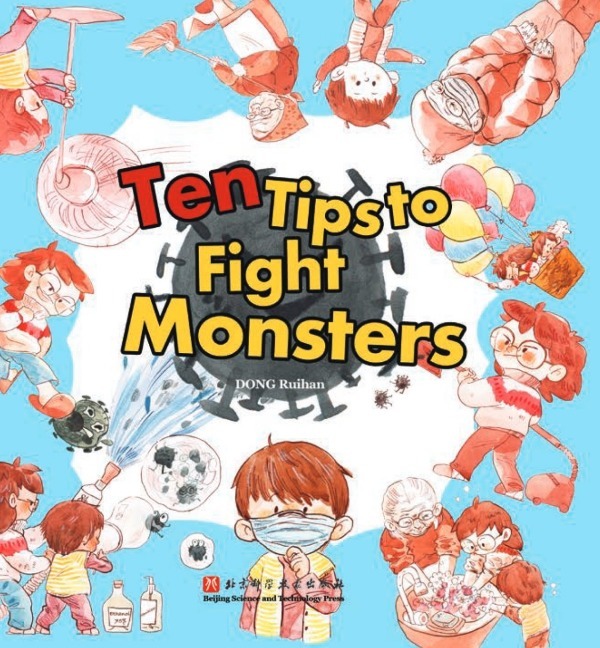 Ten Tips to Fight Monsters
Author: Dong Ruihan
Description: Dad leaves 10 tips to help us fight the virus. Who will win the battle? The story will gently teach children how to prevent the disease in a language that they can easily understand. It will help kids remain calm in this the epidemic, and encourage them to help family members to prevent the disease.