Explorations from upon high
By Xu Fan | CHINA DAILY | Updated: 2020-06-02 07:07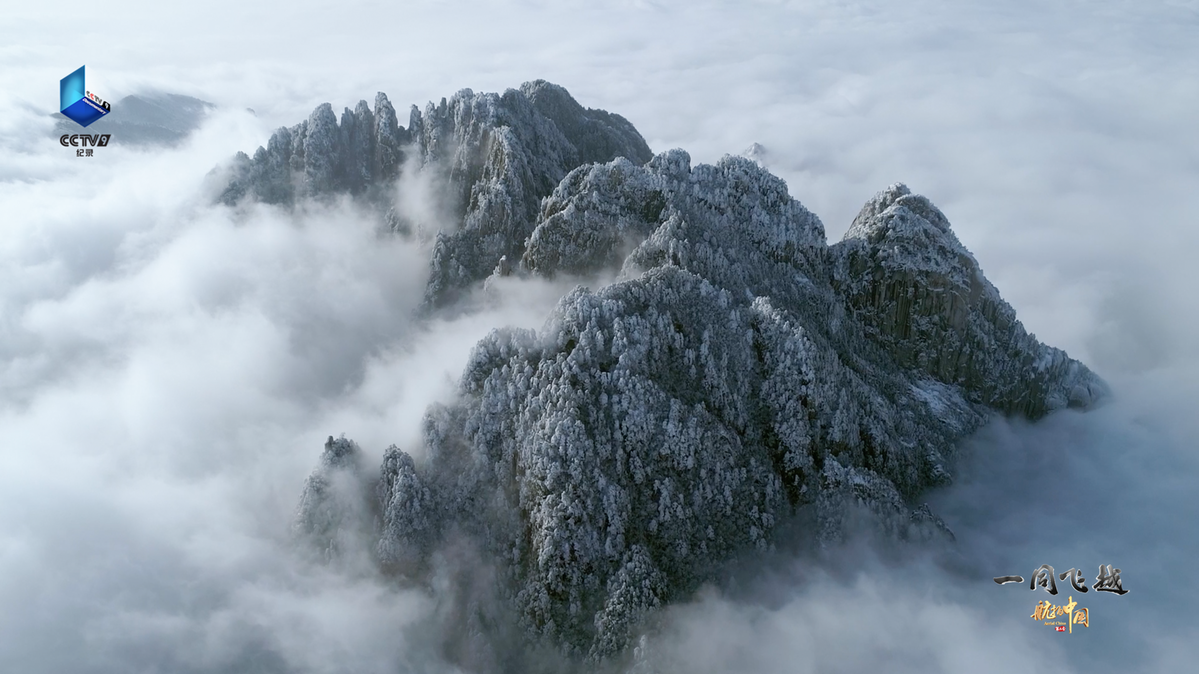 Imagine seeing China like a bird does. It is, indeed, a bird's-eye view that the popular documentary series Aerial China takes as its point of focus.
The series has aired its latest season on China Media Group's CCTV-1 and CCTV-9 channels, as well as on the group's new media platforms, since May 21.
It reveals a unique angle, in every sense, from which to explore the country's vast landscapes, cultural sites and endangered wildlife.
The new season, Join Us to Fly, assumes a larger scale than the first and second seasons released in 2017 and 2019. It explores more than 250,000 kilometers in total through Yunnan, Guizhou, Jilin, Hunan, Shanxi, Anhui, Hebei and Shandong provinces, the Ningxia Hui autonomous region and Tianjin city.
Each episode of the 10 focuses on a single province. They were filmed with over 300 crew members taking over 400 flights in 18 helicopters in addition to 118 drones.
The COVID-19 pandemic has exerted unprecedented pressure on China's film-and-TV industry, forcing many projects to suspend production for several months.
Shooting of the third season was completed before the Spring Festival holiday in late January, which would typically see the world's largest annual travel rush.
When chief director Yu Le and his colleagues came to realize the seriousness of the outbreak, all the team members volunteered to cancel their festival plans.