Europe awakes from COVID-19 restrictions, embraces new-found freedom
Share - WeChat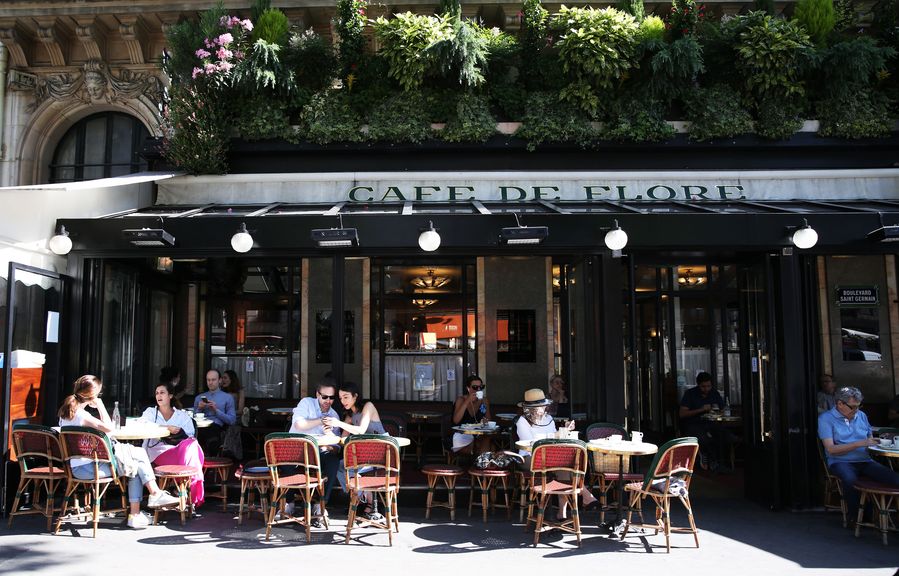 -- Life is slowly returning to normal across Europe and governments have started reopening the economy as the spread of COVID-19 is under control in many countries.
-- Lockdowns are being loosened while hotels, restaurants and tourist attractions are reopening with necessary safety measures.
-- Many businesses are seeking to survive the crisis with creativity, self-reliance and adjustments to local conditions, with new business forms emerging.
VIENNA - As Margaritis Schinas, vice-president of the European Commission for Promoting the European Way of Life, has said, being European could mean feeling safe at home, on streets, and at "all of the places we like to meet, exchange, and experience life together."
However, such a European way of life was reshaped after Europe was badly hit by COVID-19, which has infected more than 2 million people across the continent.
With the COVID-19 outbreak largely controlled in Europe, governments have started reopening the economy, and people are beginning to embrace their new-found freedom.
However, European Commissioner for Health and Food Safety Stella Kyriakides warned that "this summer will not be a summer like all the others, and we're going to have to adapt to the new reality."