Top 10 most valuable retail brands in 2020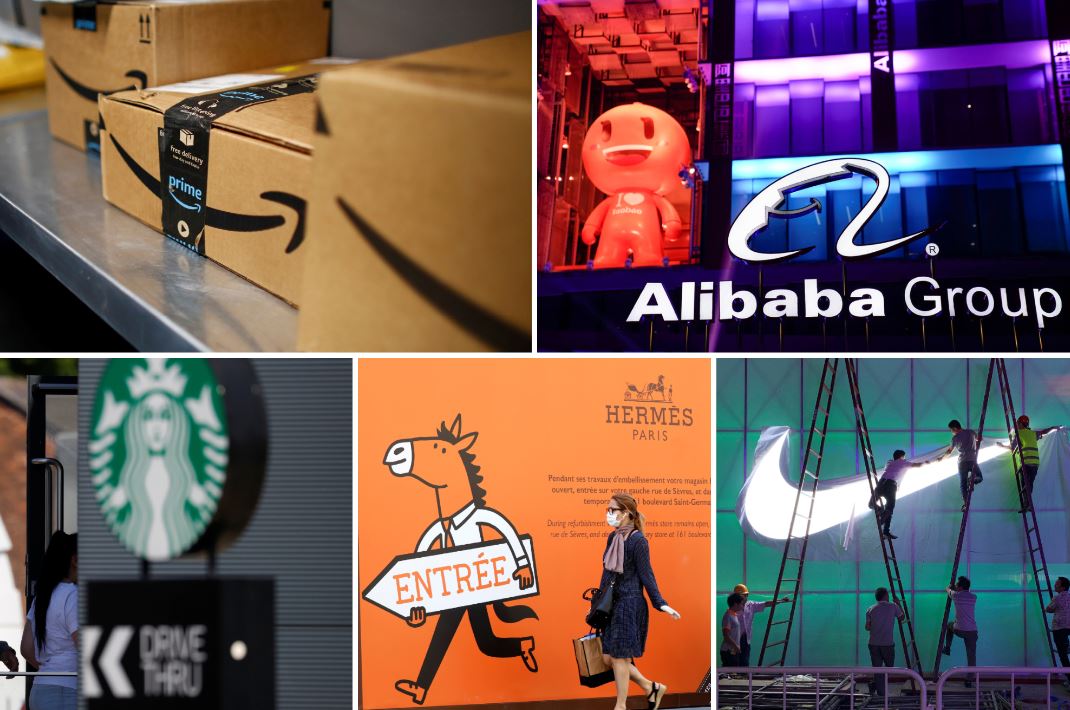 The total value of this year's BrandZ Top 75 Most Valuable Global Retail Brands has reached $1.5 trillion, with Amazon growing its value by 32 percent to $415.9 billion to remain the world's most valuable retail brand, according to a recent report by WPP and Kantar.
The list covers luxury, apparel, retail and fast-food brands around the world. Alibaba (second), JD.com (13th), Pinduoduo (26th) and Suning.com (58th) are the four Chinese companies on the list.
Here are the top 10 most valuable global retail brands for 2020.