Ambassador Zhang Jun: China sides with multilateralism
By HONG XIAO at the United Nations | chinadaily.com.cn | Updated: 2020-06-11 10:39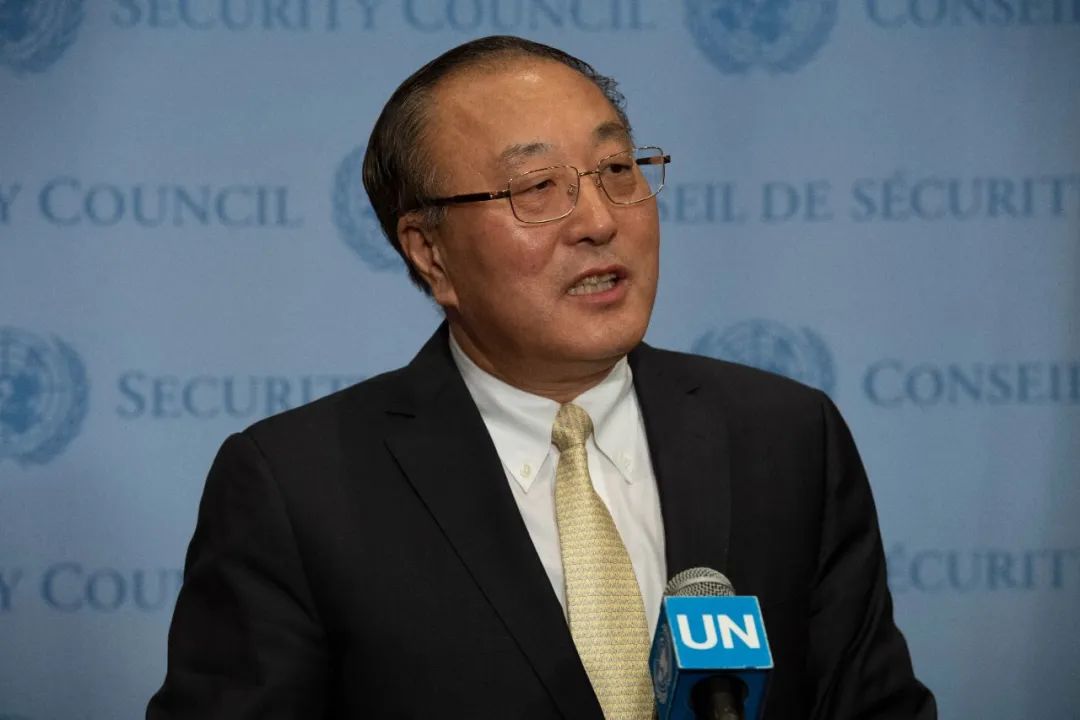 China's top envoy to the UN emphasized that unilateralism poses a more detrimental threat to the world, and China takes the side of multilateralism and international justice and commits to building a community with a shared future for mankind.
Ambassador Zhang Jun, permanent representative of China to the UN, made the remarks while attending the virtual high-level forum The UN Charter at 75: Multilateralism in a Fragmented World organized by the Forum of Small States on Wednesday.
Zhang said that the world is facing many global challenges and COVID-19 is the biggest one. However, the international community should not ignore that unilateralism is posing a bigger threat, weakening the multilateral system and hindering international cooperation. In defending multilateralism, small states matter and all states matter.
Zhang stressed that the COVID-19 pandemic is a test to multilateralism. To win this fight, Zhang said, "We should send messages of strength, hope and confidence, by keeping solidarity, supporting the United Nations and the World Health Organization, putting the people at the center in fighting the pandemic."
Zhang said that the world is increasingly fragmented, and the problem facing the world is not a problem between member states, but between multilateralism and unilateralism, and between right and wrong.
Zhang reiterated that China is a dedicated supporter, defender and promoter of the UN Charter and the UN.
"China, as always, takes the side of multilateralism and international justice," he said.
"We appeal to all member states to join us and work tirelessly to realize the vision envisaged by the founding fathers of the UN, and jointly build a community of shared future for humankind. With the solidarity and unity of member states, the UN will not fail the expectations of the world," he said.
This year marks the 75th anniversary of the UN. This virtual event was jointly hosted by the Permanent Mission of Singapore as chair of the Forum of Small States in partnership with The Elders and the UN75 Office. Vivian Balakrishnan, minister for foreign affairs of Singapore, chaired the forum. Tijjani Muhammad-Bande, president of the 74th Session of the UN General Assembly, and Antonio Guterres, secretary-general of the United Nations, made keynote presentations. Leaders or foreign ministers of 18 countries, including Germany, Chile, Namibia, Sweden, Ireland, Switzerland, Jordan, Maldives, Fiji and Palau delivered remarks at the forum.