UK names new ambassador to China
By Han Baoyi in London | chinadaily.com.cn | Updated: 2020-06-16 06:42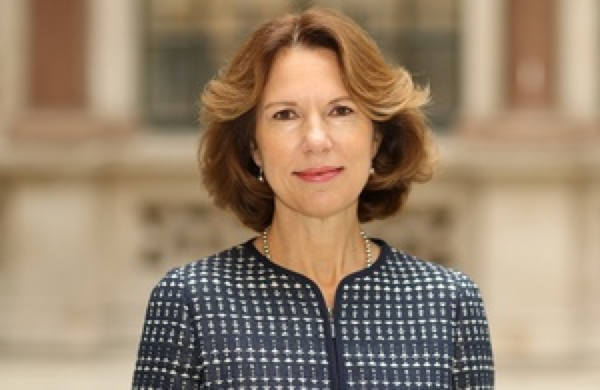 Britain has appointed a new ambassador to China as "an important juncture" in the bilateral relationship, which has both "opportunities and challenges".
Caroline Wilson has been named to succeed Dame Barbara Woodward and is expected to take up her appointment in September, the British Foreign and Commonwealth Office, or FCO, in London said on Monday.
"This is an important juncture in the UK's relationship with China, with both opportunities and challenges," Foreign Secretary Dominic Raab said in the press release.
"Caroline is an outstanding diplomat, who will help us navigate the path ahead," he said.
Wilson said China and the United Kingdom, as two major economies and leading members of the international community, "must continue to work together" to develop the partnership.
"I look forward to returning to China to take the relationship forward", she said.
Wilson was Europe Director at the FCO in London from October 2016 until July 2019 and served as the British Consul General to Hong Kong and Macao from 2012 to 2016.
She joined the Foreign Office in 1995 after qualifying as a Barrister-at-law.
And her first role overseas was in the British Embassy in Beijing from 1997 to 2000, before which she had completed Mandarin language training at Beijing Normal University.
Later she was posted to the UK Representation to the European Union in Brussels in 2001 and served as Private Secretary to the Foreign Secretary from 2004 to 2006.
From 2008 to 2012 she served at the British Embassy in Moscow as Minister Counsellor.